This doTERRA Cheer Essential Oil Uplifting Blend Review takes you through all the uses, ingredients, and health benefits of this proprietary blend. It's been carefully formulated from several different oils to provide strong and enjoyable uplifting feelings.
doTERRA's range of blends are complete wellness oils that have been carefully formulated by their team of aromatherapists. If you are used to using essential oils you're going to love this blend.
The aroma is very fresh, a little spicy, and has a warm feeling. It's designed to not only promote feelings of happiness and cheerfulness, it's also great at countering negative emotions if you're dealing with stress and negativity in your life.
If you're looking for a natural, uplifting solution, then this is the blend for you.
doTERRA Cheer Essential Oil Uplifting Blend Review
doTERRA Cheer Uplifting Blend Health Benefits and Uses
Promotes Cheerful Feelings – As the name suggests this blend is designed to promote positive and cheerful feelings. By diffusing around the home or at work you'll feel uplifted and much more positive.
Counteracts Negative Emotions – It can be hard dealing with negative emotions and finding a natural solution is important. Essential oils are known for their powerful wellness properties and the oils in this blend will help you put those negative thoughts aside.
Relieves Stress and Anxiety – Stress and anxiety will take a toll on your mood and wellness and affects your mental and physical health. By simply rubbing a little Cheer into your hands and inhaling throughout the day you'll feel a lot better.
How to Use doTERRA Cheer Essential Oil
Here are three methods of suggested use:
Diffusion – Add a couple of drops to your diffuser and let the diffuser do the work dispersing a fine mist into the air. There are lots of benefits to diffusing and it's one of the easiest ways to enjoy Cheer.
Topical Use – Always mix a couple of drops with a good carrier oil (like doTERRA's fractionated coconut oil) before applying topically. A great way to take advantage of this oils restful properties.
Aromatic Bath – Being a blend with a relaxing and calming aroma there are few experiences more relaxing than taking a long hot soak and adding a few drops of Cheer to the water. You can enjoy the aroma from the steam and allow the oil to absorb into your skin.
doTERRA Cheer Uplifting Blend Ingredients
There are a few carefully selected essential oils in this blend that all complement each other and come together to deliver the powerful uplifting properties.
Here are the oils and ingredients used in this blend:
Wild Orange Peel

Clove Bud

Star Anise Fruit/Seed

Lemon Myrtle Leaf

Nutmeg Kernel

Vanilla Bean Extract

Cinnamon Bark

Zdravetz Herb

Side Effects of doTERRA Cheer Blend Oil
There may be skin sensitivity issues for some people. Always test this blend on a small area of skin first to test for any reactions before using fully. If you notice any reactions consult a doctor before using again.
Always avoid letting the oil come into contact with sensitive areas like the inner ear, nose, mouth, and eyes. Pregnant or breastfeeding women shouldn't use this blend. Neither should anyone suffering from chronic health conditions without getting clearance from their doctor.
In Summary
Essential oils have become an important part of my life since I started using them a few years ago. These blends from doTERRA are so awesome because they have done the research for you and blended several different oils to make a powerful application.
doTERRA only use the best quality, therapeutic grade oils in their products. By using their products within their guidelines they provide a safe and natural solution to many wellness issues.
Try putting a couple of drops on a cloth in your car to reduce stress on the road, or keep on your desk at work. Oils are versatile and easy to use. Using a little Cheer each day will add a little sunshine and optimism to it.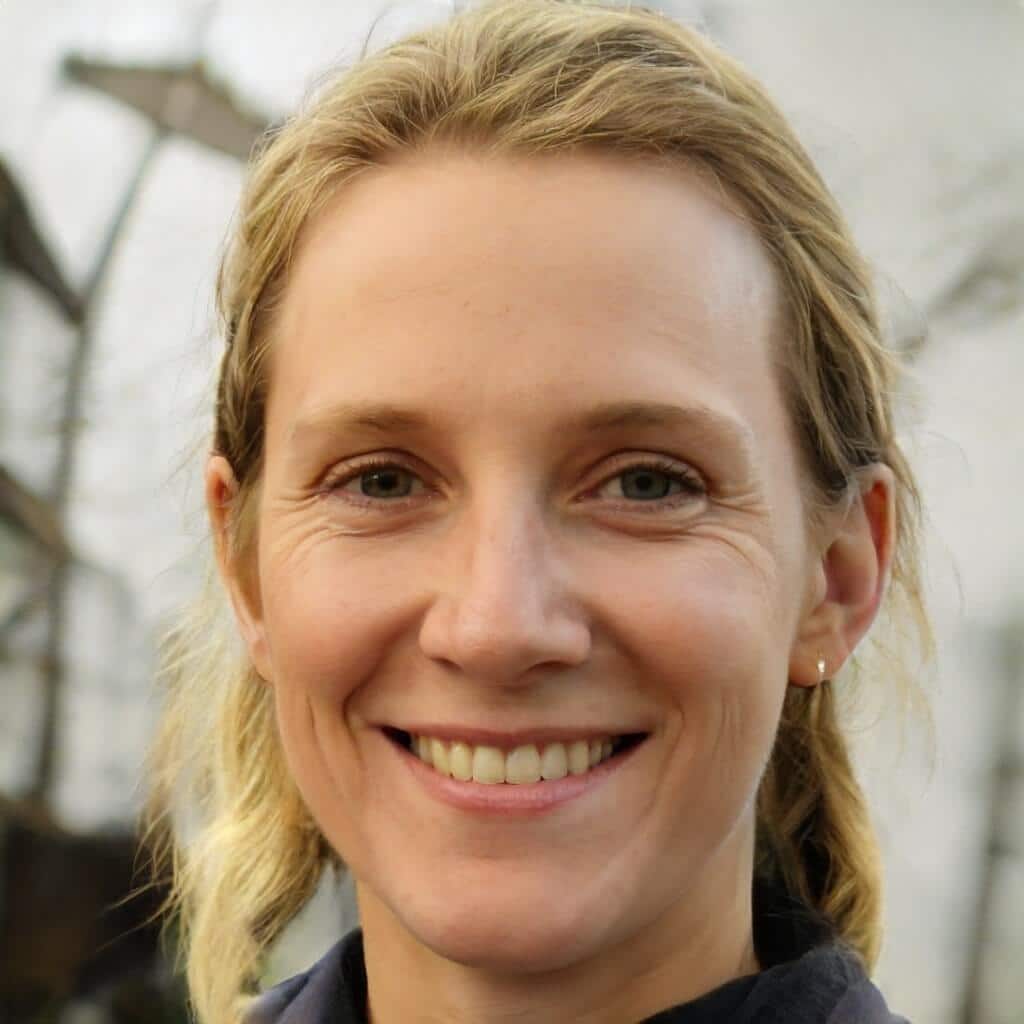 I'm a MA, (CMT) Certified Massage Therapist, Licensed Massage Therapist (LMT), and Reiki Master —  I'm a licensed massage therapist with over 10 years of experience in the industry.