Reed diffusers are more popular than ever right now, but a lot of people I speak with have never used one. So, what are reed diffusers, why are they on an upwards trend right now, and why should you try them out?
I've been using reed diffusers for years. I used these before I got into electronic diffusers, essential oils, and all the other things I blog about now. I've even made my own reed diffusers, so I know a lot about them and will share everything you need to know to get you  started with these fun little home fragrance diffusers!
What Are Reed Diffusers?
As you can see from the picture at the top of the page, reed diffusers are small bottles/jars with fragrance oil inside and reeds sticking out. They release pleasant fragrances, unlike some fragrance products they have a very natural, strong, and long-lasting scent.
They are perfect for the entrance area of a home or workplace. Being a strong scent that isn't overpowering they work well almost anywhere. The oil sits in the bottle and slowly works its way up the reeds and diffuses into the air.
How Do Reed Diffusers Work?
One of the pros to a reed diffuser is that there are no moving parts, no power like diffusers, and they can be placed anywhere. The only components are the bottle, oil, and reeds.
Reed is a word for a tall and long plant belonging to the grass family. In the diffuser context, they are thin sticks. The best material to use is rattan, and this is what all good quality suppliers sell.
Rattan has lots of small 'channel's running through the cross-section. You can see these little channels if you look directly down from the cut end. This is what allows the fragrance oil to travel up the reeds and diffuse into the air as I'll explain as we go through this article.
The oil is usually always contained in the bottle to stop it evaporating. You can also use refills or have to pour the oil into the bottle before using the diffuser. But essentially all you have to do is insert the reeds and place the reed diffuser where you want it.
Why Use Reed Diffusers Instead of Candles or Diffusers?
Reed Diffusers vs Candles
There are three main differences between using candles and reed diffusers to release a scent into your home.
Candles require a flame

Candles do not last as long

Candles are more expensive
There is something nice, and even romantic about candle light at night and that can't be beaten. But there is also a fire risk and the need to place candles in a safe place and remember to blow them out etc.
Reed diffusers are 100% safe and can be left wherever you want, they will be actively diffusing a fragrance 24/7. Reed diffusers also last longer and cost less for the duration that they last when compared to a scented candle.
So the answer of which is best largely comes down to preference. You can't really beat some scented candles lined around a warm, relaxing bath, can you?
Reed Diffusers vs Electric Diffusers
When comparing reed diffusers against electric diffusers there are a few differences that can sway your opinion on which you will choose to use in your home.
You can easily swap oils and fragrances in an electric diffuser

Electric diffusers need to be near a power supply

Electronic diffusers require maintenance

You can use essential oils in electric diffusers
This is a tough decision to choose between these two options. If you want a simple, low maintenance option that I recommend reed diffusers. They are easy to set up, and when in use you just leave them until they run dry.
Electric diffusers on the other hand present a lot more options. You can experiment with essential oils and use the oils to treat various health issues and enjoy the benefits they offer.
This is the main difference and will probably make the decision for you. If you want to use essential oils you need to buy an electric diffuser. I recommend learning more about essential oils if they are new to you, you're going to be amazed at the health benefits they offer.
How to Use Reed Diffusers
Like I have already mentioned, the beauty of reed diffusers is how easy they are to use. Here are some tips to help you make the most of your diffuser, or to help you if you're new to using reed diffusers.
Choose a spot for your diffuser where it will get fresh air flow to help disperse the scent. There is nothing with them being on display, I like the look of them and think it brings something to the decor.

Turn the reeds around after the first week or so. This helps the oil flow through the reeds better and will keep the scent working longer.

The oil can damage or stain surfaces, place the diffuser somewhere that will not damage or place something under to catch any drips. But they rarely drop, so don't worry it's just a precaution.

When using refills be very careful. Don't let the oil come into contact with your skin, and ensure the bottle is thoroughly cleaned and dried before putting new oil in.

Always use new reeds with new oil. Reeds aren't expensive and all you have to do is pop them into the oil. Simple.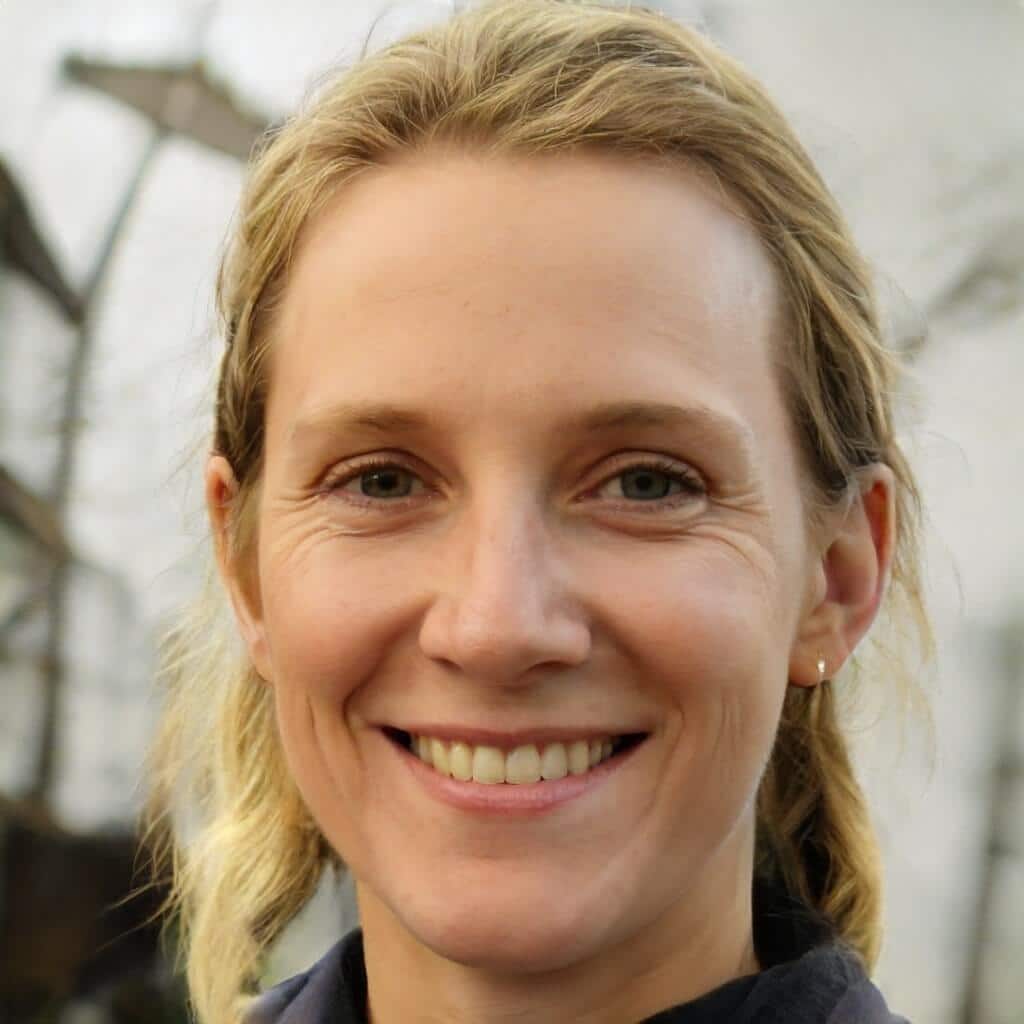 I'm a MA, (CMT) Certified Massage Therapist, Licensed Massage Therapist (LMT), and Reiki Master —  I'm a licensed massage therapist with over 10 years of experience in the industry.