I use diffusers around the home and get through quite a bit of reed diffuser base so I thought I'd share with you what I use, and how I use it.
For those who are here looking for information on what diffuser base for reed diffusers is. It's a liquid that you mix with fragrance oils to make the oil you will use in your reed diffuser. It acts as a thinner so that the fragrance oil can be absorbed and diffused by the reeds.
1 Gallon Reed Diffuser Base
This is the product I use. It's odorless, colorless, and is designed to be used as a base for oils, carrier oils, soaps, air fresheners, lots of other homemade things.
Things to Look out for When Buying and Using Base Fluids
There are a few things to keep a close eye on when buying and using a base for your fragrances.
Consistency – The consistency of the fluid will determine how well it flows up the reeds and diffuses over time. When you make a fragrance measure out how much you use, and how long it lasts.
As a rough guide, a 4 oz should last around 3 months. If yours are lasting considerably longer than this they are not soluble enough. If they are lasting  just a couple of weeks then you need to make the consistency a little thicker.
Quality – Never compromise on quality when it's something you're going to be breathing in. Check the base is not packed with chemicals and other products. It should be colorless and odorless too.
How Much Reed Diffuser Base Should I Use?
This can vary slightly per the products and the mix you're trying to achieve. You can get a little creative with different fragrances and products.
When using a fragrance oil, as a rule of thumb you should use 1 part fragrance oil to 3 parts diffuser base. Start with this mixture and make small adjustments as you see necessary.
Personally, I recommend using essential oils. This gives you the freedom to choose from hundreds of different scents. All with their own unique properties and health benefits. Using essential oils opens you up to a world of aromatherapy, it's a fun and interesting topic!
When using essential oils I recommend starting with around ¼ cup of base oil and adding between 10-15 drops of essential oil. Give this a try and measure how long it takes to travel up the reeds and how long the scent lasts.
Reed Diffuser Base Recipe
If you want to make a reed diffuser from scratch all you need is the following:
1 x Small jar

5-7 x Reed sticks

Base fluid (as above)

10-15 drops of your chosen essential oil
Mix the oil and base fluid really well. When you first insert the reed sticks leave it for a day and then turn them over. This helps saturate both ends and the fragrance oil will travel up the reeds easier.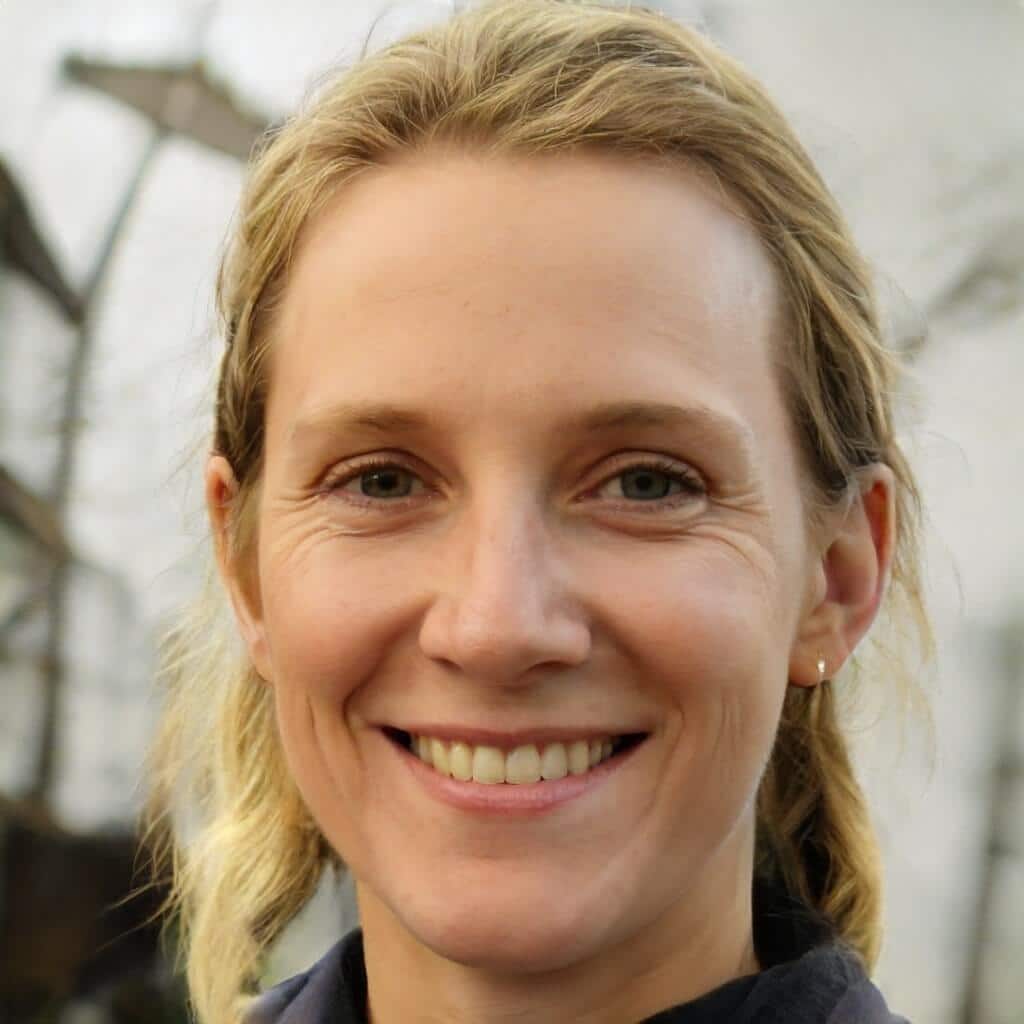 I'm a MA, (CMT) Certified Massage Therapist, Licensed Massage Therapist (LMT), and Reiki Master —  I'm a licensed massage therapist with over 10 years of experience in the industry.