Ever looked at someone and just been in awe at how shiny and lush their hair looks only to be told they aren't using expensive hair care products, but rather natural oils?
There are a few household oils that are great for hair. In this article I'm looking at two of the best oils to get your hair looking and feeling its best, mustard oil and olive oil.
As well as comparing mustard oil vs olive oil for hair growth, repair, how these oils nourish your hair and scalp, and how you can use these oils yourself at home.
Mustard Oil for Hair Growth and Strength
Mustard oil is packed with minerals, vitamins, fatty acids, antioxidants and more. It's no wonder it's been used to condition hair for thousands of years.
The essential alpha fatty acids make it a great conditioner that will leave your hair looking and feeling great. Just massage some into your hair and leave it for a few minutes, making sure you wash the oil out thoroughly afterwards.
If your hair is showing signs of damage, lost its shine, has split ends, then natural oils like mustard oil are great alternatives to the chemically enhanced products on the market.
Using Mustard Oil for a Scalp Massage
Head massages have a wide range of positive benefits, such as increasing the circulation of blood in your scalp, relieving headaches, helping to relieve stress, and more.
Why not use mustard oil next time. Combine all the benefits of a relaxing massage, with the nutritional content of mustard oil to treat your hair.
Mustard Oil for Hair Regrowth
It's believed that mustard oil was used as a hair growth and regrowth tonic thousands of years ago.
It's interesting to see that civilizations realized the nourishing properties of this oil so long ago. It's rich in nutrients like selenium and zinc, which are known to help promote stronger hair.
There isn't any scientific evidence to prove that it will slow, or even lessen your hair loss. But there are people who swear by it, and it's not going to do any harm so it's worth trying if you're losing your hair and you want to use a natural method.
Olive Oil for Hair Growth and Strength
Olive oil has also been used for centuries to improve the look, strength, growth, and feel of hair. It's easy to use, affordable, and a natural oil, so it's well worth giving it a try.
It's great as a conditioner, it nourishes your scalp, helps reduce dandruff, and is thought to slow hair loss through lowering your DHT levels.
It's rich in antioxidants too. This means it's helps to fight off free radicals and can help bring damaged hair back looking its best.
The omega fatty acids help to keep that moisture locked in and give your hair a nice shine, and it really only takes a couple of applications to start making a difference.
Using Olive Oil for a Scalp Massage
If you're going to use olive oil to strengthen your hair you should combine it with a scalp massage.
If you're feeling stressed or in need of relaxation it's a good idea. Plus, massaging the oil into your scalp helps stimulate better blood flow and strengthen your hair follicles.
Olive Oil for Hair Growth
As mentioned above, one of the main reasons for hair loss is the genetic component of DHT. DHT levels can also increase due to lifestyle and stress, while olive oil is known to reduce DHT.
So, it can help with hair growth and regrowth. It's not a miracle cure by any means, and it's not going to put a full head of hair back, but it can help.
Mixing Olive Oil and Mustard Oil for Hair
You can blend various different oils when making blends to use on your hair. Most oils compliment each other really well, olive and mustard oils are two such oils that work well together.
It largely comes down to personal preference. I'd recommend experimenting a little and making some of your own blends and seeing how you like the feel afterwards.
As long as you're using oils that are great for your hair like mustard, olive, coconut, sesame, castor, etc, you really can't go wrong.
How to Use Mustard Oil or Olive Oil to Treat Dandruff
Both of these oils are great for helping to reduce dandruff. Using whichever oil you prefer, add either a little lime or lemon juice and massage into your scalp.
The acid from the lime and lemon juice helps to loosen dandruff, while the oil nourishes and exfoliates your scalp.
Don't use this mixture too often. Once every couple of weeks should be enough to make a huge improvement to your dandruff problem. It's a nice change from abrasive chemically enhanced products.
Final Thoughts
Personally, I love using natural oils. The feel and benefits are unique, and there's something special about using natural oils instead of manufactured products.
Mustard oil and olive oil are incredibly nourishing, they help to reduce dandruff, dry skin, moisturize your scalp and hair, and give your hair a lovely deep shine.
Give them a try and let me know how you get on.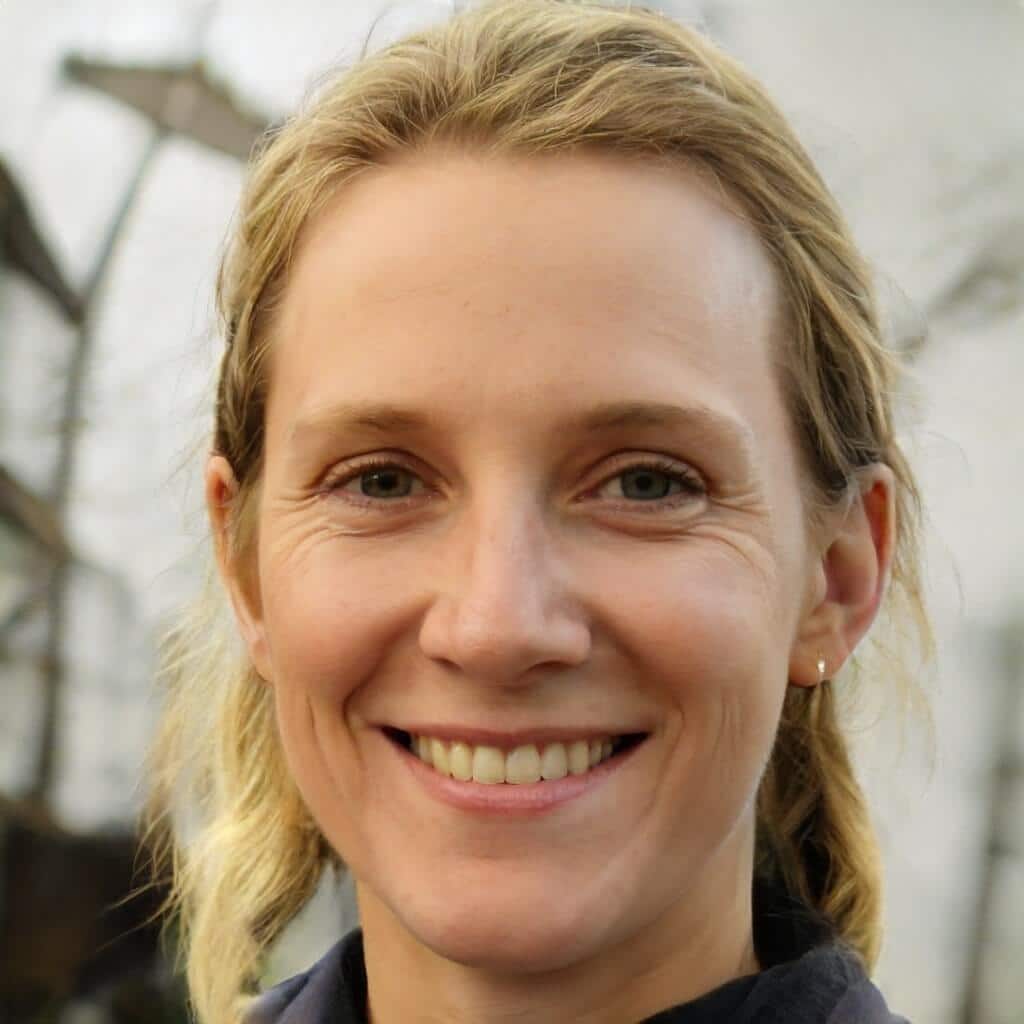 I'm a MA, (CMT) Certified Massage Therapist, Licensed Massage Therapist (LMT), and Reiki Master —  I'm a licensed massage therapist with over 10 years of experience in the industry.