If you're thinking about a new career, changing career, or are just interested in knowing more about massage therapy and the reasons to be a massage therapist – I can help!
I decided to be a massage therapist because I was interested in helping others, love hands-on jobs (which massage definitely is), am interested in health and the human body, and there were a few other reasons….
I absolutely love massage therapy as a profession, especially being self-employed and being able to work the hours I want.
But enough about me, below are some of the reasons why massage therapy is a great career choice.
Hopefully, some of these reasons tick the boxes you're looking for to make this a smart career choice for you too!
You can check out available massage therapy schools in your area by clicking here.
Reasons to Be a Massage Therapist
You're Helping To Improve People's Health
This is probably one of the main reasons most therapists get involved in massage. Because you are going to be directly impacting and improving the health of your clients.
Not just the physical kind, like removing knots and working on muscular or tissue injuries either. There are many deep, profound, spiritual and mental wellness benefits of having a massage.
You can also help prevent further injuries and educate clients on how to look after their bodies better.
You will build up relationships with some people over the years and literally see their health improve from the first time you saw them, it's a very satisfying experience.
It's a Point of Interest to Others
This can be said about a lot of jobs, I know. But when you drop into conversation that you're a massage therapist you will be bombarded with questions.
Not all questions are sensible, and a lot of them you are probably not going to answer. Let's be honest we know what most people are interested in, right?
But it's one of those jobs that separates you from the office bodies. They are both interested in knowing more, and of course, asking you for a massage!
You're Learning Practical People Skills
Anyone who has been stuck in an office or behind a computer for any length of time will know how frustrating it is not getting that person-to-person interaction and how it affects you.
As a massage therapist, you will not talk a lot with a client, especially during the massage. But it's vital you're a good people person and you can communicate well and help them feel at ease.
Try to remember your first massage or put yourself in their shoes. It can be a scary experience. You will need to continually develop your people skills as well as your practical skills.
Certification and Licensing to Practice Doesn't Take as Long as You Think
The licensing requirements vary from State to State. But as a general rule, there is a set amount of hours, usually 500 or so, and an exam to become certified to practice massage therapy.
That means you can speed up the process by working harder. Something you can't do with a lot of qualifications that take a set amount of years.
You can find out more details about massage therapy schooling and requirements here.
There Is Always Demand for Massage Therapists
There is always an increasing demand for massage therapists so it's a great career choice from an economic standpoint.
The Bureau of Labor Statistics predicts the growth in demand to be 24% between 2016 and 2026. A stat not matched by many other professions, especially ones that are as fun and interesting to get involved with.
You also have a lot of flexibility in the choice of where you work which is another bonus.
The Pay Is Decent
I don't know anyone who decided to become a massage therapist just for the pay, but it's decent and makes the career choice more than worth the time studying for.
Obviously, the price of a massage varies widely across the US. But, as a rule of thumb, you can charge at least $1 per minute if you're self-employed, pretty good right?
If you look at the prices on the Soothe Massage App, for example, a 60 min massage costs $99.
Wages for therapists employed are a lot lower, and with massage being a personal experience I always recommend trying to work as self-employed.
The BLS has the median salary as $39,860 per/yr. With the increased demand and inflation, you can expect this to rise too.
You Have a Cool Working Environment
Working as a massage therapist is not only relaxing for the client, it's relaxing for the therapist too.
You will have soft music playing, the sound of running water in a spa, peace and quiet, it's good for your own health being in this kind of work setting over an office or being around pollution on the roads.
Self-Employed Therapists Have Loads of Freedom
This is one of the most desirable aspects of being a self-employed massage therapist. You have the freedom to work as much as you like, from home or a workplace, and set your own hours.
It's particularly useful if you have some other commitments to fit into the day such as picking up and dropping off your children, or maybe you just want to work evenings.
It's also a skill you can take with you if you're traveling. As long as you have a table, some oils, and your skilled hands, you can always find someone in need of a massage!
It Helps You Stay Active and on Your Feet
With all the health risks of sitting down too much being well publicised, you're right to be concerned. It's not something you need to worry about as a massage therapist, however.
You're on your feet and using your hands and arms to apply your trade. While it may feel tiring at times, just remember that it's good for your health.
Knowing the pros and techniques of a good massage, utilize some of the available tools to relieve the aches and pains. Such as an acupressure mat, hand massager, roller stick, or book a massage for yourself.
In Summary
From making your own hours and working in a healthy environment, to earning good money doing something you enjoy and get a lot of satisfaction from – there are more than enough reasons to be a massage therapist.
If you're on the fence trying to decide if it's a career choice for you I think you should go for it. As I explained above, the education requirements are not too long, it doesn't cost much, and you're developing a wide range of practical skills.
If you have any further questions or comments I'd love to hear them. Just drop me a comment below and I will get back to you. Thanks.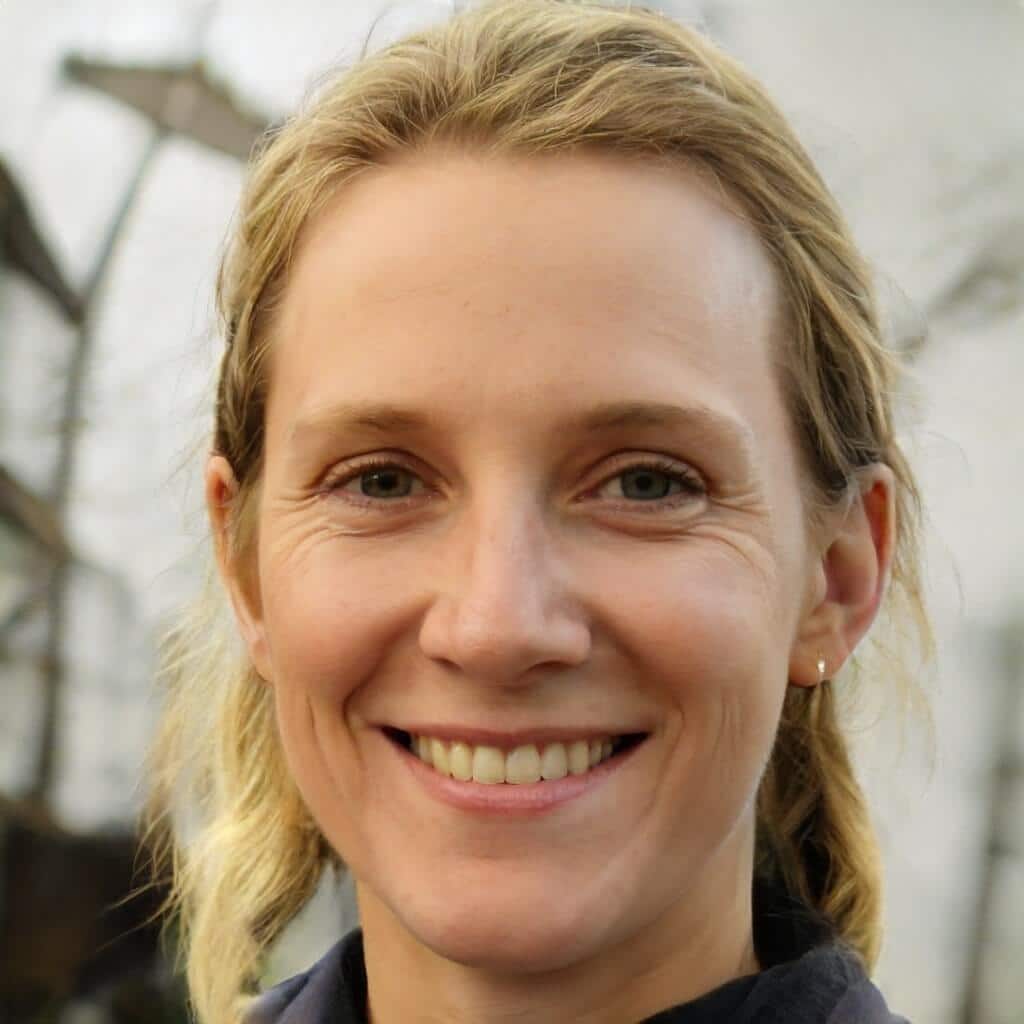 I'm a MA, (CMT) Certified Massage Therapist, Licensed Massage Therapist (LMT), and Reiki Master —  I'm a licensed massage therapist with over 10 years of experience in the industry.