Roller sticks are massage tools that are easily used just about anywhere to stretch and compress muscles. If you're new to foam rollers, this foam roller Big 5 is a good place to start. Massage rollers do not get much simpler and easier than this.
Roller sticks are more popular than ever as they are easy and quick to use. While providing a great deal of muscle pain relief, and helping to reduce injuries if you workout often. They also stimulate better blood flow to help your body heal quicker.
Foam Roller Big 5 Massage Stick Review
The Big 5 is a 5″ diameter foam stick. It's one of the least expensive rollers on the market and I like it's no frills look and feel. After all, results are what counts not looks, and it delivers on results.
It's a great tool for self-massage and myofascial release techniques. You can break up adhesion's in the muscles. Work out those knots and pains, and reduce the appearance of scar tissue.
It's also a tool for use in yoga, pilates, and other exercises that require stretching, warming up and co
oling down after. It's a must-have massage tool for anyone who exercises.
Dimensions – 12″ x 5″ x 5″ and weighs 4.8 oz.
Techniques for Using the Foam Roller Big 5 Massage Stick
Neck
Hold the stick in both hands, on eon each end and place it behind your neck.
Tilt your head down towards the floor slightly and move your head side to side.
Apply some pressure to the back of the neck with the roller while doing this for 20 reps.
Shoulders
Have one hand on each end of the stick and place one over your shoulder, and one near your waist.
Roll the stick up and down across your shoulders and apply pressure as needed. Complete 20 reps.
Upper Back
Similar to the shoulder exercises you want to apply pressure while rolling the stick over your back.
This is easier with someone else doing it, but you can do it yourself if you're flexible enough.
Lower Back
Easier than the upper back, just hold the stick on each end behind your lower back.
Roll it up and down as far as you can cover.
Arch your back a little if that's more comfortable and you can feel a good muscle stretch.
Arms
Place the roller on the floor and roll your arms over it.
You can also hold it while you are doing this.
Legs
For your upper thighs use your hands to roll the stick across the length of the muscles.
To reach the back of your legs place the foam roller on the floor and roll your legs across it.
Video Demonstration – How to Use a Massage Stick
Benefits of Foam Rolling
If you aren't convinced yet that you should be hopping over to Amazon to take a closer look at these Big 5 rollers, here are some health benefits from foam rolling:
Increased Blood Flow
This means more blood and oxygen being pumped into your muscles. This helps them recover quicker from working out, grow stronger, and reduce the chance of injury.
Increased Range of Motion
Foam rolling increases the range of motion in your muscles. This means you can get more from your workouts and you will be more supple and flexible.
Reduces Cellulite and Scar Tissue
Cellulite and scar tissue can leave people feeling a little self-conscious. Rolling can make a real difference to the appearance of these and other skin blemishes.
Relieves Muscle Tension and Stiffness
Being stiff and aching is uncomfortable. It's a necessary by-product of working out, but you can drastically lessen the tension with rolling.
Foam Roller Big 5 Massage Stick Summary
At such a cheap price and being such an easy tool to use I can't say a bad word about this stick. I have one, I always recommend it to my friends and family. Once you have felt the benefits of rolling, you never stop.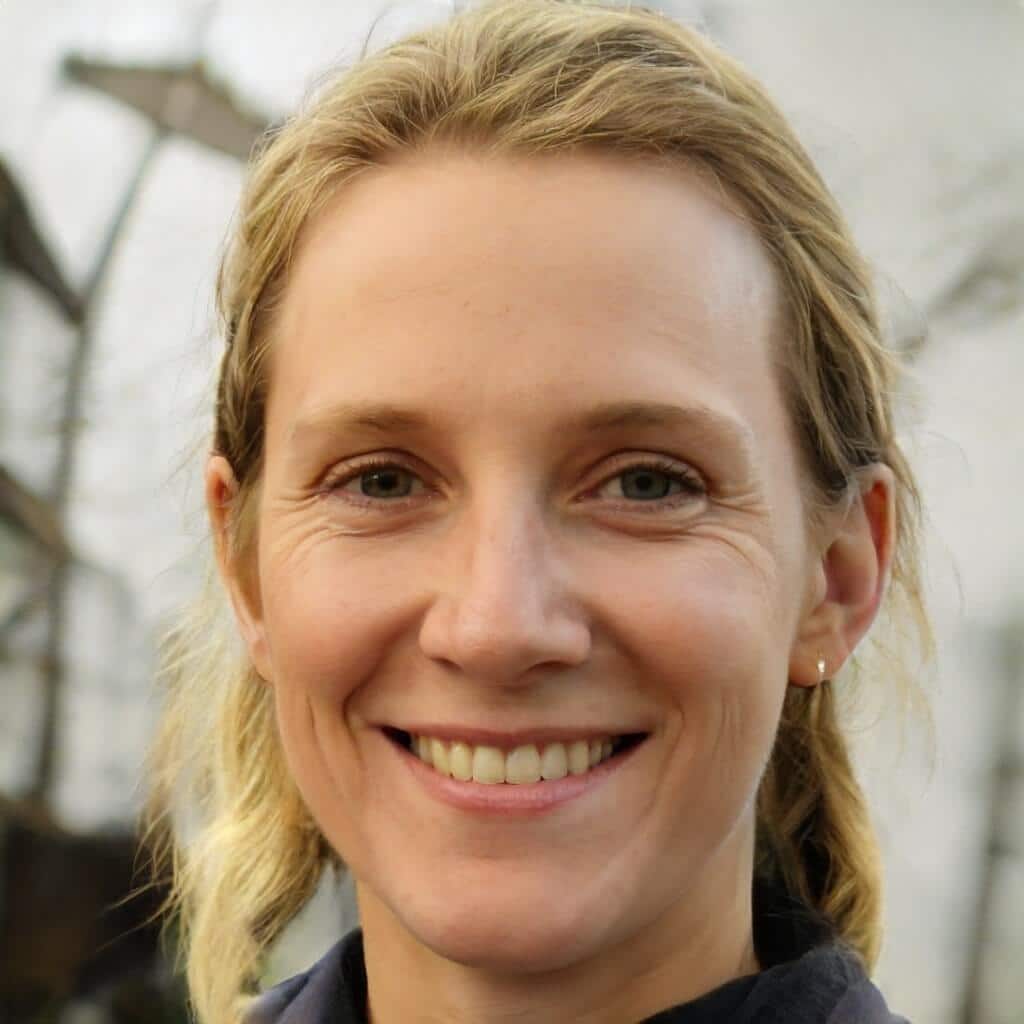 I'm a MA, (CMT) Certified Massage Therapist, Licensed Massage Therapist (LMT), and Reiki Master —  I'm a licensed massage therapist with over 10 years of experience in the industry.