For thousands of years, both primitive and modern society have utilized the healing properties of plants.
Essential oils are the by-product that is distilled from plants and can be used either for the benefits of their fragrances or for the medicinal benefits of the oils themselves.
One of the many uses for essential oils is to provide relief from earaches or ear infections.
Before attempting to heal yourself using the following methods, you should consult with your family doctor to ensure that there is no serious damage to your ears or underlying causes.
Ear infections can be complex and challenging to diagnose with any true accuracy. Causes can be anything from measles, mumps, tooth issues or clogging of sinuses. They could also be due to an actual perforation of the eardrum which is quite serious.
There are outer ear infections and middle or inner ear infections.
An example of an outer ear infection would be "Swimmer's Ear" which is generally caused by using a pool where the PH levels are not properly maintained.
Sometimes, especially in children, this type of infection can be caused simply by water getting in their ears during bathing. Swimmer's Ear can cause irritation or even a bacterial infection if not treated.
For those who are prone to Swimmer's Ear, it may be advisable to use some preventative remedies such as:
Vinegar drops,

Alcohol drops; or

An antibiotic solution, eg. "Swim-Ear" directly after exposure to a pool (or bath water.)
An inner ear infection can present with a ringing in the ears, vertigo or loss of balance or severe pain. It is considered reasonable to wait for 72 hours before consulting a medical practitioner. You can use pain relievers or heating pads to provide temporary relief.
Diagnosing an Ear Infection
There are certain markers that could indicate a serious problem with your ears. These are as follows but not limited to:
You are flushed and running a temperature,

You are feeling unsteady or faint,

Your hearing is dulled or flat,

You are feeling severe pain that does not subside with the relief of common cold symptoms; and

You have sleep disruption.
If those markers are not evident, it's possible that you are just having a minor earache in the aftermath of a simple cold or flu virus.
The physician will be looking for certain signs of a more serious condition with an otoscope such as:
A dense look to the eardrum,

An inflexible eardrum; or

A convex or bulging eardrum.
Natural Remedies
There are many essential oil formulations that can help with earaches and ear infections. If the eardrum is ruptured, some methods should only be used on the outside or behind the ear.
Carrier oils should be used with essential oils for all remedies because essential oils on their own will prove to be too potent.
The following list details carrier oils that can be used with remedies for earaches and ear infections:
Sweet Almond Oil

Kukui Nut Oil

Apricot Kernel Oil

Macadamia Nut Oil

Avocado Oil

Meadowfoam Oil

Borage Seed Oil

Camellia Seed Oil (Tea Oil)

Peanut Oil

Cranberry Seed Oil

Pecan Oil

Evening Primrose Oil

Pomegranate Seed Oil

Rose Hip Oil

Grapeseed Oil

Seabuckthorn Berry Oil

Hazelnut Oil

Sesame Oil

Hemp Seed Oil

Sunflower Oil

Jojoba
Essential Oils for Ear Infections and Earache
Watermelon Seed Oil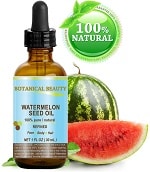 Many people feel much more comfortable using alternative methods of healing rather than pharmaceutical solutions which often treat the symptoms of pain rather than offering cures for underlying conditions.
A combination of using essential oils to treat pain and infectious conditions with the consumption of herbal teas is often very effective. Teas can boost the immune system and assist in fighting infections.
Outer ear infections are the easiest to treat with oils.
Garlic Mullein Oil

Garlic is arguably the best natural product for healing ear problems. Due to its anti-bacterial properties, people have been using garlic for centuries for just these types of health concerns.
You can go "old school" by just simply cutting a sliver or plug of garlic, wrapping it gently in a tissue and placing it into the ear canal overnight a few times or you can use the recipe below for more efficient results.
Either way, pain will be relieved and the antibiotic effects will amaze you. Check out this post covering the wide range of garlic oil health benefits to find out more about garlic and its health uses.
Garlic Mullein Oil – Ingredients
One ounce of mullein flowers. (mullein also has microbial properties, also particularly soothing to the ears)

One bulb finely diced fresh garlic

One pint sesame (or another carrier) oil
If one has the time or the medicine to keep on hand, allow this mixture to steep for more than a week in the sun. If you need this remedy right away, simmer in a double boiler on low heat.
Strain well and store in the refrigerator. When needed for use, warm or allow the mixture to warm and place 3-4 drops inside the affected ears. Also, massage the oil behind and outside the ears and around the base of the ears. Repeat every 30 minutes as needed.
Onion, having similar sulphuric properties to garlic, is also an excellent remedy for the ears.
Onion Poultice Remedy
Wrap a hot onion in flannel and apply to your ear.

Reheat onion as many times as necessary to keep it in place for 30-45 minutes for full effect.
Simple Outer Ear Cotton Ball Remedy
One teaspoon carrier oil

Six drops of either one or a combination of Basil, Eucalyptus Radiata, Roman Chamomile, Rosemary, Lavender; or Tea Tree.

One absorbent cotton ball.
Combine essential oils with a carrier oil. Apply three drops of the mixture to a cotton ball and place into the ear. Replace three times per day as needed. Apply hot compresses for pain as needed.
Simple Hot Compress
Add the following oils:

Wring out the cloth so that it is moist but not wet.

Apply often to the affected ear.
Simple Relieving Massage Combination
One teaspoon of carrier oil as detailed above,

Two drops lavender oil,

One or two drops of Tea Tree oil; and

Two drops of chamomile.
Blend ingredients and massage around the affected areas. Apply twice daily or more.
Teas to Be Used in Conjunction With Essential Oil Medicine
Chamomile Tea

Lemon Ginger Tea with Raw Honey

Echinacea Tea
Try adding some Elderberry Syrup to add an immunity boost to your system.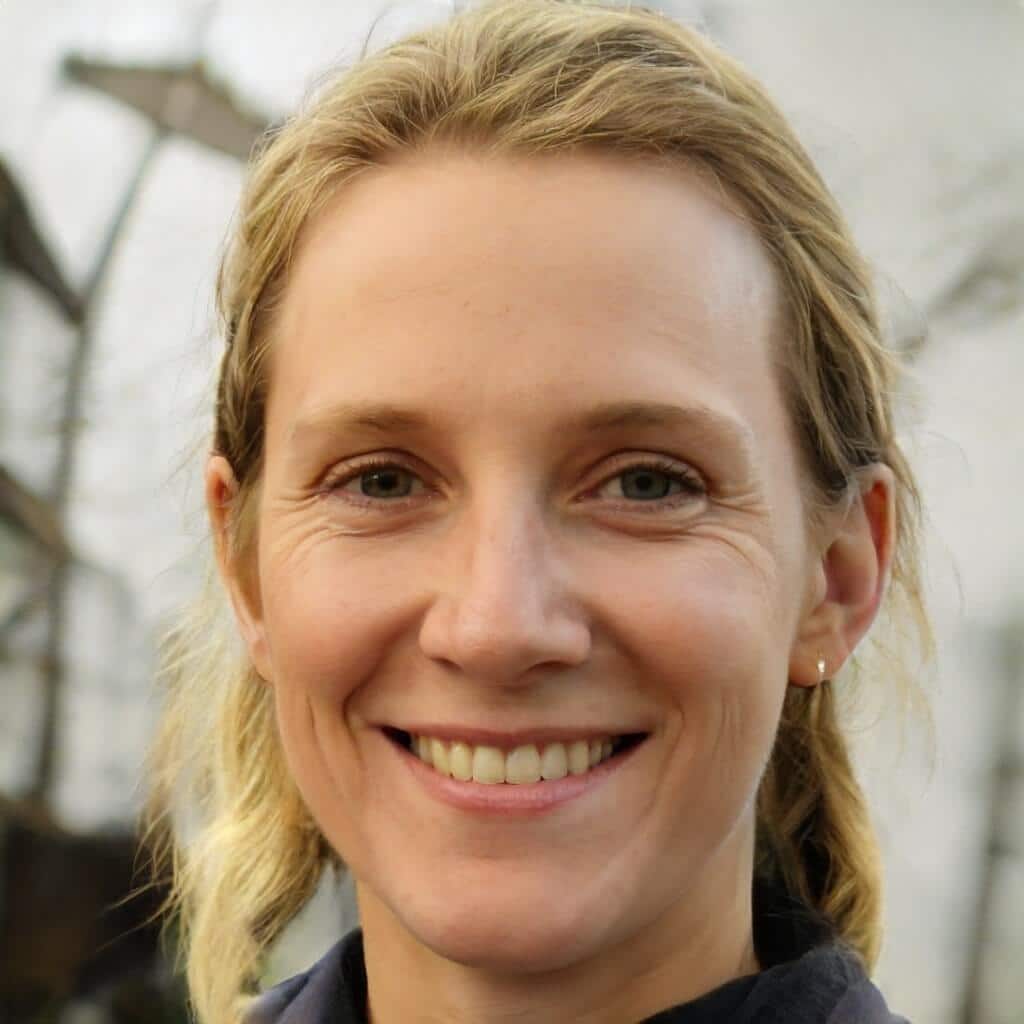 I'm a MA, (CMT) Certified Massage Therapist, Licensed Massage Therapist (LMT), and Reiki Master —  I'm a licensed massage therapist with over 10 years of experience in the industry.