There are so many options on the market when it comes to hair care. Even for someone like me who likes to try lots of different products and stay on top of what all the different hair care products offer, it's hard to stay ahead of the curve.
I've been hearing a lot about two natural oils recently. Olive Oil, and Coconut Oil. Some people will have heard the old wives tales of olive oil and it's healing properties for use all over the body. The same with coconut oil, albeit more of a niche product used in certain parts of the world.
These oils have been used to protect and nourish hair in warmer climates for centuries. The fats in these oils are great at hydrating the hair at the follicle and preventing damage from sun. The silver lining is also that these are natural products. No chemicals or other additives that can potentially cause reactions.
Let's take a look at the benefits to both of these natural hair care solutions. If you've never tried either coconut or olive oil in your hair, I recommend you check out one or both of the following products. You will be surprised with the feel and look of your hair, I can guarantee it.
Benefits of Olive Oil for Hair
In the Western world most of us see olive oil as a cooking product, right? While in the Mediterranean, it's been used all over the body for hundreds of years.
Improved Blood Circulation
Stimulating better blood circulation in the scalp means healthier and stronger hair growth. I've seen it advertised as helping to regrow hair for those with a receding hairline, unfortunately, this is just marketing propaganda. It can strengthen the hair you have however.
Works as a Conditioner
Conditioners are designed to give your hair a shiny appearance and soft look, and this is exactly what olive oil does. You will notice how different your hair feels after just one application, give it a try!
Good for the Scalp
Your scalp is an important part of maintaining healthy hair. The antioxidants in olive oil are great at nourishing the scalp when massaged in. If you're suffering from skin conditions on your scalp it's definitely worth trying this natural solution.
Reduces Hair Loss
One of the main reasons for hair loss is thought to be due to a genetic component called DHT. Olive oil can reduce the speed of this effect by strengthening the hair follicles and make a real difference.
Click here to see this product on Amazon.
Benefits of Coconut Oil for Hair
Firstly, who doesn't like the smell of coconut oil? It smells lovely, it has lots of nourishing properties for hair and skin, and it massages well into the scalp and hair.
Great at Retaining Moisture
Dry and itchy scalps are the cause of countless irritating health conditions that damage the quality of the scalp and hair. Coconut oil is incredibly good at nourishing and moisturizing the scalp when massaged in.
Repairs Damaged Hair
If you have a lot of damaged hair from over use of products, or maybe just wear and tear without enough care, then coconut oil is going to make a huge difference to the health of your hair. Just try it for a few days and you will see what I mean.
Known to Reduce Dandruff
The truth behind most of the dandruff reducing products on the market is that they just aren't that effective. Anyone who has tried them will know this all too well. They still contain chemicals that dry out the scalp and can be abrasive. A natural moisturizing product like coconut oil however, will make a difference.
Strengthens Hair Follicles
Strengthening hair follicles is a sure way to improve the strength and quality of your hair. Coconut oil was discovered hundreds of years ago for its hair strengthening properties, and it's hard to beat to this day.
Click here to see this product on Amazon.
The Verdict on Olive Oil vs Coconut Oil for Hair Care
Looking at olive oil vs coconut oil for hair care it's hard to separate them as they both carry a lot of nourishing properties that in my opinion, and that of many, can't be matched.
I think the main takeaway here needs to be that if you haven't tried either of these oils on your hair, you absolutely need to. Until you have tried them it's hard to understand just how it makes your hair feel, and look.
If you're looking for a natural alternative pick up either olive oil or coconut oil, and start treating your hair and scalp to some natural nourishing properties.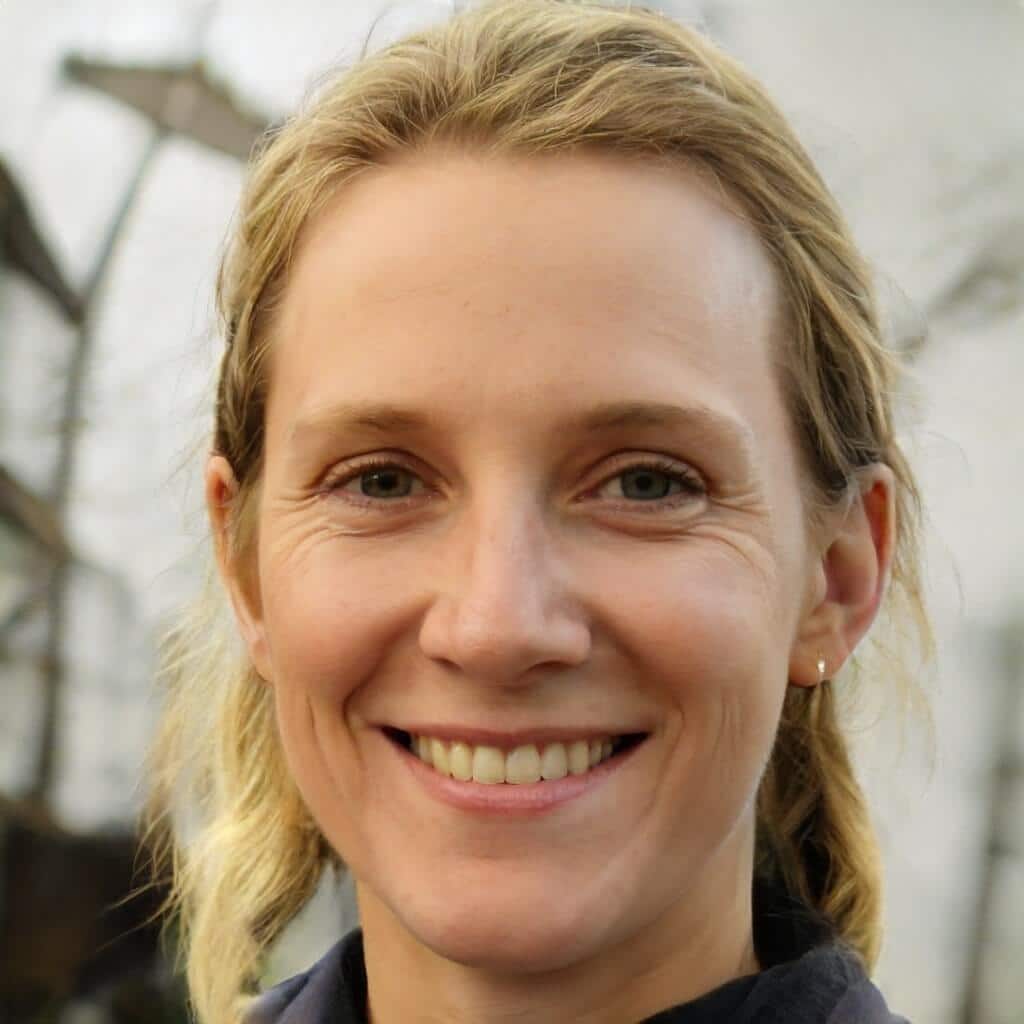 I'm a MA, (CMT) Certified Massage Therapist, Licensed Massage Therapist (LMT), and Reiki Master —  I'm a licensed massage therapist with over 10 years of experience in the industry.