This doTERRA Whisper Essential Oil Blend for Women Review looks at this blend that's been specially formulated for women by the team of aromatherapists at doTERRA.
This blend is designed to combine with a person's chemistry to create a unique and personal fragrance. It's hard to describe without trying it, it's an oil that is a little different and interesting.
It has a warm and spicy aroma, with a sweet and soft scent. The blend includes a range or rare and precious flowers, along with lots of carefully chosen ingredients to make this oil effective at stimulating your senses.
If you're looking for a unique oil that reacts with you personally and creates an interesting fragrance then give Whisper a try. I will cover some of the other particulars for you if you read on.
doTERRA Whisper Essential Oil Blend for Women Review
doTERRA Elevation Whisper Blend for Women Health Benefits and Uses
Combines with Your Chemistry – This is the real interesting part about this blend. It's been designed to react with each and every person differently. So you get a personal and unique fragrance that will have people enquiring what you're using.
Calms Emotions – Rub a drop or two into your wrists or just add to your clothes to have the scent with you all day. This helps calm emotions whenever you smell the aroma.
Warm, Spicy Aroma – It's nice to just have a strong and pleasant aroma around the home. Diffuse Whisper for a lovely fragrance that will be the envy of friends and family.
How to Use doTERRA Whisper Essential Oil
Here are three methods of suggested use:
Diffusion – Add a couple of drops to your diffuser and let the diffuser do the work dispersing a fine mist into the air. There are lots of benefits to diffusing and it's one of the easiest ways to enjoy Whisper.
Topical Use – Always mix a couple of drops with a good carrier oil (like doTERRA's fractionated coconut oil) before applying topically. A great way to take advantage of this oils restful properties.
Aromatic Bath – Being a blend with a relaxing and calming aroma there are few experiences more relaxing than taking a long hot soak and adding a few drops of Whisper to the water. You can enjoy the aroma from the steam and allow the oil to absorb into your skin.
doTERRA Elevation Whisper Blend Ingredients
There are a few carefully selected essential oils in this blend that all complement each other and come together to deliver the powerful blend for women.
Here are the oils used in this blend and the properties they carry:
Bergamot Peel

Ylang Ylang Flower

Patchouli Leaf

Vanilla Bean Absolute

Jasmine Flower Absolute

Cinnamon Bark

Labdanum

Vetiver Root

Hawaiian Sandalwood

Cocoa Bean Absolute

Rose Flower

Fractionated Coconut Oil (used as a base)

Side Effects of doTERRA Whisper Blend for Women Oil
There may be skin sensitivity issues for some people. Always test this blend on a small area of skin first to test for any reactions before using fully. If you notice any reactions consult a doctor before using again.
Always avoid letting the oil come into contact with sensitive areas like the inner ear, nose, mouth, and eyes. Pregnant or breastfeeding women shouldn't use this blend. Neither should anyone suffering from chronic health conditions without getting clearance from their doctor.
Avoid sunlight and UV rays for up to 12 hours after using this oil.
In Summary
It's nice to have blends designed for women. I use Clary Calm too during the month so I was really excited to try Whisper. It doesn't have the therapeutic impact of Clary Calm, but it's a really enticing and enjoyable aroma that's really hard to pinpoint in words.
It's a really easy oil to use. Just add a couple of drops on your person during the day, and diffuse or soak in the bath with it in the evenings to get day-long relaxing benefits.
If you've used Whisper Essential Oil I'd love to hear what you thought, just leave me a note below. Thanks.
doTERRA Whisper Blend for Women Video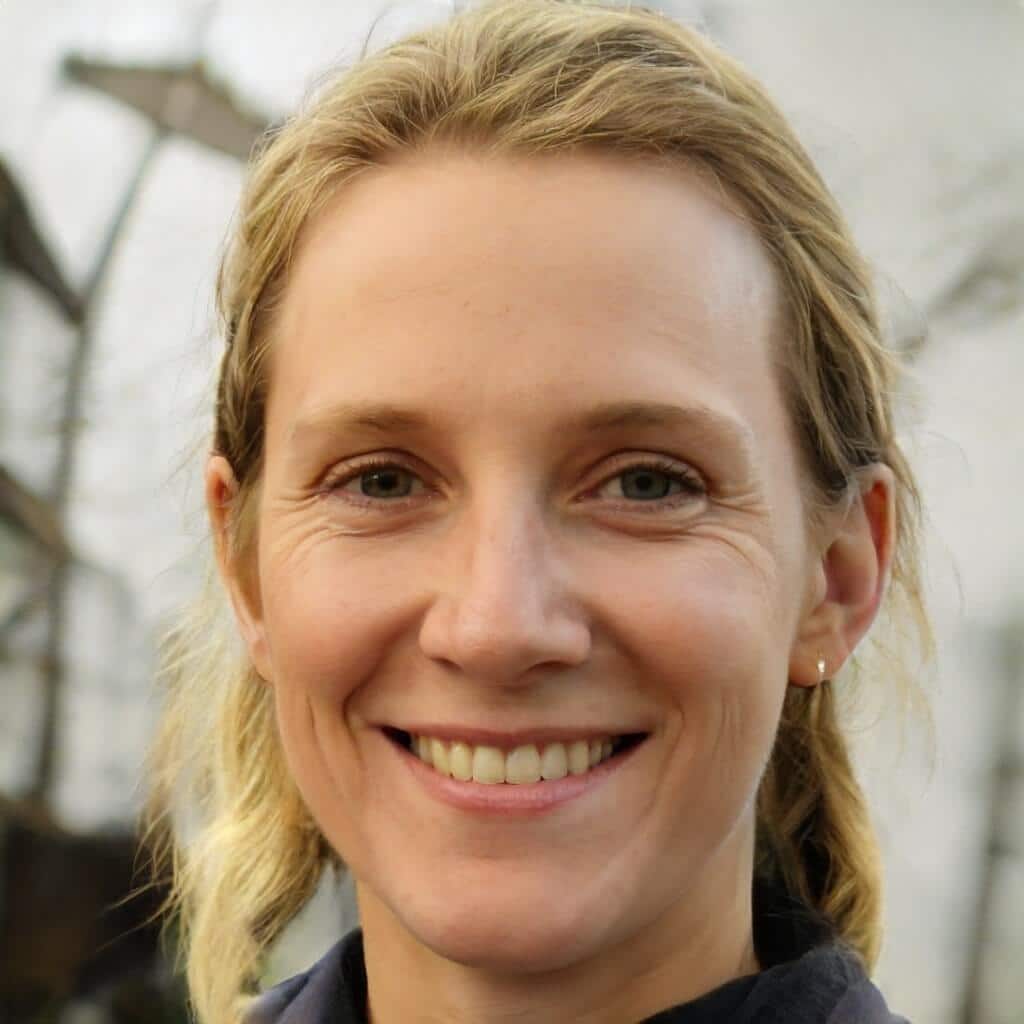 I'm a MA, (CMT) Certified Massage Therapist, Licensed Massage Therapist (LMT), and Reiki Master —  I'm a licensed massage therapist with over 10 years of experience in the industry.