After using the smaller singling of this MUJI MOMA large area scent diffuser, the MUJI 11SS, I thought I'd look at this model and see how it's different.
MUJI diffusers are beautifully designed and from what I can tell they are more popular in the eastern world than over here in the US. So they are a nice find and offer something a little different from a lot of other diffusers on the market.
MUJI MOMA Large Area Scent Diffuser Review
As mentioned above, I reviewed the MUJI 11SS after using it for a while. This MUJI diffuser is very similar, the main difference being it's larger and holds more water.
Interestingly it doesn't actually run for longer even though it holds more than three times as much water. It just seems to diffuse through the water and oil faster.
So, this means you're getting more oil being diffused which is pretty cool and why this is a large area scent diffuser. I couldn't find information on what size area it covers but kicking out this much water per hour it's going to cover a large area.
You can swivel the unit top round to direct the spray wherever you want without moving the whole diffuser. And, just like its smaller brother the lights are really cool.
It will be important to some people to know that this is an ultrasonic diffuser. This means it uses electronic frequencies to create vibrations and vaporize the oil. It doesn't use any heat, so the oils retain all their properties.
It's a big unit but keep out of reach of children and pets just in case they knock it off where it's sitting or trip on a wire. Always be careful diffusing around your pets too. I covered the safety aspects to diffusing around cats and diffusing around dogs.
Apart from that, it's really safe and you can leave it running as you sleep knowing it'll switch off when it's finished. It operates silently too so you won't be disturbed.
Differences between the MUJI 11SS and MOMA
| Model | MOMA Large Area | 11SS |
| --- | --- | --- |
| Size | 16.8 x 12.1 cm | 8 x 14 cm |
| Weight | 520g | 220g |
| Max Run Time | 3 hours | 3 hours |
| Timer Options | 30, 60, 120, 180 mins | 30, 60, 120, 180 mins |
| LED Lights | 12 | 6 |
| Brightness Options | low, high | low, high |
| Water Capacity | 350ml | 100ml |
How Long Does the MUJI MOMA Run For?
The MUJI MOMA will run for 3 hours on the longest setting. It actually comes with 4 timers you can choose from; 30, 60, 120, and 180 mins. It will automatically switch off when the timer lapses.
I like this feature and wouldn't personally buy any diffuser that doesn't have a timer or automatically switch off when it's low on water.
MUJI MOMA Diffuser Instructions
The MOMA comes with Japanese instructions for the most part. If you bought one from somewhere that includes English instructions, then great. But for those who need a little help, here is how you use this unit:
Twist the cover counterclockwise and remove.

Use the measuring cup provided to pour the water into the diffuser (350ml max).

Add a few drops of essential oils. See this post for the amount of essential oil to use.

Place the lid back on and twist it into place.

Plug the diffuser into the mains.
There are two buttons on the front of the unit, here is what they do:
Light – As you can guess, this controls the light. There are three setting to toggle through by pressing the button; Low, High, and Off.
Mist – You will see 30, 60, 120, and 180 mins written next to the button. These are the timer options you can choose when using the diffuser.
You need to press the mist button for around 2 seconds to toggle through the different timer options.
To switch the unit off at any time hold the mist button for a couple of seconds until you hear a beep and see the device stop diffusing.
What's in the Box?
In the box you should have the following:
1 x MUJI MOMA large aroma diffuser

1 x Measuring Cup

1 x Power Adapter (Make sure it has the right power cord for your region or pick up an adaptor).
MUJI Diffuser Is Not Working Properly?
It's not unusual to have problems with diffusers, but a lot of the time it's something you can resolve yourself. If your diffuser isn't working properly, check the following to start with:
Check your unit is plugged in and the socket is switched on (I know it's obvious, but it happens)

Check the wires for any damage or looseness, especially where the wire enters the diffuser

Check you have enough water in the bin and it's not running low

Check the unit is clean inside, check this post for how to clean your diffuser

If it's still not working you can find more details here, or you may have to contact the seller
In Summary
The MOMA from MUJI has some really cool features and is a great diffuser. There aren't many large area scent diffusers that hold this much water and cover a large area, so if that is what you're looking for this is going to do the job.
With 12 LED light's it doubles up as a bedside lamp or some reading light. Check out my posts covering essential oils for sleeping, sore muscles, skin conditions, and more, for further reading and some potential ideas.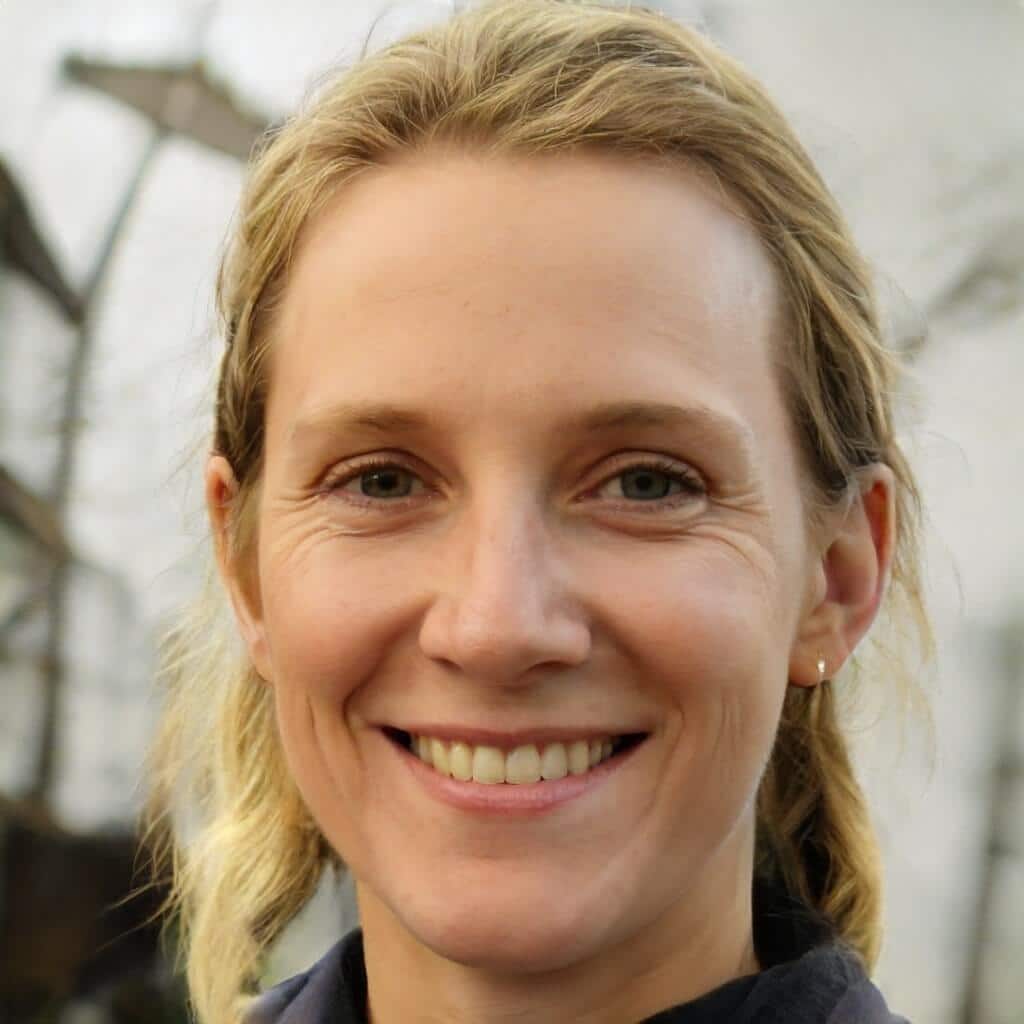 I'm a MA, (CMT) Certified Massage Therapist, Licensed Massage Therapist (LMT), and Reiki Master —  I'm a licensed massage therapist with over 10 years of experience in the industry.