If you're interested in natural detoxing this doTERRA Zendocrine Essential Oil Detoxification Blend Review is going to be of interest I think.
This aromatherapy blend from doTERRA is designed to support your body's natural ability to flush toxins and unwanted substances. As well as supporting healthy cleansing and liver functions.
The ingredients in the blend have been carefully selected by professional aromatherapists. They work perfectly together, and the aroma is best described as floral, pungent, and herbaceous.
doTERRA Zendocrine Essential Oil Detoxification Blend Review
doTERRA Zendocrine Detoxification Blend Health Benefits and Uses
Supports Your Body's Natural Healing – The ingredients have been chosen to help stimulate and support your body's own cleansing process. By aiding this process you will have more natural energy, and feel more alert both mentally and physically.
Aids Healthy Liver Function – Cleansing toxins and free radicals takes some stress off your liver allowing it to function better. This leads on to better all round health and wellbeing, try diffusing a little Zendocrine and relaxing.
How to Use doTERRA Zendocrine Essential Oil
Here are four methods of suggested use:
Diffusion – Add a couple of drops to your diffuser and let the diffuser do the work dispersing a fine mist into the air. There are lots of benefits to diffusing and it's one of the easiest ways to enjoy Zendocrine.
Topical Use – Always mix a couple of drops with a good carrier oil (like doTERRA's fractionated coconut oil) before applying topically. A great way to take advantage of this oils restful properties.
Aromatic Bath – Being a blend with a relaxing and calming aroma there are few experiences more relaxing than taking a long hot soak and adding a few drops of Zendocrine to the water. You can enjoy the aroma from the steam and allow the oil to absorb into your skin.
Internally – doTERRA recommend diluting one drop of Zendocrine with 4 fl. Oz of liquid to take internally. This is a direct way to cleanse toxins and detoxify, and the floral flavor is nice with water.
doTERRA Zendocrine Detoxification Blend Ingredients
There are a few carefully selected essential oils in this blend that all complement each other and come together to deliver the powerful detoxifying properties.
Here are the oils used in this blend and the properties they carry:
Tangerine Peel

Rosemary Leaf

Geranium Plant

Juniper Berry

Cilantro Herb

Side Effects of doTERRA Zendocrine Blend Oil
There may be skin sensitivity issues for some people. Always test this blend on a small area of skin first to test for any reactions before using fully. If you notice any reactions consult a doctor before using again.
Always avoid letting the oil come into contact with sensitive areas like the inner ear, nose, mouth, and eyes. Pregnant or breastfeeding women shouldn't use this blend. Neither should anyone suffering from chronic health conditions without getting clearance from their doctor.
In Summary
Zendocrine Essential Oil is for those looking to detox and help cleanse their system to bring them back to feeling their best. If this is you, then this is a blend you must try. It's a lot more effective than making your own blends and worth every penny.
It's best used as part of an overall lifestyle where you're helping your body to function better. So eating well, exercising, and things like this. It's not a magical cure on its own, much like other essential oils.
If you've used Zendocrine Essential Oil I'd love to hear what you thought, just leave me a note below. Thanks.
doTERRA Zendocrine Detoxification Blend Video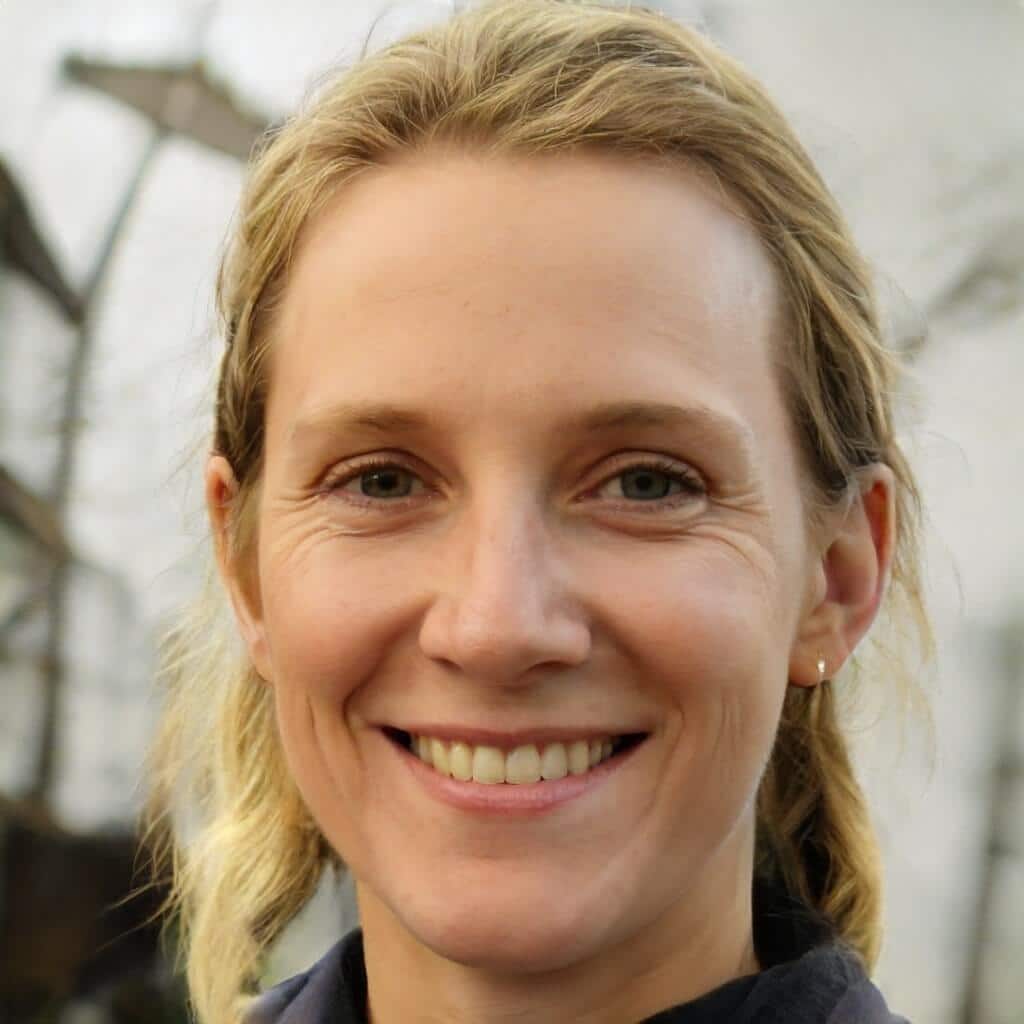 I'm a MA, (CMT) Certified Massage Therapist, Licensed Massage Therapist (LMT), and Reiki Master —  I'm a licensed massage therapist with over 10 years of experience in the industry.