I have been expanding the number of essential oils in my collection and trying different blends to help balance my health recently. This brings me to this doTERRA Clary Calm Essential Oil Monthly Blend for Women review.
Having recently used this blend, I thought it only right I review it and let you know how I got on with it. Hopefully, I can help other women thinking about using this blend to help with their monthly cramps and hormonal changes.
Click here to buy Clary Calm from Amazon
What Is doTERRA Clary Calm Essential Oil Monthly Blend Used For?
Clary Calm is an essential oil blend offered by doTERRA. It's a proprietary blend of different essential oils carefully selected to help ease a woman's menstrual cycle. A lot of women deal with a great deal of discomfort and pain during their menstrual cycle, and I'm one of them.
I've tried a few different ways to help soothe the pain like most women do. Laying down, gently rubbing my stomach, light exercise and pain medications. But nothing has really made a massage difference. I started looking into essential oils that would help can came across this blend.
I can say that I went into this not expecting much so I wouldn't be too disappointed. But, this blend made a huge difference to the level of pain I usually experience. It has a strong scent though, so be prepared. Sometimes I only applied it to my feet for this reason, especially at night.
I have since discussed Clary Calm with some other women who have used it and read through some of the feedback on Amazon. There are a lot of women experiencing a reduction in hot flushes, cramps, bloating, migraines, and neck and back pain.
Essential Oils in the Clary Calm Blend
I like blends as they have been formulated by expert aromatherapists. This blend includes the following oils, all of which work together wonderfully to offer the relief from menstrual pains:
Clary Sage – Antiseptic, sedative, digestive aid
Lavender – Versatile, relaxing and soothing
Bergamot – Uplifting, mood enhancer
Roman Chamomile – Relaxing, aromatic
Geranium – Calming, mood-lifting
Fennel – Digestive aid, sedative
Carrot Seed – Calming, antiseptic
Cedarwood – Warm, soothing
Palmarosa – Antiseptic, digestive aid
Vitex – Balances hormones, eases PMS
Ylang Ylang – Nourishes skin, calming
doTERRA Clary Calm Benefits and Uses
During your menstrual cycle if you are experiencing stomach cramps try massaging a little of this blend mixed with a carrier oil into your abdomen. If you are experiencing hot flushes or other uncomfortable moments of heat anywhere on your body apply this mixture too.
It has a wonderful cooling effect that takes effect almost immediately. I do believe this oil is used with pregnant women in labor experiencing a great deal of pain too. Always seek professional medical clearance and advice before using essential oils if you're pregnant though. There is a post on the Young Living blog with some interesting information regarding pregnancy and essential oils.
Try diffusing it around the home too. You can create a calming aroma before you are even feeling any discomfort and start to balance your emotions. It's a powerful and effective blend, I'm really pleased they put this together over at doTERRA.
As with most essential oils, there aren't any real side effects to speak of. Always use the product responsibly and use on a small test area of skin to check for any allergic reactions. But when used within the guidance on the bottle and common sense, you shouldn't have any problems.
If you have used this product too I'd love to hear from you and what you thought. Feel free to contact me.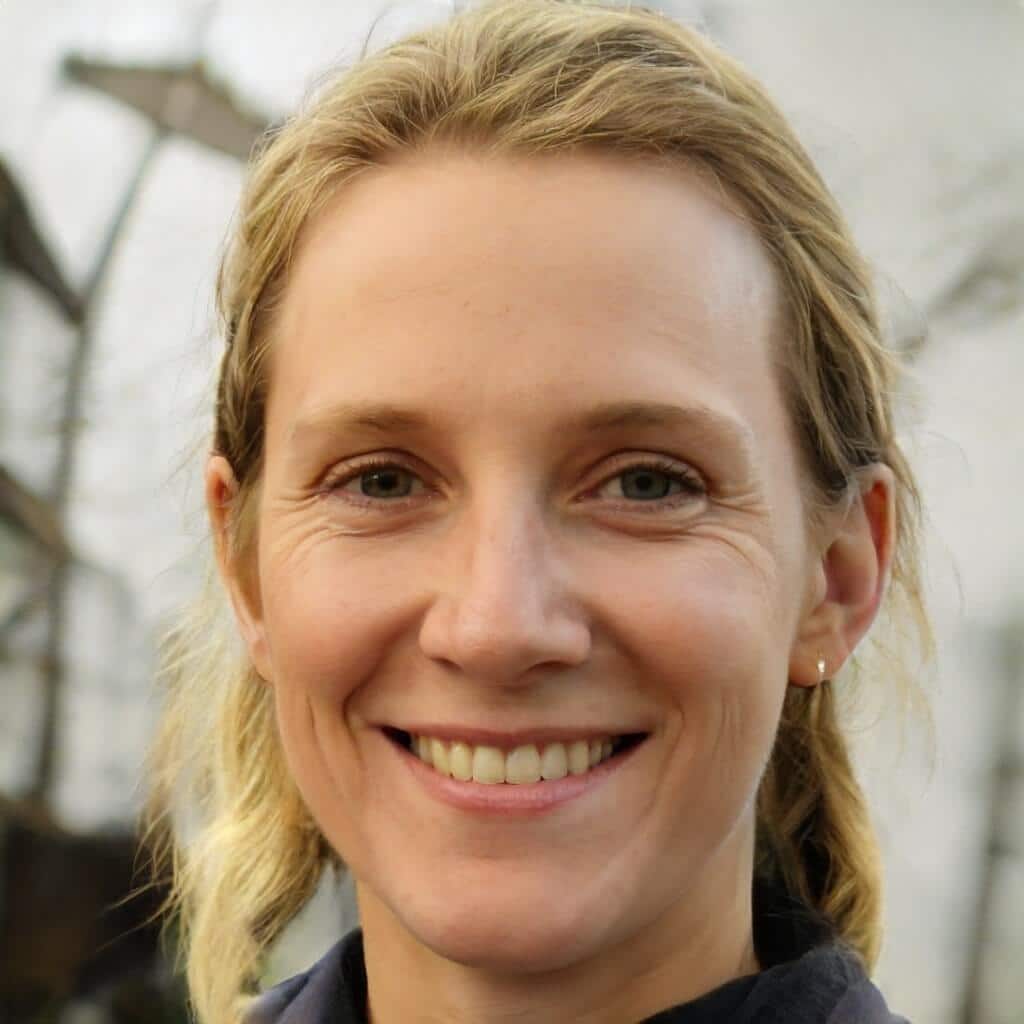 I'm a MA, (CMT) Certified Massage Therapist, Licensed Massage Therapist (LMT), and Reiki Master —  I'm a licensed massage therapist with over 10 years of experience in the industry.