This doTERRA Purify Essential Oil Cleansing Blend Review looks at one of doTERRA's more popular blends. Purify has been formulated to rid your home of unpleasant odors, protect you against environmental threats, and purify the air.
Purify has been formulated with oils like citruses, pine and fir needles, and citronella, all effective at creating a fresh and pure environment. Diffusing around the home kills odors, and it's perfect for use as a cleaning agent.
The aroma is fresh, airy, herbal, and has a slight citrus tone from the lemon and lime peel oils. I've used it to clean down kitchen surfaces and it always leaves a clean and fresh scent.
If you're looking for a blend to purify the air in your home, reduce odors, and help protect you from environmental threats – this is the blend for you!
doTERRA Purify Essential Oil Cleansing Blend Review
doTERRA Purify Cleansing Blend Health Benefits and Uses
Replaces Unpleasant Aromas – We all know how difficult it can be to completely eliminate unpleasant aromas from the home. Purify has been formulated to tackle this problem and does it well. Replacing odors with a fresh and herbal scent.
Effective Cleaning Agent – Add a couple of drops to a spray bottle of water and use it to clean around the home. The citrus oils are effective cleaning agents, and the pine scents leave a lovely, fresh aroma.
Freshens Laundry – Simply add a couple of drops into your washing machine cycle to add a fresh scent to your laundry and eliminate bad odors. It's a versatile oil and you can use it for all kinds of uses around the home.
How to Use doTERRA Purify Essential Oil
Here are three methods of suggested use:
Diffusion – Add a couple of drops to your diffuser and let the diffuser do the work dispersing a fine mist into the air. There are lots of benefits to diffusing and it's one of the easiest ways to enjoy Purify.
Topical Use – Always mix a couple of drops with a good carrier oil (like doTERRA's fractionated coconut oil) before applying topically. A great way to take advantage of this oils restful properties.
Aromatic Bath – Being a blend with a relaxing and calming aroma there are few experiences more relaxing than taking a long hot soak and adding a few drops of Purify to the water. You can enjoy the aroma from the steam and allow the oil to absorb into your skin.
doTERRA Purify Cleansing Blend Ingredients
There are a few carefully selected essential oils in this blend that all complement each other and come together to deliver the powerful cleansing properties.
Here are the oils and ingredients used in this blend:
Lemon Peel

Lime Peel

Siberian Fir Needle

Austrian Fir Needle

Pine Needle

Citronella Grass

Melaleuca Leaf

Side Effects of doTERRA Purify Blend Oil
There may be skin sensitivity issues for some people. Always test this blend on a small area of skin first to test for any reactions before using fully. If you notice any reactions consult a doctor before using again.
Always avoid letting the oil come into contact with sensitive areas like the inner ear, nose, mouth, and eyes. Pregnant or breastfeeding women shouldn't use this blend. Neither should anyone suffering from chronic health conditions without getting clearance from their doctor.
In Summary
Purify essential oil is a much more powerful and effective way to deal with bad odors around the home. Lemon and fir or pine needle oils are great at doing this, but this blend brings together all these oils in a perfectly balanced oil and is so much more effective.
There are endless uses if you put your mind to it. It's great at freshening up the car too, try putting a cotton ball with a couple of drops on in the air vent or under the seat. It's an awesome little bottle that packs a big punch, all these uses make it a great gift idea too!
If you've used Purify and have any other uses you'd like to share just post a comment below, thanks.
doTERRA Purify Cleansing Blend Video
Here is an interesting video from doTERRA showing how you can use Purify to freshen up a rug or carpet.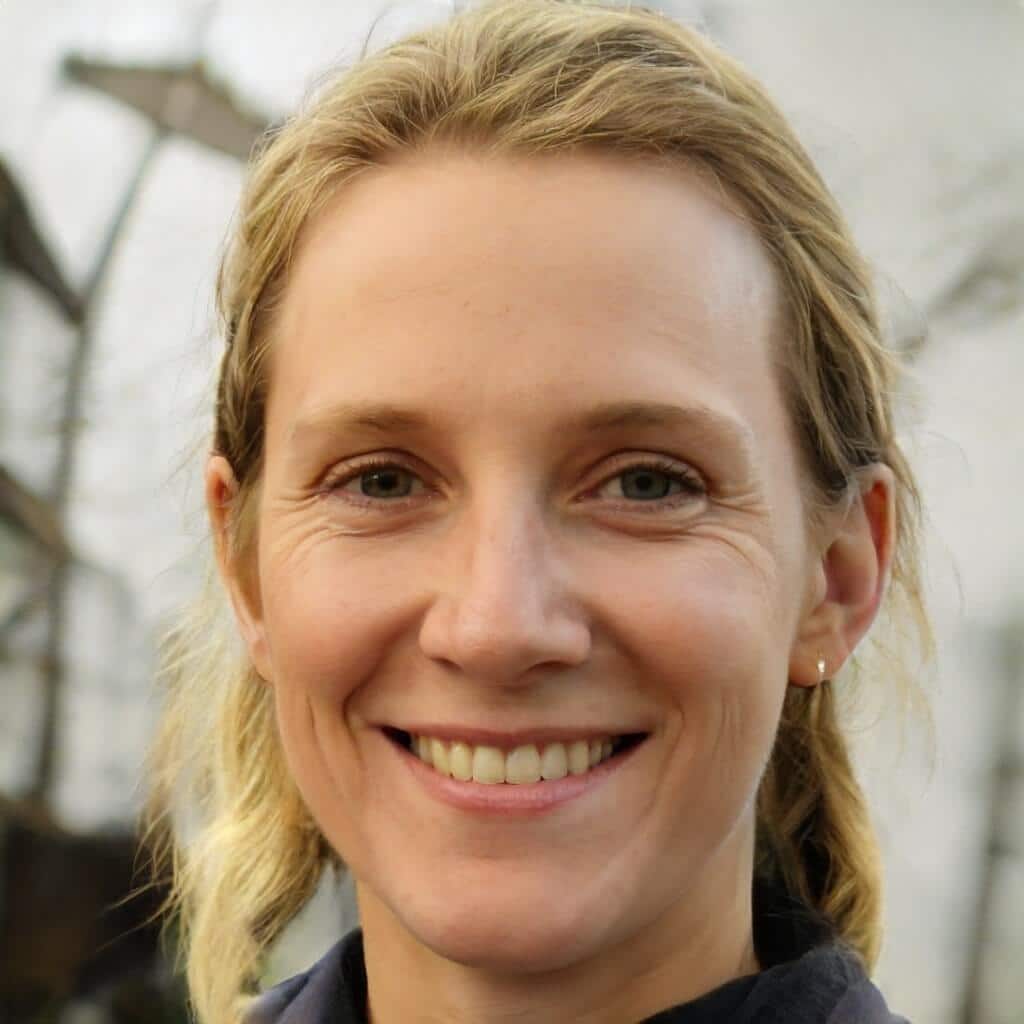 I'm a MA, (CMT) Certified Massage Therapist, Licensed Massage Therapist (LMT), and Reiki Master —  I'm a licensed massage therapist with over 10 years of experience in the industry.