I'm writing this doTERRA Elevation Essential Oil Joyful Blend Review to show you some of the really useful wellness and health benefits of this blend. It's an interesting and unique blend, designed to elevate and invigorate and combines some euphoric scents.
doTERRA have a range of proprietary blends to compliment their single oils. Their blends have been created by their aromatherapists to address certain wellness issues. Elevation includes several oils that promote joyful, energizing feelings, and is an awesome pick-me-up.
Whether you're new to oils or you've been experimenting with different blends, Elevation is a fun oil and really effective at boosting your mood. It has a citrus, sweet, floral, scent. So, if you're looking for a blend to give you that extra boost – give Elevation a try.
doTERRA Elevation Essential Oil Joyful Blend Review
doTERRA Elevation Joyful Blend Health Benefits and Uses
Promotes a Revitalizing Environment – Diffusing Elevation around the home or office changes the environment. You will feel revitalized, energized, and the sweet, floral scent is really enjoyable.
Reduces Stress and Anxiety – Are the stresses of modern day life getting you down or having a particularly bad time right now? Take a long soak in the bath and add a couple of drops of Elevation for a deep, relaxing, energizing lift.
Elevates Mood and Boosts Energy – We can all use a little pick-me-up, and a natural solution like essential oils is a safe and natural way to do this. Rub a little on your wrists or temples to bring it with you throughout the day.
How to Use doTERRA Elevation Essential Oil
Here are three methods of suggested use:
Diffusion – Add a couple of drops to your diffuser and let the diffuser do the work dispersing a fine mist into the air. There are lots of benefits to diffusing and it's one of the easiest ways to enjoy Elevation.
Topical Use – Always mix a couple of drops with a good carrier oil (like doTERRA's fractionated coconut oil) before applying topically. A great way to take advantage of this oils restful properties.
Aromatic Bath – Being a blend with a relaxing and calming aroma there are few experiences more relaxing than taking a long hot soak and adding a few drops of Elevation to the water. You can enjoy the aroma from the steam and allow the oil to absorb into your skin.
doTERRA Elevation Joyful Blend Ingredients
There are a few carefully selected essential oils in this blend that all complement each other and come together to deliver the powerful joyful properties.
Here are the oils and ingredients used in this blend:
Lavandin Flower

Lavender Flower

Hawaiian Sandalwood

Tangerine Peel

Melissa Flower

Ylang Ylang Flower

Elemi Resin

Osmanthus Flower

Lemon Myrtle Leaf

Side Effects of doTERRA Elevation Blend Oil
There may be skin sensitivity issues for some people. Always test this blend on a small area of skin first to test for any reactions before using fully. If you notice any reactions consult a doctor before using again.
Always avoid letting the oil come into contact with sensitive areas like the inner ear, nose, mouth, and eyes. Pregnant or breastfeeding women shouldn't use this blend. Neither should anyone suffering from chronic health conditions without getting clearance from their doctor.
In Summary
It's appropriately named Elevation because this blend is effective at elevating and lifting your mood. The carefully selected blend of different oils work perfectly together to deliver this sweet, uplifting aroma.
You can use this blend in a warm bath, diffusing, or applying directly onto your skin. doTERRA recommend diffusing in the morning to promote a positive mood throughout the house which is a good idea.
Give Elevation and a try and let me know what you think. If you know of any other applications and uses feel free to share here to help others out too.
doTERRA Elevation Joyful Blend Video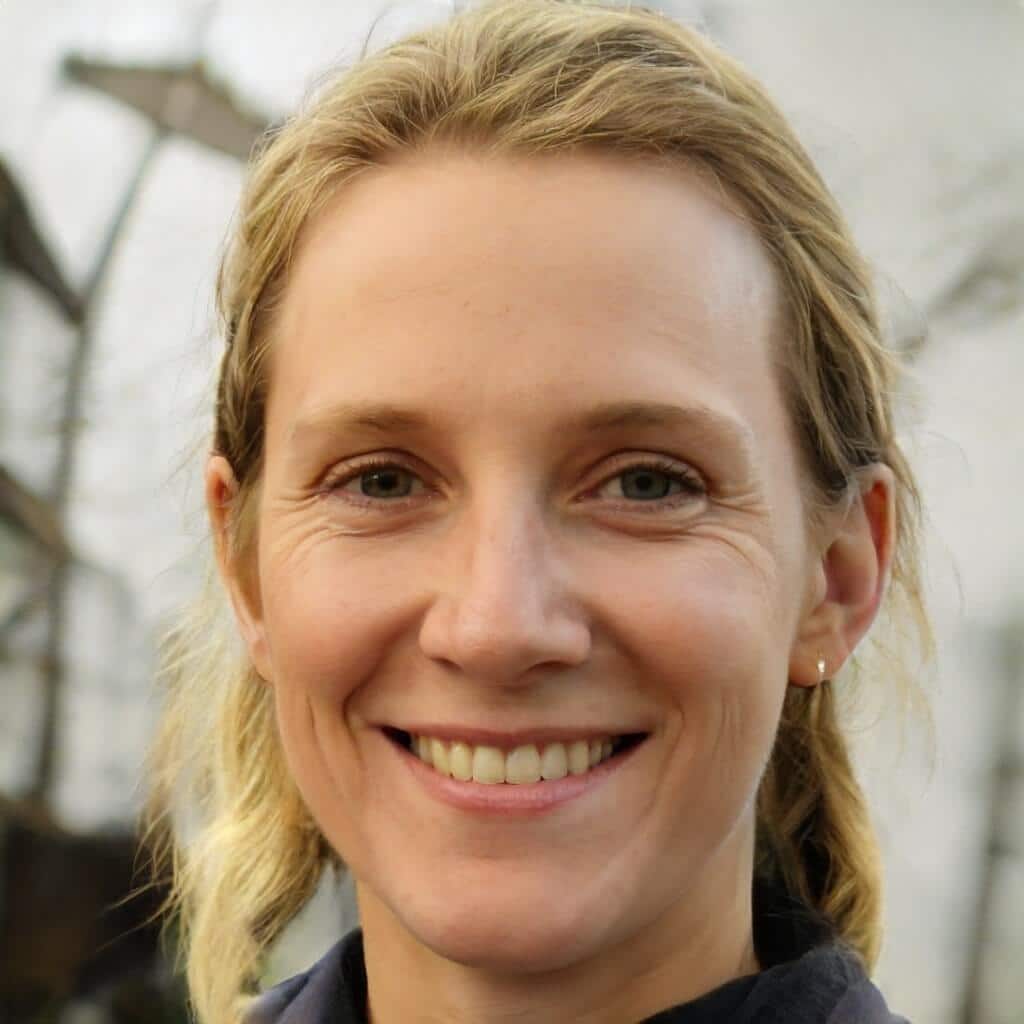 I'm a MA, (CMT) Certified Massage Therapist, Licensed Massage Therapist (LMT), and Reiki Master —  I'm a licensed massage therapist with over 10 years of experience in the industry.