doTERRA InTune Focus Blend is one of their proprietary blends that has been specially formulated by doTERRA's team of aromatherapists to help with a range of wellness applications.
This blend has been mixed to help enhance and sharpen your mental focus, and with essential oils like frankincense and amyris, you're getting the benefit of several oils that are used for their ability to help you focus.

[thrive_link color='green' link='http://amzn.to/2u5eX8D' target='_blank' size='medium' align="]Click Here to Buy InTune on Amazon![/thrive_link]
What is in Doterra Intune? Ingredients/Essential Oils Listed
Amyris Bark – Helps both physical and mental relaxation, reduces anxiety and depression, and promotes a deep feeling of peace.
Patchouli Leaf – Used in skin and care products due it's lovely, relaxing fragrance. Also used in aromatherapy for its calming and stress relieving properties.
Frankincense Resin – One of the best essential oils for relieving stress, anxiety, depression, and helps boost your immune system.
Lime Peel – Used for its antiseptic, antiviral, and disinfectant properties. An oil with a clean and fresh scent.
Ylang Ylang Flower – A versatile oil used in lots of aromatherapy blends. Promote relaxation and kills bacteria.
Hawaiian Sandalwood Wood – An oil that's good for memory, acts as a sedative, carminative, and has a lovely aroma.
Roman Chamomile Flower – Another oil used for its calming effects. Can also help with muscle discomfort when applied topically.
Benefits of doTERRA InTune Focus Blend
As the name says and looking at the ingredients above, this is a blend designed to help improve focus and mental alertness.
By using this blend you can experience the following:
Improved Focus – If you need some help studying, concentrating on a good book, or with your work then try diffusing some InTune.
Clearer Thought Process – We all get fuzzy heads from time-to-time and find it hard to think clearly. InTune will help you operate at your best with a clear head.
Promotes Creativity – To be at your most creative you need a clear mind and the ability to focus. If you need a little help in this direction try using InTune.
Aids Sleep and Relaxation – Most of the oils in the InTune blend were chosen for their relaxing properties. Together they make a powerful relaxing blend that's perfect to kick back to and relax after a long day.
[thrive_link color='green' link='http://amzn.to/2u5eX8D' target='_blank' size='medium' align="]Click Here to Buy InTune on Amazon![/thrive_link]
How to Use InTune Blend
The main two ways to use this blend and enjoy all the benefits is topically and by diffusing.
If using topically you should always dilute the blend with fractionated coconut oil. A couple of drop of InTune should be more than enough as it's strong in its concentrated form.
It's a great blend to diffuse. This allows you to go about what you're doing or just lay back and relax while you breathe in the blend.
I wrote a guide if you're unsure about how many drops of essential oil to add to your diffuser.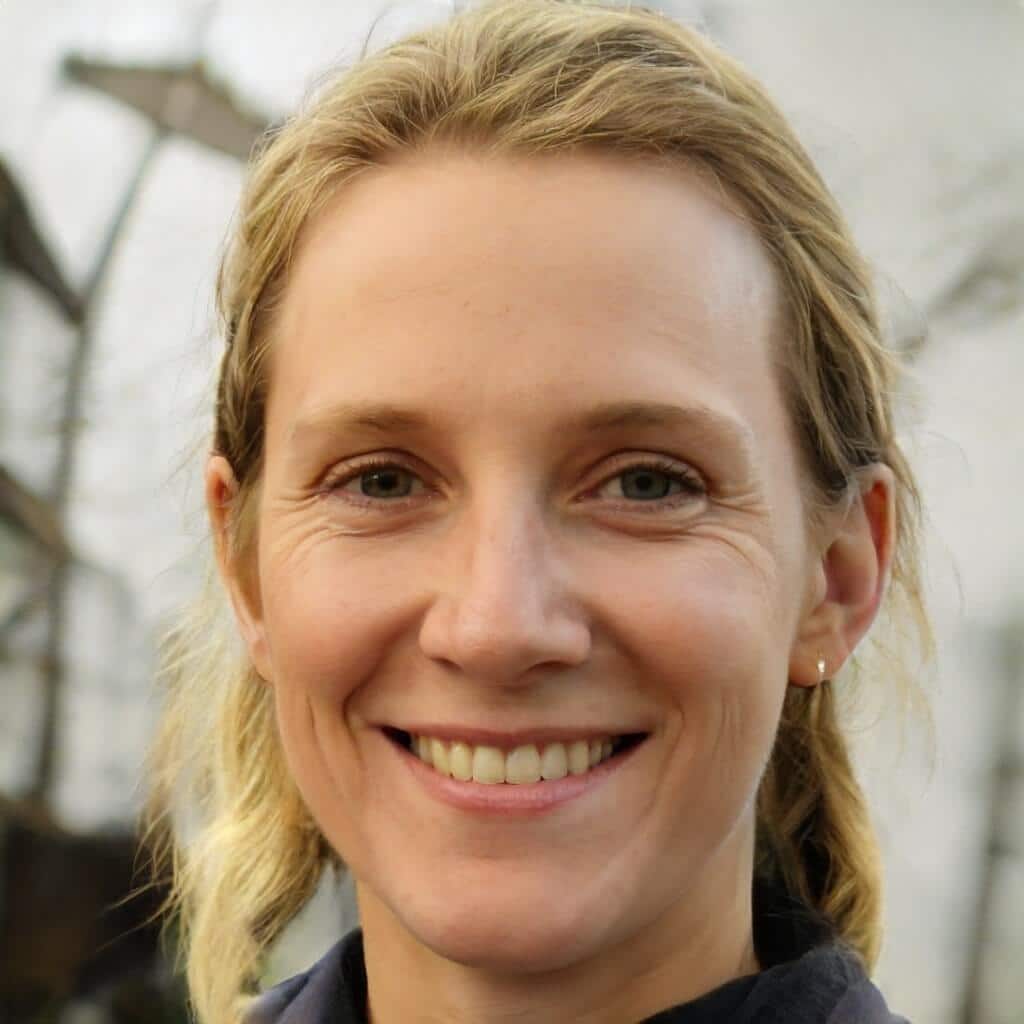 I'm a MA, (CMT) Certified Massage Therapist, Licensed Massage Therapist (LMT), and Reiki Master —  I'm a licensed massage therapist with over 10 years of experience in the industry.