Kahuna massage, also known as Temple Style massage, Lomi Lomi, or just Hawaiian massage, is a relaxing, spiritual, massage with a wide range of health benefits.
There are however contraindications to be aware of before going ahead and booking a session.
It's nothing to worry about, there are cautions to any type of massage. But as long as you're of any reasons you should seek medical clearance, the safer you'll be and the more you'll enjoy the massage.
Kahuna Massage Contraindications
If you have any medical conditions that you think may cause any complications for a massage then always speak with your doctor or therapist first to err on the safe side.
However, Hawaiian, Lomi Lomi, and Kahuna massages are generally safe when carried out by a professional and trained professional.
However, here is a list of some of the common contraindications to be aware of before having a Kahuna massage. (It's not an exhaustive list):
Local Contraindications for Kahuna Massage
Local contraindications mean that you can have a massage but certain areas of your body must not be worked on.
Varicose veins

Pregnancy

Sunburn

Broken skin, cuts, abrasions, etc

Inflammation

Undiagnosed issues

Bruising

Undiagnosed pains
Medical Contraindications for Kahuna Massage
Medical Contraindications are conditions that may stop you having a massage. You should always seek medical clearance if you have any of these conditions before proceeding (It's not an exhaustive list):
Fever, high temperature

Skin diseases

You've recently had a major surgery or operation

You're under the influence of alcohol, prescription or nonprescription drugs

You have a contagious disease

Currently, have or recovering from cancer

High blood pressure

You have a history of heart problems

Diabetes

Eczema or psoriasis

Trapped nerves
If you have any concerns at all, the most important thing is that you seek medical advice as safety comes first.
A therapist will always have a consultation with you before your first massage too, this is the perfect opportunity to talk through any problems you have.
Kahuna massage can be very therapeutic and beneficial for certain medical conditions. Talk to the therapist and take their advice.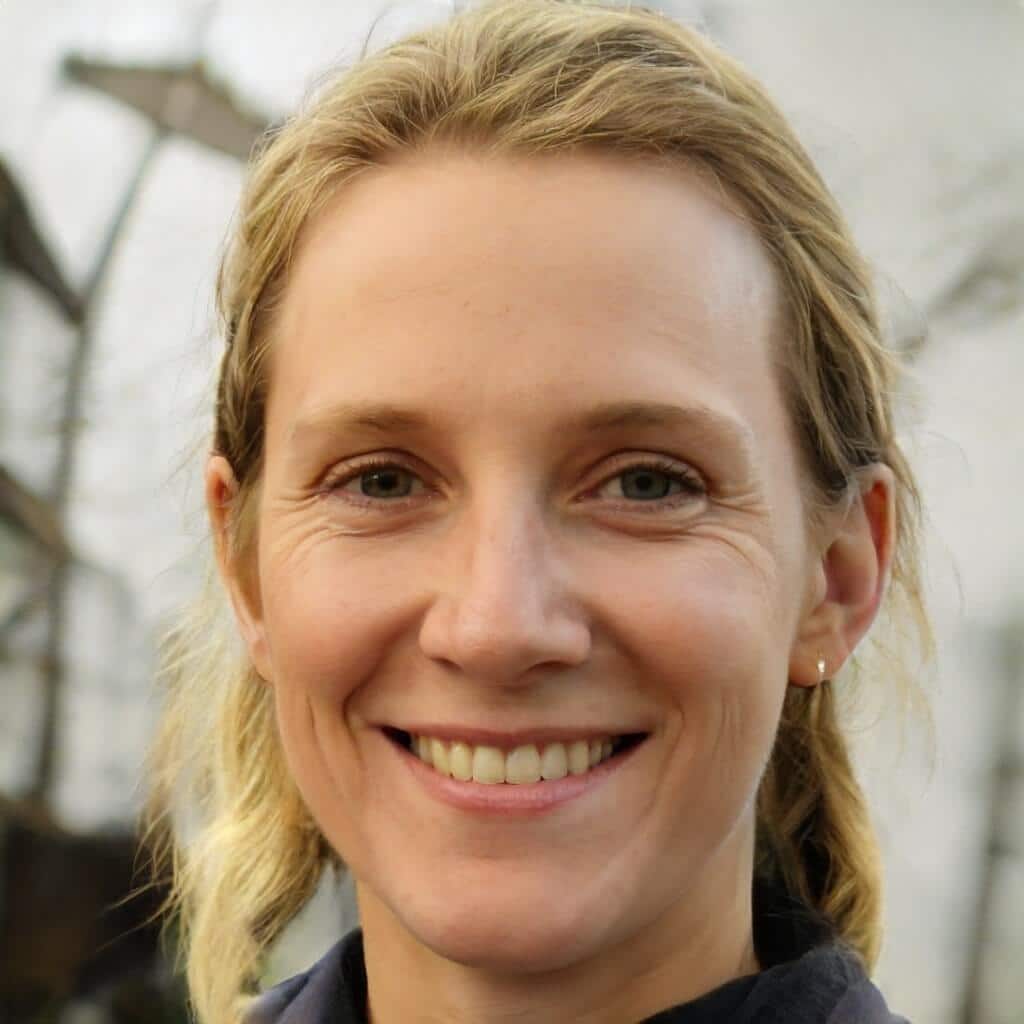 I'm a MA, (CMT) Certified Massage Therapist, Licensed Massage Therapist (LMT), and Reiki Master —  I'm a licensed massage therapist with over 10 years of experience in the industry.