If you're looking for Tonka Bean essential oil you need to pick up some absolute oil as shown below.
The oil from Tonka Bean plants cannot be extracted via the normal processes that retain all the properties. There is a different process that uses some chemicals to extract the oil, therefore the oil is classified as an 'Absolute Oil'.
Absolute oils still offer some powerful physical, mental, emotional, and all-around health benefits. The main difference being that they should not be ingested due to some trace chemical residue.
Where Do Tonka Beans Come From?
Tonka beans come from tonka bean trees. The trees are huge, tall, dark brown and red in color and are native to Central and South America. They have red flowers then become yellow fruits which contain the black seeds that are the tonka beans.
The scientific name is dipteryx odorata, also known as cumaru, or kumaru. The seeds are also called tonkin beans sometimes, or tonquin beans. The beans have an interesting history and various uses, but in this article I will just look at the modern day uses of the oil.
Tonka Bean Essential Oil Benefits and Uses
Anticoagulant – Thins Blood
Anticoagulants are used in medicine to help prevent blood clots as they thin the blood. Tonka bean extracts are found in some prescription medicines designed to thin the blood, and as such the oil has these same properties.
Expectorant – Treats Respiratory Issues
Expectorants are used to increase secretion and help shift mucus blocking air passages. Tonka bean has these properties and breathing in this oil can help with sinus issues, coughs, colds, and asthma.
Antiseptic – Treats/Reduces Infections
If you have cuts, grazes, infections, etc, tonka bean essential oil can help with its antiseptic properties. It's commonly used by aromatherapists to cure earache, clean up cuts and grazes, and help fight off infections.
Aphrodisiac – Increases Libido
There are a few essential oils that are powerful aphrodisiacs. Damiana comes to mind, as well as some other custom blends. Tonka bean is a strong, natural aphrodisiac, it has a lovely and mysterious aroma that needs to be experienced to fully appreciate.
Fixative – Enhances Other Oils
Fixatives are oils that work with other oils and increase how effective they are. Using tonka bean with other oils can increase the potency of the blend, strength of the scent, and duration.
Fragrance – Strong Fragrant Properties
One of the most notable uses of tonka bean is its use in perfumery. You may not even be aware of it but it's used a lot of well-known perfumes, bath products, and other scented products. It has a vanilla scent with some other spicy notes, it's very intriguing.
What Does Tonka Bean Essential Oil Blend With?
Being a fixative, tonka bean absolute oil blends well with most other oils. Try blending with some of the following for a sweet smelling, therapeutic blend:
Cinnamon

Clary Sage

Jasmine

Vanilla

Ylang Ylang
What Does Tonka Bean Smell Like?
Tonka bean has a very pleasant smell, hence why it's used in a lot of fragrances and other fragrant products. It's best described as a mix of vanilla, cherry, and almond.
Ways to Use Tonka Bean Essential Oil
Here are three methods of suggested use:
Topical Use – Being an aphrodisiac and having antiseptic properties it's a great choice for making a massage oil with some fractionated coconut oil.
Diffusing – The lovely aroma of tonka bean makes this a good choice for the diffuser. This is an easy way to absorb the therapeutic benefits and enjoy this oil while going about your business at home.
Aromatic Bath – A couple of drops into a hot bath will give you some added relaxation and make for a more enjoyable soak.

Tonka Bean Essential Oil Side Effects and Precautions
Being an absolute oil it's important that tonka bean is not ingested in any way. You should also test for skin sensitivity before using topically. Test on a small area of skin and wait a day or so to check if you have any allergic reactions, and always dilute with a carrier oil.
Always keep out the reach of children. Pregnant and breastfeeding women shouldn't use this oil, neither should anyone being treated for a serious health condition without medical clearance.
In Summary
Tonka bean is one of the better oils to add to scented products like lotions, soaps, and candles. It's one of the best smelling oils, and being one of the lesser known oils it's an interesting scent that always piques the interest of people.
Certainly, an oil to add to your collection. You'll find plenty of opportunities to use it, and being a fixative you can always add it to blends. If you've used tonka bean essential/absolute oil too I'd love to hear what you think about it in the comments below.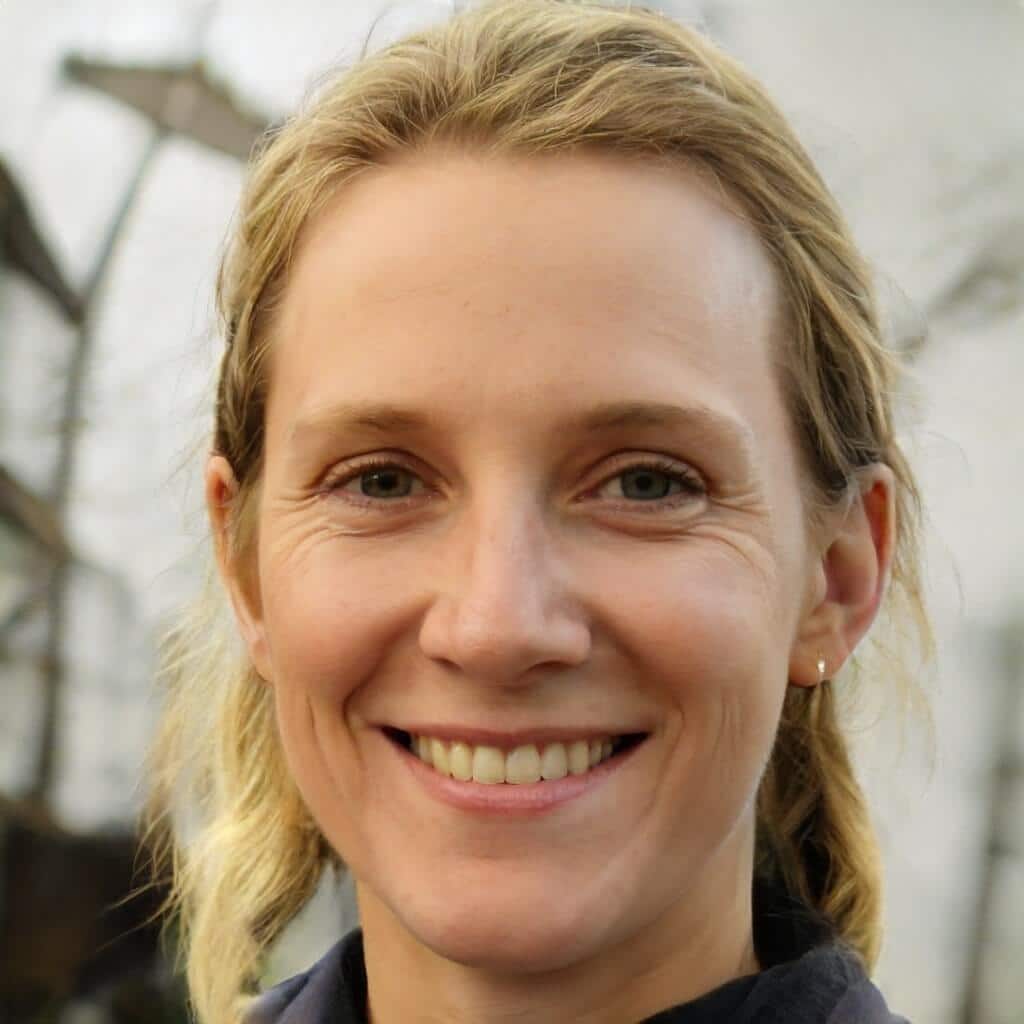 I'm a MA, (CMT) Certified Massage Therapist, Licensed Massage Therapist (LMT), and Reiki Master —  I'm a licensed massage therapist with over 10 years of experience in the industry.