You've probably smelt Nag Champa essential oil or fragrance oil if you've been into a yoga class, an incense store, or some other spiritual or Indian influenced place.
Nag Champa is one of the most popular incense scents. Nag Champa smells like flowers, with a woodsy scent. It's hard to describe really, it's incredibly relaxing and enticing. I've heard it described as, 'calming', and 'warming' which is on-point.
'Champa' means flowers in Indian. There are a number of floral scents in Nag Champa, along with some other scents like vanilla, geranium, and sandalwood. There is actually some mystery to some Nag Champa products as to exactly what is in there which adds to the majestic experience.
Nag Champa Oil Benefits and Uses
Powerful Deodorizer
Nag Champa has several scents that are all effective at deodorizing rooms. Combined they are a strong scent, but if you have not smelled it, it's not overpowering. The scent from Nag Champa lingers a lot longer than other scents, so if you want to overpower another aroma it's perfect.
I've been in the busy markets in India before and all I could smell was some Nag Champa incense burning at one or more of the stalls. Packed with people, foods, and other scented products that shows you how powerful this scent is.
Helps Spiritual Connection
Nag Champa is the choice of fragrance for yoga and meditation sessions for a reason, its scent is incredibly relaxing and helps you make a deeper, spiritual connection.
Try diffusing this oil at home while you're meditating and you'll see what I mean. Over time you will start to associate the scent with relaxation and your meditation sessions will become better and better.
Strengthens Immune System
Nag Champa is believed to help strengthen the immune system. Helping you to fight off viruses, reducing inflammation, and stimulating your body's natural healing process.
This is one of the main benefits to using this scent in yoga studios. In a room where there is a lot of sweat and physical activity, it helps you to stay healthy and relax your body to perform the stretches.
Aids Relaxation
Much like the oils ability to help you reach a deeper state of meditation, it will also help you relax. You can reduce the effects of stress and anxiety and promote better physical and mental health.
Some people like to diffuse Nag Champa at night to help them sleep better. It's certainly worth a try, although the scent may be too strong for some. Lavender if of course one of the best oils to aid sleep.
Repels Insects
Another useful benefit of Nag Champa oil that may not directly apply to you is its ability to keep insects and bugs away. Although the scent is wonderful to us, bugs don't like it at all.
If you are bothered by pests, especially in the summer, burn some Nag Champa incense or diffuse some oil to keep the creepy crawlies away.
What Does Nag Champa Essential Oil Blend With?
There are some other fragrances and oils Nag Champa blends well with. Naturally, you can add oils that are already included in Nag Champa, as well as other floral scents. Try any of the following:
Vanilla

Geranium

Sandalwood

Jasmine

Ylang Ylang
Ways to Use Nag Champa Essential and Fragrance Oil
There are various ways and methods of using this fragrance oil. Here are a few ideas:
Homemade Soap – Nag Champa soap is fairly popular, but it's much more fun making your own. Here is a video that takes you through some simple steps how to make your own soap, just add some Nag Champa fragrance.
Scented Candles – I covered how to make scented candles with essential oils. Just use this fragrance oil instead. Homemade candles save you money, can be made to look and smell how you want, and are awesome gifts!
Diffusing – There are few ways to better spread the aroma of a fragrance oil than using a diffuser. Check out this Radha Beauty Diffuser if you're looking for a new diffuser.
Nag Champa Meditation
As mentioned throughout this article, Nag Champa is commonly used to aid meditation. I love meditating and can't talk about it enough to friends and family. So I thought I'd share a video here that will help if you want to get started:

Nag Champa Essential Oil Side Effects and Precautions
Never ingest fragrance oils or let them come into contact with your skin. Always use them as directed on their individual bottles and use within a sensible moderation.
When used correctly, fragrance oils are safe and you can happily enjoy all the benefits without any issues. If you experience any kind of allergic reactions seek medical advice as soon as possible.
In Summary
It's time to connect with your spiritual side and embrace meditation! Nag Champa is the fragrance oil of choice to do this. It's safer and easier to use oils than incense, and the aroma is so enjoyable it's hard to stop using it once you start.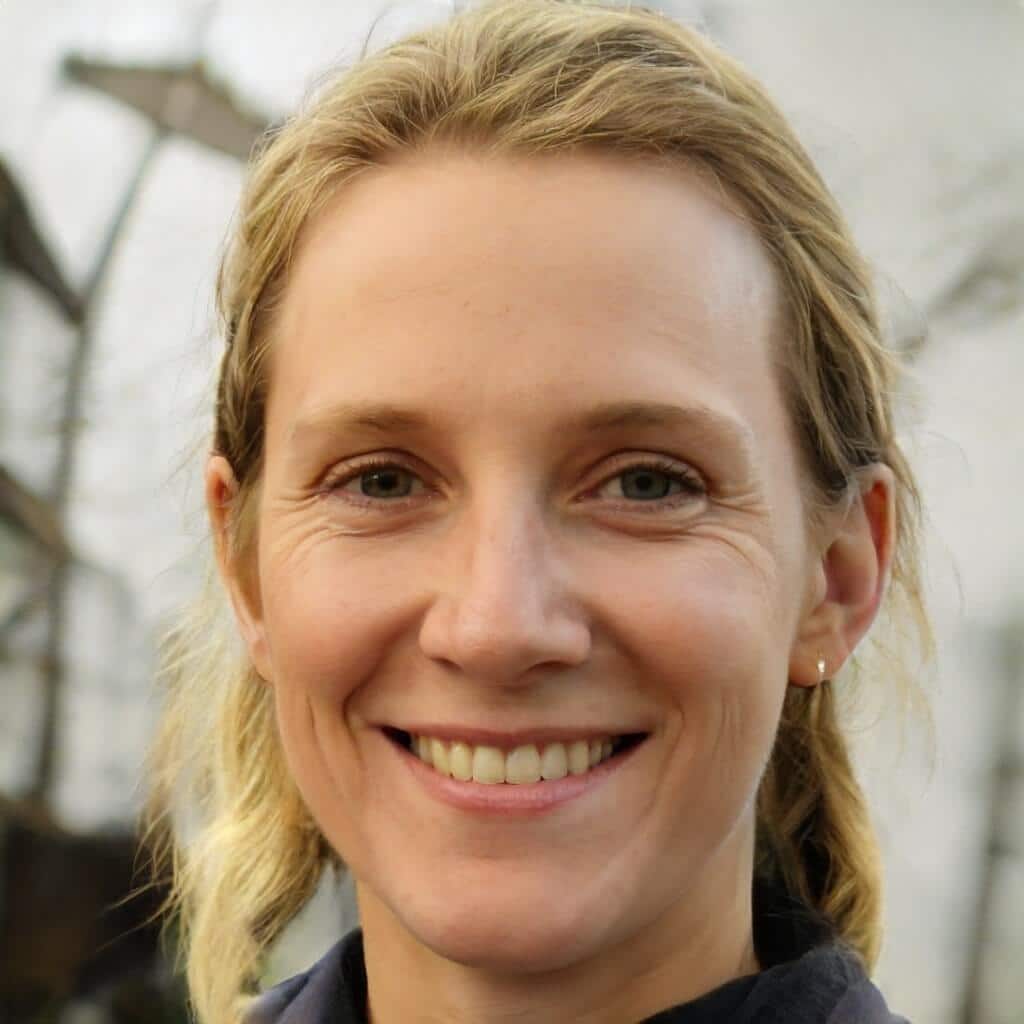 I'm a MA, (CMT) Certified Massage Therapist, Licensed Massage Therapist (LMT), and Reiki Master —  I'm a licensed massage therapist with over 10 years of experience in the industry.