I recently had a massage with Perfect Sense Lava Shells and I have to say, it was a wonderfully relaxing experience. There is something that these shells offer in the way of a massage that isn't matched with a therapists hands.
For those who don't know what a lava shell massage is, it involves using porcelain lava shells sourced from tiger striped clam shells. Activating gel is added to the inside of the shell, and a combination of ingredients fuse to create a lovely warmth. So you get a warm massage with the strokes from the therapist and no need for electricity or hot stones.
You can let the therapist choose an oil or choose an essential oil to suit your mood. As the warmth of the shells glides over your skin it's an incredibly relaxing feeling. The warmth penetrates into the muscles and soft-tissue being worked on. Any knots or muscle pain near the surface is worked out, and you will feel the 'glow' for a while afterwards as the blood circulation in the areas worked on is increased.
My Experience with Perfect Sense Lava Shells
For those who have no idea what to expect from a massage, or just a lava shell massage, I thought I'd give you a brief run-through of my experience.
Once I was on the table with a towel over me the therapist asked if I had a preference on what oil I wanted to be used. I left it to her decision as I often do, and she chose an almond oil, which was perfect.
The therapist started by massaging oil into both of my legs with long strokes. I was laying on my front, so she worked my calves and upper legs. Then added the shells to her hands and started gliding these over my muscles. The warmth was incredibly relaxing and I felt my muscles releasing tension after just a few strokes.
Next she worked on my back. I had a small knot on the upper part of back, which was part of the reasoning behind my decision to have the treatment. This was quickly worked out with a combination of massage and the heat from the shells, a few days removed the knot has completely gone.
It's hard to put into words just how relaxing this type of massage is without you trying it, which of course I recommend you do. Anyone familiar with hot stone massage will know all too well how heat therapy is very effective at working deeper into the muscles. This gives a more relaxing, and more importantly a longer lasting effect.
Lava Shells Massage Kit Activator Gel
If you have your own shells you can pick up more activator gel sachets over at Amazon. These sachets activate to warm up the shell and provide warmth for over an hour. They are made up from natural minerals and a saline solution that causes an exothermic reaction. The shells only take a few minutes to warm up, and they transfer heat to the client through the massage strokes.
Why Have a Lava Shell Massage?
If you have tense muscles or enjoy having a relaxing experience you're going to be very satisfied with a lava shell massage. The heat from the shells helps to gently relax the muscles, as well as working out knots and pains.
Calcium ions are also transmitted to the client's skin during the massage. Calcium properties are known to be very beneficial to skin, helping regenerate and strengthen the skin. So definitely an added bonus – as if you needed one!
Boosting blood circulation
Stimulating lymph activity
Relaxing mind and body
Soothes aching muscles and reduces pain
Lava Shells Take Home Kit
I looked online for places to buy Perfect Sense Lava Shells take home kits because I'd love to practice this at home, or try to convince someone else to practice on me. Unfortunately, at this time it looks like Perfect Sense only sell direct to spas and registered businesses.
I'm not sure exactly why this is. There are some other options on the market I'm looking into and I will update this post here once I've tried and can verify a decent home use kit.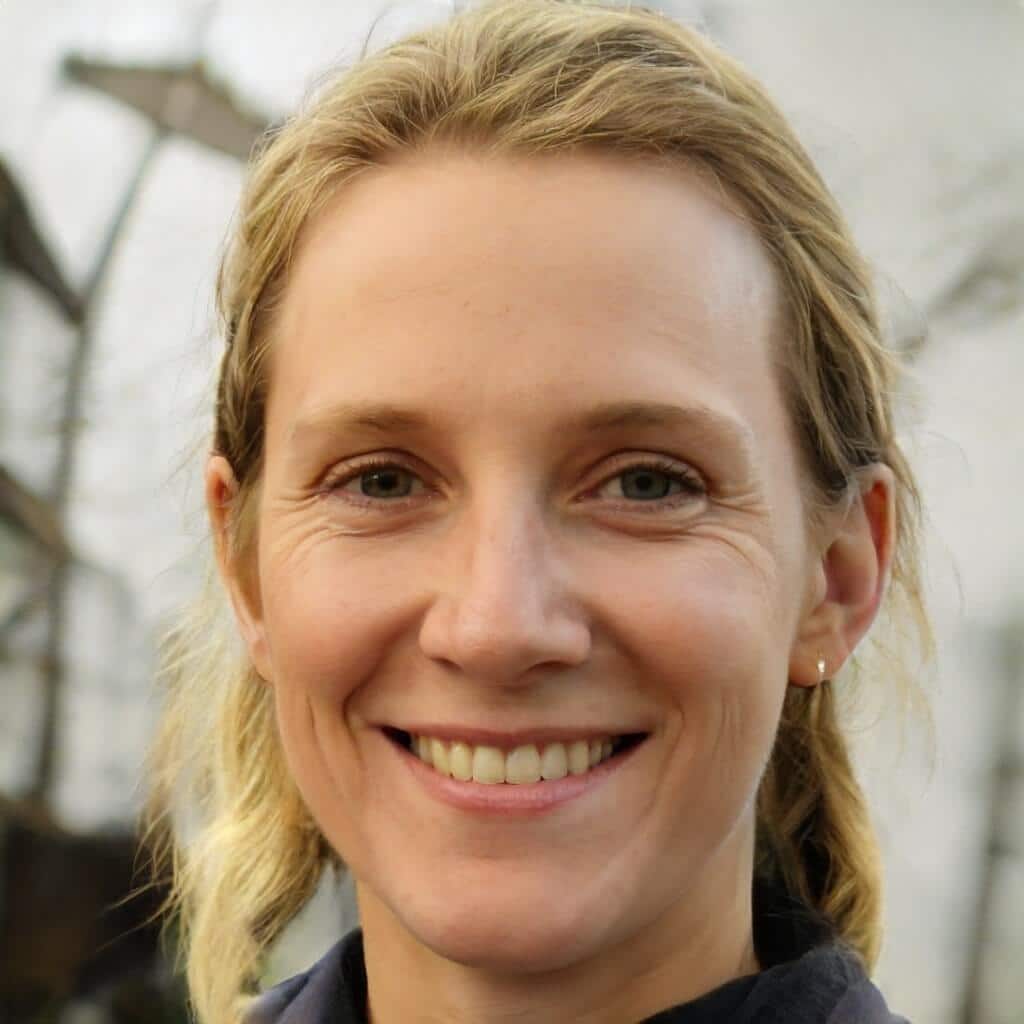 I'm a MA, (CMT) Certified Massage Therapist, Licensed Massage Therapist (LMT), and Reiki Master —  I'm a licensed massage therapist with over 10 years of experience in the industry.