Lava shell massage is becoming more popular all the time. The beauty of this treatment is that you can buy a lava shell massage kit and practice it at home. If you are a professional and thinking about adding lava shell massage to your spa services, you can buy a lava shell massage kit and start offering the treatments.
What Items Do I Need to Perform Lava Shell Massages?
There are three items you need as part of your lava shell massage kit, you need;
Massage oil

Tiger-striped shells

Heat packs and activators
Let's take a closer look at where you can buy these products. The best that are available on the market, and the best prices.
Lava Shell Massage Oil
Bon Vital Naturale Massage Oil, 8 oz. Bottle with Pump
This is one of the best unscented massage oils on the market. I tend to use unscented oils as you never know if a client will like a certain fragrance or be allergic to it.
Good massage oils are smooth and have no bits in them. They leave you feeling moisturised not greasy.
This product from Bon Vital offers the following;
All natural ingredients

Free from Paraben

Unscented

Water soluble
Lava Shell Heat Packs and Activators
Perfect Sense Porcelain Lava Shell Heat Gel and Activator Packs
The heat in the lava shells is generate from gel heat packs inserted into the shell. You also need to add an activator solution to start the chemical reaction and heat up the shell.
The heat packs are available in different strength heats. So be sure to check the pack carefully to find the heat you want. Each of these packs come with both parts, the gel sachet and the activator solution.
To use this product safely just simply place the gel sachet in the lava shell. Then pour in the activator and there will be a reaction with salt water and essential oil. You get about an hour of heat, so more than long enough for a very relaxing massage.
This product from Perfect Sense offers the following;
36 gel sachets and activator solutions

Full instructions to ensure safe use

Quality ingredients for an hours use
Lava Shells
These shells from perfect sense are high quality, smooth, shells. They are the key items in a lava shell massage and are to be used with the oil and heat packs above.
Sizes and colors do vary slightly from what you see in the picture. These are natural, organic products of nature, and as such no two are completely identical.
It's a joy to work with nature's own products, especially in a service so closely connected to nature such as massage.
This product from Perfect Sense offers the following;
Naturally procured lava shells

Easy to clean with soap and water

Works with Perfect Sense heat packs
Why You Should Buy a Lava Shell Massage Kit
Originating in the South Pacific, lava shell massage has taken the rest of the world by storm in recent years. It has all the benefits of a hot stone massage while being more eco-friendly and feeling a little different.
The massage is performed with lava shells procured from tiger-striped clams native to the Philippines. These shells are unique in their design. They are incredibly smooth and fit perfectly into the hand.
The shells heat up with the help of gel packs that are inserted inside. Then activator solution is added with a solution of minerals, salt, and water to create a reaction that warms up the shell for up to an hour.
Therapists found that they can give a warm and therapeutic massage, while being able to do deep tissue work to help with injuries, aches and pains. The process also transfers calcium ions to the client's skin making their skin feel and look healthier and stronger.
The heat makes for an incredibly relaxing massage. A session typically starts by the therapist working from the hands to the arms, and back. Then working on the feet and legs with a different shell. Finishing up with deep tissue work on the upper back, neck and any other areas that need attention.
If you want to try this massage at home you should buy a lava shell massage kit. If you are a therapist and want to bring this service to your spa or business, it's an extra service that people want.
The return rate is very high with lava shell massages. People often prefer it over a hot stone massage as it's more relaxing for most people. It comes down to personal choice and preference, but I can never wait until the next time I book one in the diary.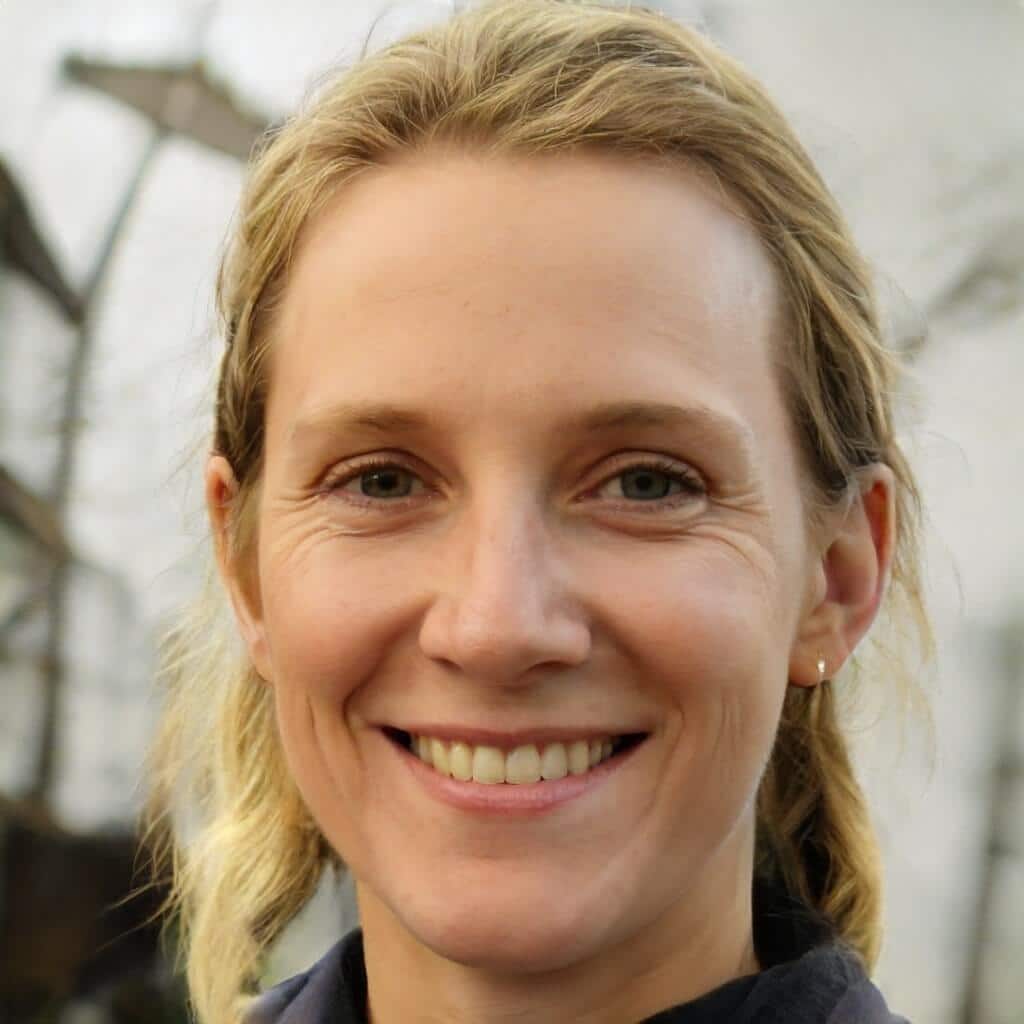 I'm a MA, (CMT) Certified Massage Therapist, Licensed Massage Therapist (LMT), and Reiki Master —  I'm a licensed massage therapist with over 10 years of experience in the industry.