Electric foot massagers give supremely relaxing and enjoyable foot massages. The HoMedics FMS-270H Deep Kneading Shiatsu Foot Massager uses deep kneading motions to give you a satisfying massage. This review looks at everything this model does, how well it does it, and tells you everything you would need to know.
Specifications of the HoMedics FMS-270H
This model is packed with different features to give you the best possible foot massage experience. All the bits you need to know are as follows:
Shiatsu Kneading – This is the main feature of the foot massager. When you switch it on the 6 nodes (3 on each side) spin to massage the foot. Each node has 3 balls, so it's a total of 18 balls rotating to give your feet a relaxing massage.
Heat Feature – Switch on the heat feature for a warm and more relaxing massage. The nodes light up red, it's looks pretty cool if the room is dark.
Toe-Touch Control – With foot massagers I like to have the controls available to use with toes easily. This means you do not have to bend or stretch to change modes. You can carry on relaxing and use your feet to switch the modes.
Dimensions – 14.5" x 13.5" x 4.5" and weighs just 6.8 lbs.
How This Foot Massager Can Help You
First off I want to say that this is not a deep tissue or a massage tool that will work on deep problems. The nodes do not vibrate either. It's more of a relaxing massager to help tired, achy feet.
If you stand or walk a lot during the day you are going to love to the feeling and the effects you get from this massager however. It's not an expensive model either, so it sits somewhere below the expensive models with all the tech's and cool features like the 3Q MG-F18 Foot Massager with Heat Air Review for example.
I suggest giving yourself just 5-10 minutes a day and you will notice a huge difference in how your feet feel. A lot of other models also require you to place you feet into an enclosed space. Not everyone likes how that feels. If you want your feet to be free, this is going to be more suitable for you.
What Makes This Foot Massage Worth the Money?
HoMedics make some incredibly good self-massaging tools. I've reviewed various seat cushions, self-massaging vibrating tools, and even a Sound Spa from HoMedics. I have a few of their items, and can confirm what everyone says – the quality is top-notch,
It's one of the less expensive massagers on the market. So it should appeal to a wider range of budgets than some of the other models that have a lot more features. Seeing as the FMS-270H still gives you a very satisfying massage, I'd say it's great value for money.
Instructions for Use
This model is very straightforward and easy to use. There is only one button on the front of the device in the middle which you use to toggle through the modes. You click it on and the nodes start working, you can press again for the heat and you will notice the nodes are now red.
The cable tucks away underneath the massager and should always be tucked away so it doesn't cause a tripping risk. Always use the device when seated and do not try to move around. It's on a slight incline to make it more comfortable while you are in a seated position.
HoMedics FMS-270H Deep Kneading Shiatsu Foot Massager Summary
The HoMedics Deep Kneading Foot Massager with Heat FMS-270H is one of the more affordable options on the market. It's also a small and portable machine, so taking it with you shouldn't be a problem.
I think it makes an excellent purchase, for you or as a gift for someone. It gives a very relaxing and has good coverage for small to large feet. Certainly worth a closer look if you're after an affordable and enjoyable foot massager.
FAQ's
How Noisy Is This When Massaging?
It's not very noisy. You can hear the motors powering the nodes, I'm not going to say it's silent. If you're watching TV at the same time for example it will not get in the way.
Will This Massager Help with Plantar Fasciitis Pain?
Yes it will. It's not going to cure the problem, but massaging always help with the pain by stimulating blood flow and loosening tension in the muscles.
How Many Different Settings Does It Have?
There are three different settings. You can toggle through the settings with the one button in the middle.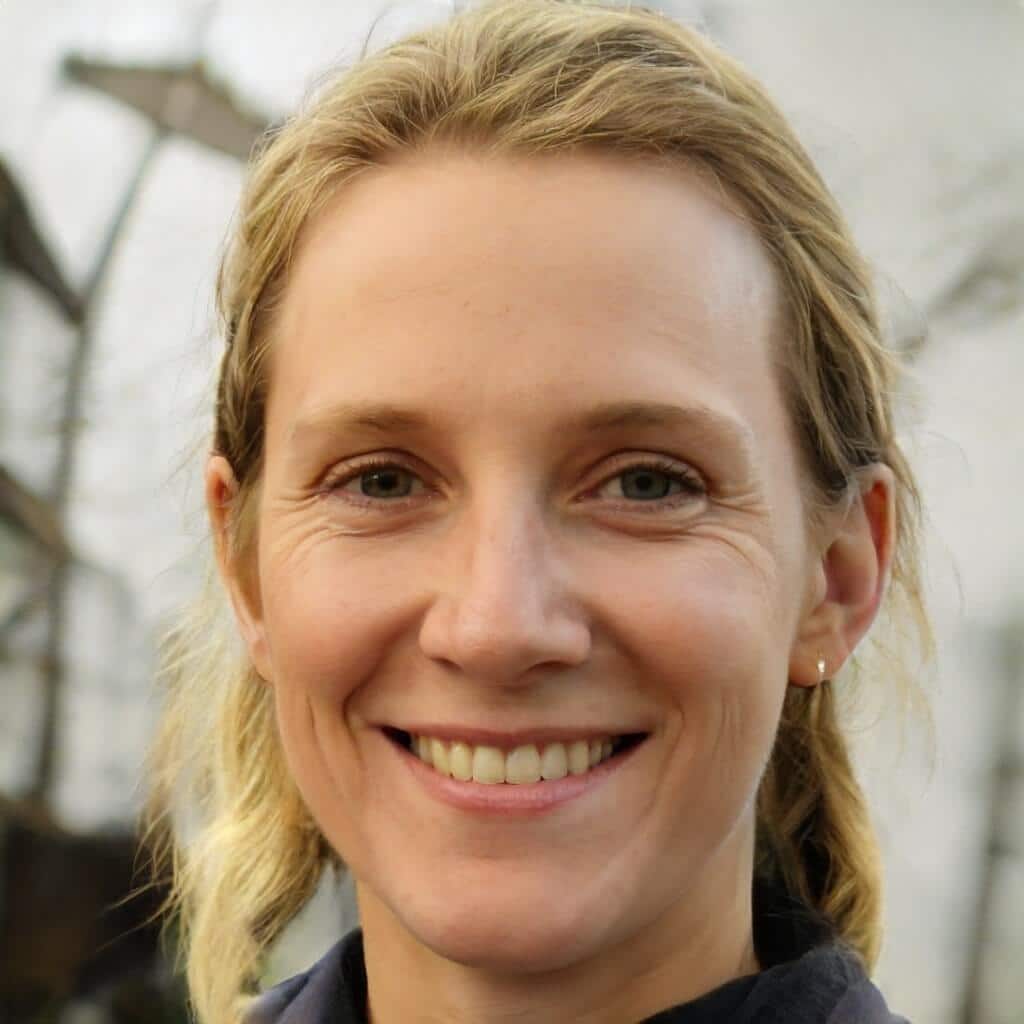 I'm a MA, (CMT) Certified Massage Therapist, Licensed Massage Therapist (LMT), and Reiki Master —  I'm a licensed massage therapist with over 10 years of experience in the industry.