The HoMedics MCS-750H Quad Shiatsu Massage Cushion is one of the more luxurious cushions on the market. It has several settings, heat functions and can perform a wide range of massage feels and techniques.
Massage cushions make home massages easy and convenient. Models like this one also make the experience realistic and incredibly relaxing, so if you're after a massage cushion the MCS-750H is worth a closer look.
HoMedics MCS-750H Quad Shiatsu Massage Cushion Specifications
The information on the box breaks down the different massage settings as follows:
Kneading Massage
A travelling massage mechanism that kneads into the back and relaxes the muscles as it moves up and down or you can make it stop at any point.
Percussion Massage
A percussion mechanism that is much faster than the kneading motion. Used to work into those aches and pains and stimulate circulation and loosen muscles.
Rolling Massage
The massaging knobs slowly work up and down the cushion working on your whole back. Perfect for loosening tension and tightness in the muscles.
Dual Massage
A combination of percussion and kneading movements. This mode is incredibly relaxing and is best used when you're winding down.
There are some other features that are worth mentioning, these include:
Perfect Fit
This allows you to stop the massage knobs wherever you want so you can focus on a particular area of your back. Allowing you to focus on problem areas and customize your experience.
3 Massage Zones
This massage cushion is perfect for either lower back massage, upper back or your whole back.
Heat Settings
You can turn on heat to help the massage be a more relaxing and deeper experience. The nodes light up red when the heat is on and it's all easily controllable from the remote handset.
Why Use a Massage Cushion
Massage cushions offer a much less expensive alternative to a massage chair. They are just as effective at relieving stress and releasing tension being held in muscles and giving you all those other health benefits you associate with a massage.
If you don't have the time, or the money for a visit to a spa, a professional massage therapist, or a deluxe massage chair, a massage cushion in the perfect answer. Ranging in price from inexpensive up to very expensive, you can find a cushion that meets your needs both budget and physically.
Massage cushions are very effective at working on the back, shoulders and neck muscle groups and soft-tissues. Different models feature different types of massage, such as vibrating pads, heat pads, knobs, and they do a great job of simulating a real massage.
Being able to use them anywhere, anytime are the two huge pluses. People living in chronic pain have found great relief from massage cushions, they are invaluable to some people. This HoMedics model in this article is a perfect example of an affordable, effective, and innovative example that really works.
Pros of This Massage Cushion
Affordable and Value for Money
The best thing about massage cushions is that they are affordable and offer great value for money. They are a fraction of the price of a massage chair and deliver great massages.
Different Modes
There are lots of different modes, styles and options as highlighted above. There are three different massage zones, 4-way massaging tools, 2 speed settings and different heat settings. It's easy to customize to your own preferences.
Portable
Having to visit a spa or having a large chair have restrictions. A massage cushion gives you the flexibility and portability that those other options cannot offer. You can take this massage cushion with you travelling as well as moving it around the home with ease.
MCS-750H Instructions
To get the cushion ready to use you simply take if out of the box and all the packaging and place it on a chair. It's designed to fit any standard size chair and has Velcro straps so you can fix if firmly in place to stop it sliding down.
There is a side pocket to hold the remote control, and this is where all the functions are found and controlled. You have buttons to turn on the cushion, control the massaging nodes, turn the heat on and off and make all the adjustments discussed in the specifications of this article.
In Summary
HoMedics MCS-750H Quad Shiatsu Massage Cushion is by no means the most expensive on the market. Yet it includes all the massage settings you would want from a cushion and comes from a very good brand in massaging tools and equipment, HoMedics.
If you're budget allows for this model it's an absolute must. Your health and well-being will improve, and you will thank yourself. Take a look over on Amazon at all the positive reviews and feedback, don't just take my word for it.
FAQ's
Can You Adjust the Height and Width of the Massage with the Remote?
Yes you can. The remote offers a wide range of options and you can move the massage area around to find the perfect spot. The tapping and rolling features respond to the 'width' feature on the remote.
Can You Use This Cushion Laying Down?
No, this cushion is not designed to be used laying down. You can adjust the settings to reach most parts of your back while seated, this is how it's designed to be used.
Is This Cushion Good for Neck and Shoulder Massages?
No. A lot of people try and use these cushions for shoulders and neck massages but it's a back massager. This is what's it's designed for and where it's most effective. If you're under 5'5″ the knobs will reach your shoulder blades, but this is just because of your height.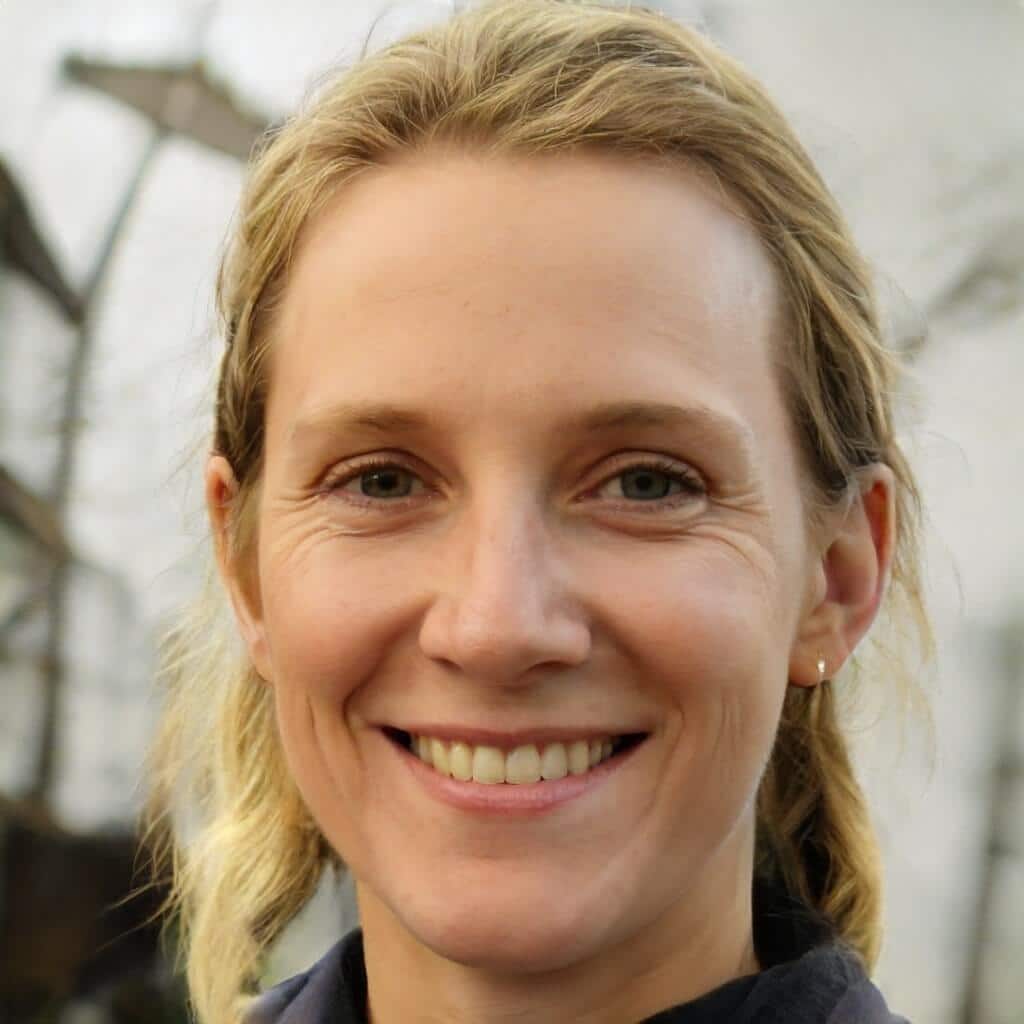 I'm a MA, (CMT) Certified Massage Therapist, Licensed Massage Therapist (LMT), and Reiki Master —  I'm a licensed massage therapist with over 10 years of experience in the industry.