This HoMedics HHP-350 Percussion Action Massager review will take you through all the pros and cons of this self-massaging device from HoMedics. HoMedics have a wide range of massaging tools and devices to use at home. I covered one of their best pillows here.
This percussion massager has dual-pivoting heads and a long handle. Making it easy to reach those usually hard to reach places. With the dual-heads working the muscles to release stress and tension from your muscles, this tool offers a comprehensive and satisfying massage.
HoMedics HHP-350 Percussion Action Massager Review
Specifications and Design Features
This action percussion massager from HoMedics is a great self-massaging tool and well worth the money. It has an ergonomic handle and it easy to pick up and use on any muscle group on the body.
As far as home massage tools go, this is one of the more effective ones. The percussion heads have three different settings. You can have a firm massage, ideal for working on those stubborn knots and muscle aches.
There is a smooth setting, ideal for a relaxing massage and tending to those general aches and pains. There is also a soothing heat setting. This gives you a warm, relaxing massage, and is incredibly refreshing for the areas being worked on.
The dual-heads are a nice feature. Two is better than one, there is no doubt about that. They pivot too, so you can work the contours of your body and get a very satisfying massage.
If the different settings were not enough to hit the spot, the HHP-350 also has a variable speed control. So you have complete control over the speed, type, and intensity of your massage. There are enough settings for anyone to find an ideal pressure.
What I like about these handheld self-massage tools is that the effects are immediate. You can work out some cramp, a painful muscle knot, or aid recovery after a workout. No need to book a massage session, travel, pay per session. It's all in your own hands and you can use it as often as you need.
I'm not trying to talk anyone out of going for a massage with a massage therapist. But everyone should have a HoMedics HHP-350 percussion massager at home. I am definitely saying that.
Dimensions
17.1″ x 5.9″ x 5.5″, and weighs 2.5 lbs
Pros
Dual pivoting heads give a much more relaxing massage
Variable speed control to suit your preference
Lightweight and portable means you can take it anywhere
Custom massage heads with firm, gentle and smooth heat settings
Cons
Not powerful enough for everyone
HoMedics HHP-350 Percussion Action Massager Summary
If you're looking for a percussion massager this HoMedics HHP-350 Percussion Action Massager review should have convinced you that this tool is going to meet all your needs. It's a great tool, you will definitely get a good massage.
At an affordable price, and as easy as it is to use, it's hard to pass up on this product.
FAQ's
Does the HHP-350 Vibrate or Have a Rolling Motion?
It has a percussion motion. So it's neither of the above. Percussion motions are more like pistons, they go in and out quickly. Percussion motions are very effective at massaging muscles, if you've never tried it you really should.
Can You Use This All over the Body?
Yes. You can use the HHP-350 all over your body. Anywhere you can reach, it can be used.
Is this product waterproof?
No, it's not. Do not use in the shower or submerse in water for any reason. It will stop working.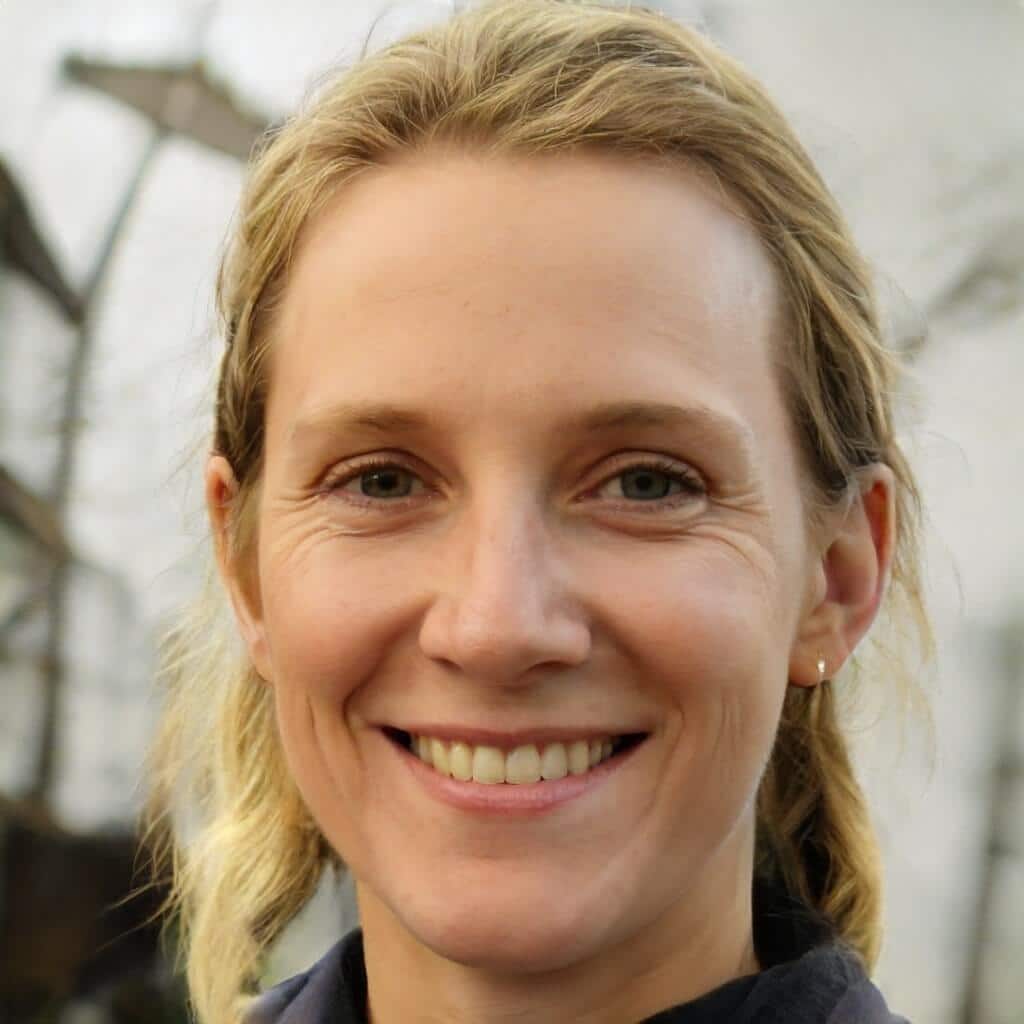 I'm a MA, (CMT) Certified Massage Therapist, Licensed Massage Therapist (LMT), and Reiki Master —  I'm a licensed massage therapist with over 10 years of experience in the industry.