If you have not used a sound spa before this HoMedics SS-2000G F-AMZ sound spa is a perfect introduction to using these soothing, calming devices.
Sound Spas are used to create peaceful sleeping environments. The soft and soothing sounds play to help you fall asleep faster, enter a more restful and deeper state of relaxation, and helping you wake up more rested and energized.
Typically you have a range of different sounds to choose from. All carefully designed to loop endlessly and form a rhythmic and calming effect. They work wonderfully for babies and young children, just as with adults.
Why is this HoMedics Sound Spa a better choice than other devices on the market? Let's take a look.
Specifications of the HoMedics SS-2000G F-AMZ Sound Spa
One of the reasons this unit is so popular is because it's reasonably priced and has a lot features. Some cheaper models only have a couple of sound effects and can become boring quickly. This HoMedics unit has six digitally recorded sounds that all run on seamless loops for an endless calming effect. The sounds are:
White Noise
Thunder
Ocean
Rain
Summer Night
Brook
A nice collection of classic and contemporary sounds. So something there for everyone and I'm sure you will find a sound that works well with you. You also have the option to set a switch-off timer on 15, 30 or 60 minutes.
You can use either batteries or a mains adapter to run the SS-2000G F-AMZ. This is always something that makes devices like these a lot more appealing to me. I travel a lot, so using batteries makes my life a lot easier.
It's always beneficial to have portable devices. Not just if you're travelling on the road, but also for around the home. I love being able to move electronic devices into different rooms and not have to find a socket or leave a wire trailing.
Why Use a Sound Spa?
Sleep disorders are common across the world. Whether it's a medical condition, due to stress, other noise disturbing sleep, whatever the reason – not sleeping well has a hugely negative impact on a persons' life.
Without enough quality sleep you will lack the energy to get through the day. You will be more susceptible to stress and being easily agitated. A sound spa is designed to help a person sleep better through playing restful and calming sounds.
You can drown out snoring from a partner, tinnitus, or outside noises that have been disturbing you. The soft sounds of waves crashing into the shore or gentle rain plays on a loop, and helps you meditate or just clear your mind and relax fully.
Instructions for The SS-2000G F-AMZ
As for instructions there isn't really a lot to break down. You plug the sound spa in and set the unit somewhere near to where you are sleeping. Find a desired volume, this should be loud enough to block out any other external sounds but quiet enough to just be a soft and calming sound.
You can toggle through the timer options and go to sleeping knowing that the device will turn itself off when it's at the end of the pre-set time.
Pros of the HoMedics Sound Spa
Ease of Use
It couldn't be any easier to use. Choose a sound bite, set a timer and leave it to play as you sleep.
Value for Money
It's only around $20 which is incredibly inexpensive when compared to some other brands. It's just as effective as other models that cost more, so it's an easy decision really. Take a closer look but there's nothing that should stop you picking one up if you're looking for a sound spa.
Quality
I've read dozens of user testimonials and the sound quality is perfect. There's no interruptions like clicking noises when the sounds loop, the sounds are realistic and best of all – the work in promoting better sleep.
Design and Portability
The design is simple and effective. No need for lots of buttons and flashing lights, being easy to use, light and easy to move around are the important features. The lights are dim so they won't disturb you.
In Summary
The HoMedics SS-2000G F-AMZ Sound Spa is one of the least expensive and most effective sound spas on the market.
It's a natural solution to helping you sleep better at night. If you have never tried to use soothing sounds to sleep, you should. No need for medications, herbal remedies, just lay back and let the sounds enter your head.
FAQ's
Is It Only Mains, Batteries, or Both?
You can run it on batteries or mains but I recommend having it plugged in whenever possible as it goes through batteries fairly quickly.
How Realistic Are the Sounds and Can You Hear the Loop?
Comparing this to other machines on the market it's one of the highest quality for sounds and seamless looping. The sounds are soothing and specially designed to help a person sleep or enter deep relaxation. Hearing a clicking sound or interrupted loops are cause for losing that state of relaxation on some devices. But not this one, it's seamless.
How Loud Can It Go?
I don't have the volume in maximum decibels but it's capable of being very loud. You will disturb people in other rooms if you're turning it up to maximum setting, so it's more than loud enough.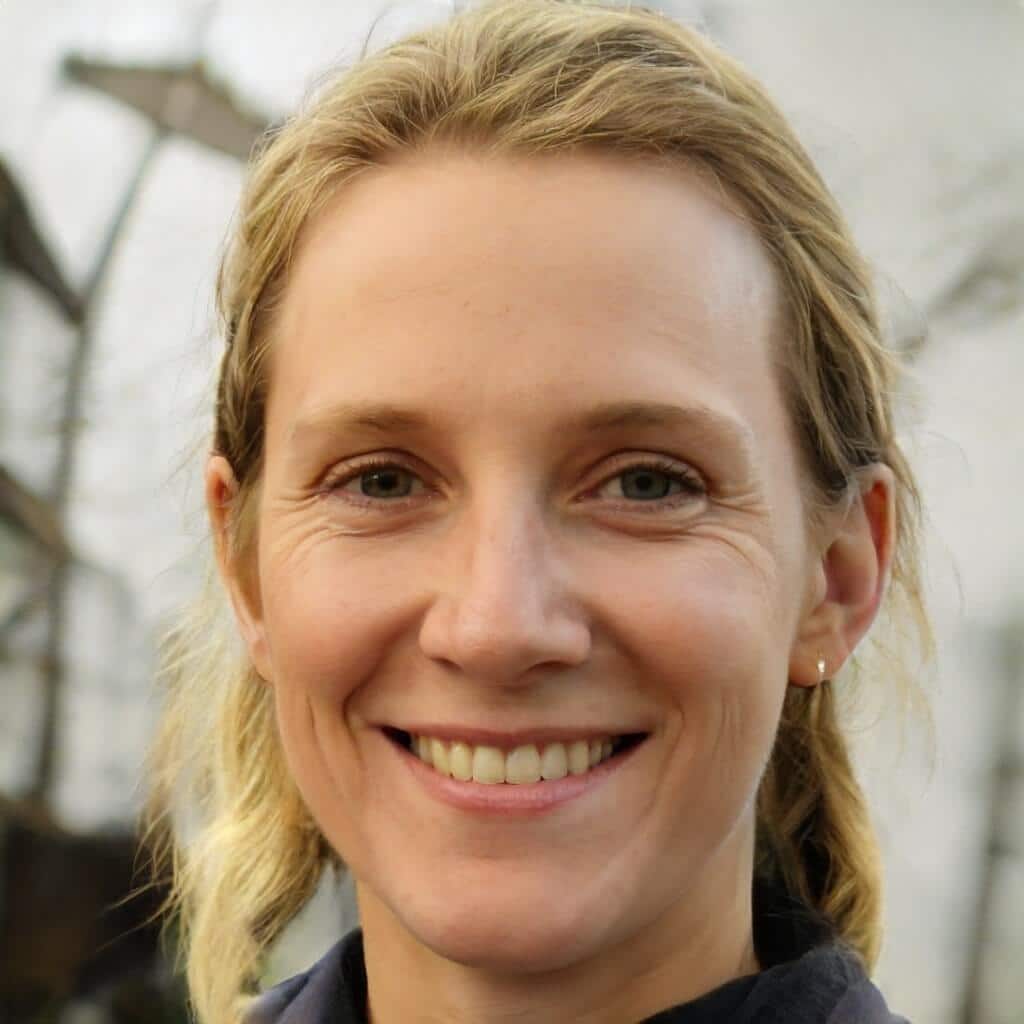 I'm a MA, (CMT) Certified Massage Therapist, Licensed Massage Therapist (LMT), and Reiki Master —  I'm a licensed massage therapist with over 10 years of experience in the industry.