If you don't have a foot spa you're missing out on some awesome feet pampering. The Conair Waterfall Foot Spa is an affordable and highly rated model that's worth taking a closer look at. In this review I take you through everything you need to know to help you decide if it's the perfect spa for you and your feet.
Specifications of the Conair Waterfall Foot Spa
This spa has some nice features that has helped to make it one of the more popular foot massagers. Including:
Relaxing LED Lighting – The blue LED lighting is designed to set a more relaxing mood. It gives the water a nice ocean blue look and looks fresh.
Three Pedicure Attachments – There are attachments for massage, pumice and brush. Give your feet the attention they need, with the rollers on each side and leg rests too.
Toe-touch Buttons – Easy to press buttons to activate the LED lighting, turn the bubbles on and off, and turn the waterfall feature on and off.
Waterfall Feature – As mentioned above there is a waterfall feature. This is a nice touch and adds to the whole relaxing spa experience.
Dimensions – 7.6" x 13.5" x 16.5", and weighs 5.5 lbs.
How This Foot Massager Can Help You
After a long day, or even a short day, a relaxing session in a foot spa is always a welcome experience. With its waterfall setting, bubbles and blue lights, this is certainly a relaxing experience.
You can give you feet a pampering session to energise them if they are tired and aching. There are pedicure attachments for a little special pampering. While the rollers give you the choice to massage the soles of your feet and loosen up the muscles a little.
It's more of a luxury item than a massaging tool. A spa like this isn't going to help with injuries and pain the same way as a foot massager will. But if it's relaxation you're after, this is just the tool.
What Makes This Foot Massager Worth the Money?
With all the features covered in detail in this article this model is excellent value for money. Once you start using a foot spa you will not be able to go without one, take it from me.
The only downside that customers comment on often is the heat not being very strong. The heat setting isn't intended to warm up water however, and most people do not realise this. The heat setting is designed to maintain the temperature of the water you add to the spa.
At this price range there aren't any better options in my opinion. If you're looking for a foot spa this should be your first consideration.
Instructions for Use
Here are some instructions on how to use this spa.
Place the foot spa on the floor where you will be using it.

FIll the spa with water up to the max line. Be careful not to fill above the max line, and do not plug or unplug the device if you're in the spa.

Use the heat mode to maintain the temperature of the water. It's not designed to heat up cold water and will not do so.

Always place your feet in the spa when you're seated. Do not stand while using it.

Decide which of the three pedicure attachments you want to use and attach it to the spa.

The rollers can also be removed if necessary. Use pressure to with your feet to roll against the rollers for a massage.

When using electrical devices with water always be as careful as possible. Dry any spillages, don't leave water in the device when not in use, and empty the water away from the power supply.
Conair Waterfall Foot Bath Summary
I have owned a couple of different foot spas before. This Conair model is a hydrotherapy foot spa of sorts, and does provide a relaxing spa for your tired feet. A lot of people get a little confused and think they are buying a massage tool, but spa's are not the same.
As far as spas go this is an excellent tool. It does everything it advertises really well, it's affordable, and it comes from a good, reliable brand.
FAQ's
Are the Massage Rollers Detachable?
Yes they are. A lot of people remove the rollers and use the spa without them. They are an added benefit to rolling your feet, but not necessary.
Does the Spa Massage Your Feet?
No not really. There are rollers you can roll your feet on, but essentially it's a spa. Enjoy the bubbles and the relaxing feel that comes with them. You won't get the benefits associated with massage therapy.
Can You Turn the Heat Off?
Yes you can. The heat function isn't designed to heat up the water, but more so keep warm water that you put in warm longer.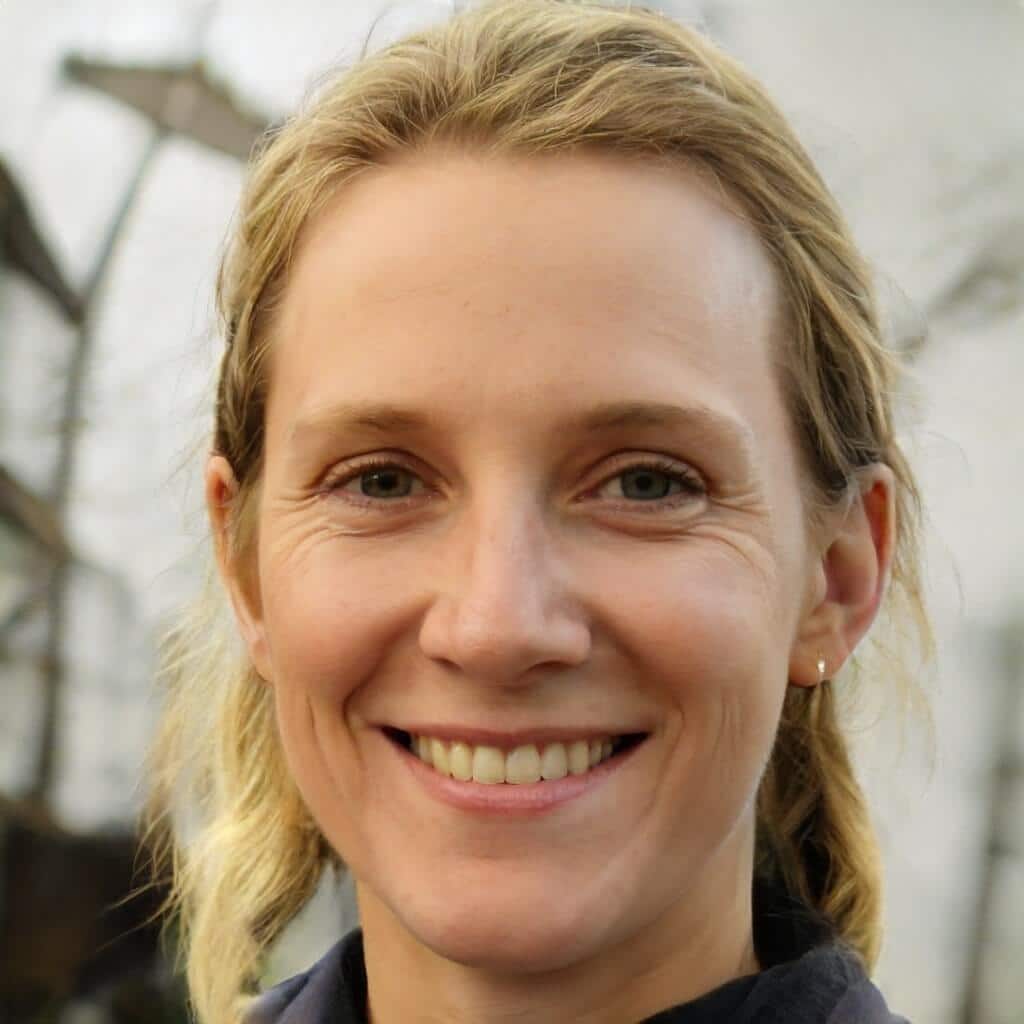 I'm a MA, (CMT) Certified Massage Therapist, Licensed Massage Therapist (LMT), and Reiki Master —  I'm a licensed massage therapist with over 10 years of experience in the industry.