The Aroma Bliss diffuser from My Green Origin is a really popular diffuser, and for good reason. It's a small and cute looking unit and does a great job at diffusing oils. It's really thin from the side profile and I think it has a nice modern look.
Read on for my full Aroma Bliss essential oil diffuser review and see if this little diffuser is the just what you're looking for – or maybe it's a great gift idea!
Click here to see this diffuser on Amazon.
Aroma Bliss Essential Oil Diffuser Review
The Aroma Bliss does not use heat to create the fine mist. This means you're retaining all the health benefits of the essential oils you're diffusing. It uses Eco-ultrasonic technology too, so it's purifying the air and reducing allergens too.
Here are all the plus points to the Aroma Bliss:
It operates silently – It's a very quiet unit. Most modern diffusers are to be honest, but it's always worth checking before you buy one. You don't want to hear the diffuser working, especially if you're using it in your bedroom to diffuse oils as you sleep like lavender.
It has a modern, sleek design – This is subjective I guess and some might disagree. But I think it's really well designed. I like how it's very narrow instead of round like a lot of diffusers, this means you can place it on thin window sills.
Large bin capacity – The Aroma Bliss holds 180ml of water. This considerably more than the doTERRA Lotus for example that only holds 70ml. Meaning it can run for a lot longer without topping up.
Easy to use – Some diffusers are overly complicated. It's nice to have all kinds of settings to control lights, intermittent use, and such. But the Aroma Bliss is just on or off, and you can have the blue light either on or off. Nice and simple and makes for a good gift for someone who has never used a diffuser before.
Long running time – As mentioned above, the large bin means it can run for a long time. It runs for around 8 hours and will automatically switch off when it's low on water.
What's in the Box?
In the box you will find the following items:
Aroma Bliss Diffuser unit

A/C adapter

Measuring cup for filling

User's manual
Aroma Bliss Essential Oil Diffuser Instructions
If you've used a diffuser before you won't have any problems as the Aroma Bliss is one of the easiest diffusers to use. This means if it's your first diffuser you will not have any problems either!
Here are all the instructions of use you need:
Place the diffuser on an even surface.

Fill up to the 'water level line' with tap water.

Add a couple of drops* of essential oil to the water bin.

Turn on the diffuser and enjoy!

The diffuser will switch off when empty or the cycle ends.
*If you're unsure how many drops of essential oils to use read this post.
The dimensions are listed in the image below:
Click here to see this diffuser on Amazon.
In Summary
I think I covered everything in this Aroma Bliss essential oil diffuser review. The company markets the diffuser as a '5-1 diffuser. These 5 points are aromatherapy, auto-ionizer, air enhancing, cool mist ultrasonic humidifier, and blue LED light.
Pretty cool features from a nice little unit. You can't go wrong with this diffuser, it's simple to use, has a safety cut-off switch, and runs longer than most other diffusers.
FAQ's
How Large an Area Does the Aroma Bliss Cover?
I couldn't find the answer to this question actually. I can say from using it that it's fine for a small to medium sized room, but it's not one of the more powerful units on the market. The doTERRA Lotus is a lot more powerful if you want a large area diffuser.
What Different Settings Does the Aroma Bliss Have?
It's pretty simple. You can set the diffuser to on with a light, on without a light, or off. The speed and rate of the diffusion is always the same while it's on.
Can You Turn off the Light?
Yes, you can. If you like to use it without a light just hit the switch twice. It's actually a soft blue light that doesn't light up a room or anything, but at least there is an option to turn it off.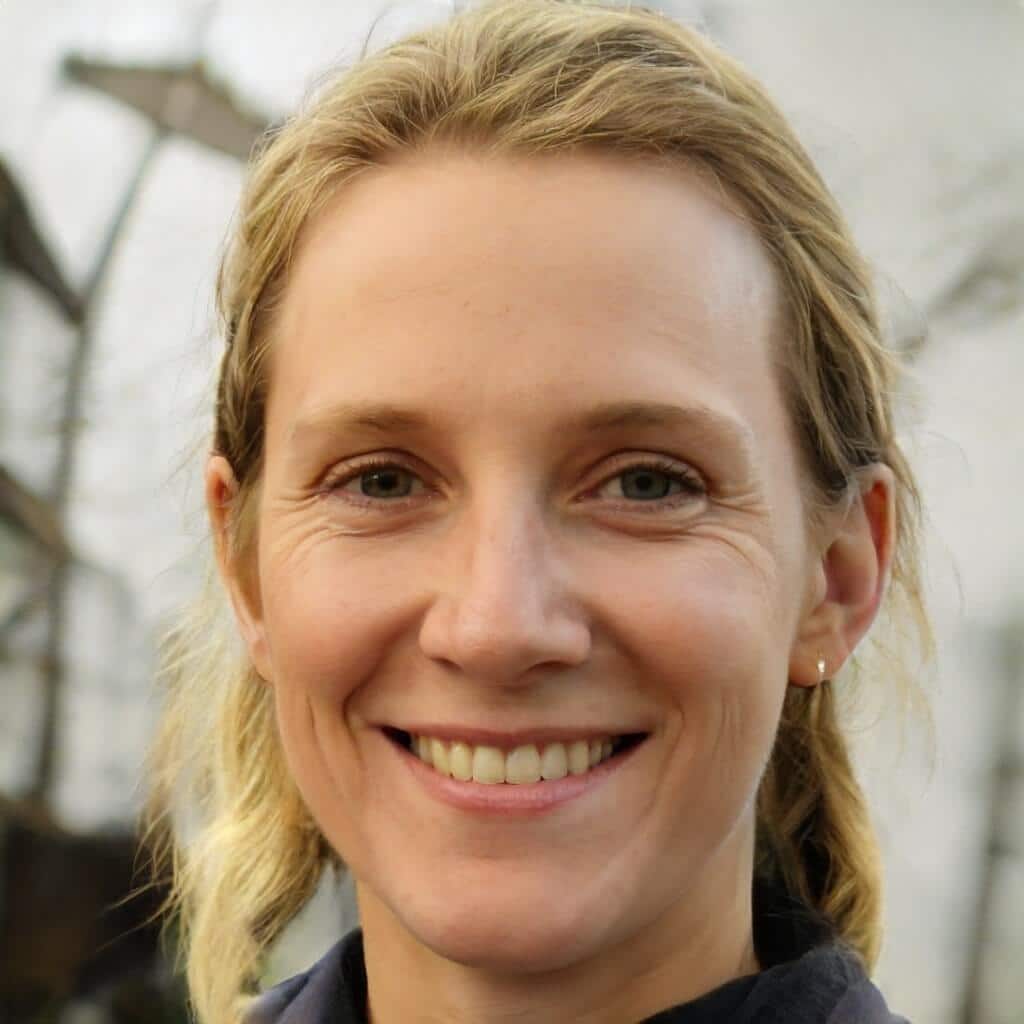 I'm a MA, (CMT) Certified Massage Therapist, Licensed Massage Therapist (LMT), and Reiki Master —  I'm a licensed massage therapist with over 10 years of experience in the industry.