There isn't as much information readily available about Osmanthus essential oil benefits as there are with some of the more well-known oils. The Osmanthus fragrans plant is native to China and the flowers are used to process the oil.
The plant has a strong, sweet smell, it's described as smelling similar to fruits like apricot or peach. Although not commonly seen in the Western world it's symbolic with autumn festivals in China when its flowers are in bloom.
Osmanthus is also used in drinks and soups in China. There are some popular teas, wines, and soup broths. The oil can of course be used in all the usual aromatherapy and direct ways. You can diffuse it, mix and blend it with other oils, and use it in any way you can utilize the wonderful scent.
Osmanthus Essential Oil Benefits
There are a number of health benefits to using Osmanthus. Below are some of the applications of its flower, the oil, and some methods in drinks and foods.
Benefits Associated with the Osmanthus Flower and Oil
Reduces the effects of colds and viruses
Helps soothe stomach pains and cramps
Helps improve digestion and reduces trapped wind
Aids the body's removal of toxins
Reduces bad breath
Moisturizes skin
Benefits and Uses of the Flower in Foods and Drink
As I mentioned earlier Osmanthus flowers are used in drinks and soups in China. Here is a brief outline why it's digested in its native China and the health benefits they associate with it.
Tea
Drinking tea to help cure ailments in the body goes back thousands of years. Traditional Chinese Medicine has a long and detailed history with herbs and plants. They drink Osmanthus tea to help with the health benefits as mentioned above, it's a quick, easy, and enjoyable way to enjoy this plant.
Desserts
If you like sweet tasting desserts you can add an interesting and tasty element by using the flowers of Osmanthus. It's so sweet it works like a natural sweetener, you certainly don't need to use much to taste the flavour.
Soup
If you like making or experimenting with making soup try using some Osmanthus. It works well with strong flavours to add a sweet taste and make it more palatable.
Ways to Use Osmanthus Essential Oil in Aromatherapy
Essential oils are pretty versatile and you can find a way that works best for you through a few of the different methods of use. Here are four ways you can use this oil to enjoy the scent and the health benefits:
Using a Diffuser to Create a Fine Mist
Diffusing oils is fast becoming the most popular way to use them. Try a diffuser like this one from Pilgrim, they are very affordable and do all the work for you. You just add a few drops of oil, fill it with water, and turn it on. The diffuser sprays a fine mist mixture into the air and you breathe in the oil and take on the properties.
Aromatherapy Baths
A nice way to relax and enjoy an oil at the same time is to run a hot bath and add a few drops. The steam from the bath will disperse the properties of the oil. Being an oil that's great for skin too you get a nice feeling all over your skin.
As a Massage Oil
Experimenting with massage oils is always fun, and a great way to relax. Mix a few drops with a carrier oil and you have a massage oil. It's great for skin, and works well as a relaxing muscle rub too, so you're sure to feel a lot better after an Osmanthus massage.
In Homemade Scented Products
Because of its lovely sweet smell it works perfectly in a range of homemade cosmetics, soaps, lotions, creams, and candles. I wrote a post about using essential oils to make candles, so this can be something fun to try if you've not done it before.
Precautions and Using Essential Oils Safely
This essential oil should not be ingested and used internally. The applications mentioned above in foods and drinks were small amounts of the flower, not the concentrated oil.
Pregnant women or women breastfeeding should not use this oil. Neither should anyone suffering with any serious health issues. You should always consult the advice of a doctor if you have any concerns or questions.
What Does Osmanthus Essential Oil Blend With?
Osmanthus blends well with ylang ylang, rosemary, bergamot, jasmine, lotus, and sandalwood. It works well with all good carrier oils, but I recommend using carriers with soft scents as it's quite a powerful scent.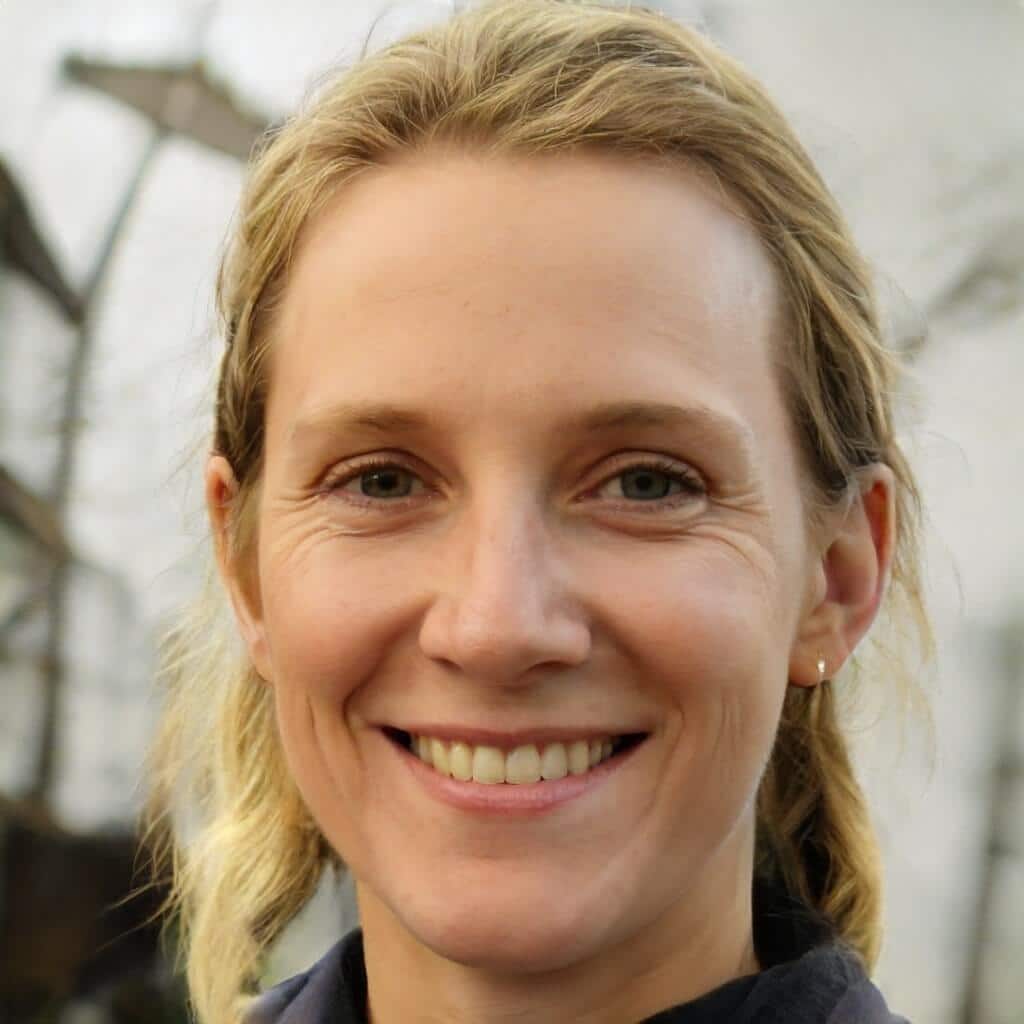 I'm a MA, (CMT) Certified Massage Therapist, Licensed Massage Therapist (LMT), and Reiki Master —  I'm a licensed massage therapist with over 10 years of experience in the industry.