Anise is an interesting essential oil. It's been used for its therapeutic and health benefits for hundreds of years. Anise essential oil benefits and uses include being used in a lot of everyday medicines, you've probably taken some without even realizing. Such as throat sweets, or cough medicines.
As for a little bit of background on this oil, it's extracted from the perennial herbal plant aniseed, also known as anise. Most of us know it as having a licorice taste, which isn't for everyone. It tends to be a love it, or hate it kind of smell and taste – I love it.
Let's take a look at some of the powerful healing properties associated with anise. Using a pure, therapeutic grade essential oil is the best way to experience a natural, and powerful form of anise.
Anise Star Therapeutic Grade Essential Oil
This is the Anise Therapeutic Grade Essential Oil from Healing Solutions I am currently using. Healing Solutions are one of the leading brands as far as I know, and they always deliver on quality using the best ingredients.
Anise Essential Oil Benefits and Uses
Anise has antioxidants, antifungal, antibacterial, stimulant, and expectorant properties. This makes it a versatile oil, and it's used in aromatherapy to help with the following health issues.
Relief from Arthritic Pain
Living with chronic conditions like arthritis can have a huge impact on your day-to-day life. Essential oils can provide natural pain relief, and anise is one of the best for arthritic pain. It stimulates better blood circulation and reduces pain and inflammation.
Heals Wounds Quicker
The antiseptic properties in anise oil can help wounds heal quicker and repair stronger. Also treating wounds with this oil can help to protect against infections.
Kills Head Lice
This is a specific and interesting use of anise essential oil. It's known to be one of the most effective natural remedies to kill head lice. Chemically produced products can damage the scalp or hair, this natural remedy will not.
Provides Relief from Breathing Issues
The severity of conditions like asthma, bronchitis, chest infections, and other respiratory issues can be reduced by diffusing this oil and allowing your body to breathe it in.
Promotes Better Digestion
One of the main uses of anise historically was to help with digestive issues, like flatulence, trapped wind, indigestion, etc. Try adding a couple of drops to a tea or hot water if this is what you're trying to achieve.
Improves Libido
This is another of the age-old uses of anise going back hundreds of years. The strong smell and stimulant properties are supposed to improve libido, mood, and is a mild aphrodisiac.
Anise Essential Oil Blends Well With
This oil blends well with some other spicy oils, try blending with the following:
Ways to Use Anise Essential Oil
There are three main methods of suggested use:
Aromatic – This is a great oil to use in a diffuser. It has a strong scent, but I love the licorice smell, and there are a lot of the benefits as discussed above to benefit from through diffusing.
Internally – This essential oil can be taken internally via a capsule or by adding a couple of drops to a cup of tea. Anise tea is popular as part of detoxes and to treat ailments mentioned in this article.
Topically – You can apply anise topically by mixing with a carrier oil and massaging into areas with skin irritations and inflammation to treat these areas, or as a massage oil over the body to help relax muscles.
Anise Essential Oil Side Effects and Precautions
Women who are pregnant or breastfeeding should avoid using anise essential oil, as should young children. I always advise using a small test area on the skin if you are going to use it topically to test for potential sensitivity issues.
Never let essential oils come into contact with broken skin unless directed to do so. Avoid all the sensitive areas like the eyes, nose, and mouth. Oils are fun and easy to use, by following these simple guidelines you will be fine.
In Summary
I have been using star anise in recipes for a long time. I have a few stars in my spice rack and love giving them a smell on occasion, this is what made me think about anise oil at first. Anise essential oil benefits and uses are in-line with the food additive, but a lot stronger and easier to use.
If you've used anise oil, or do so after reading this post I'd love to hear what you thought. Feel free to leave a comment to help others with their decisions, thanks.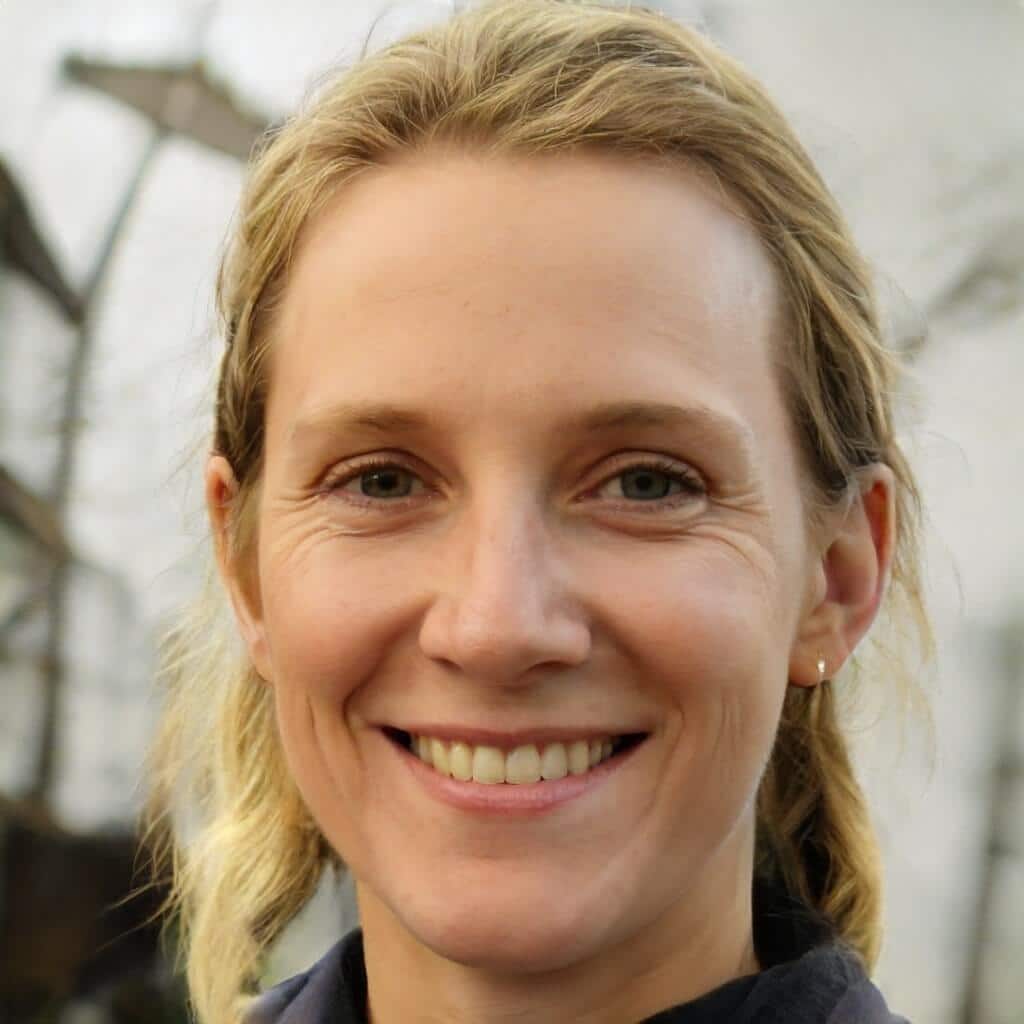 I'm a MA, (CMT) Certified Massage Therapist, Licensed Massage Therapist (LMT), and Reiki Master —  I'm a licensed massage therapist with over 10 years of experience in the industry.