After using doTERRA's Balance Grounding Blend essential oil I had to write up a review and share this with you guys and gals. This blend is soooo relaxing I'm almost at a loss for words. I use Frankincense and Chamomile quite often, but until now I'd never used them together in a blend.
This blend is the result of some professional aromatherapists setting out to make a relaxing oil that relieves anxiety, helps you to enter a deep state of relaxation, and evoke feelings of balance.
There are several essential oils all blended together to make this powerful result. It has a sweet, woody aroma. All you have to do is apply a couple of drops to feet, use as a hand massage, or diffuse around the home and you'll feel almost instantly more balanced.
Here is a complete review with all the specifics, how to apply and use this oil, and what you can expect from it.
Click here to buy this oil on Amazon!
doTERRA Balance Grounding Blend Essential Oil Review
doTERRA Balance Grounding Blend Health Benefits and Uses
Evokes Feelings of Tranquility – It's hard to describe this oil to people who have not tried it. The best way is to think about the oil that gives you the most relaxed and balanced feeling, now multiply that feeling by 10!
Eases Anxious Feelings – Anxiety and stress can have a huge negative impact on every aspect of your life if you let these feelings creep into your life. Being able to just relax and let the properties of this oil absorb into your body is one of the best lines of defense.
Loosening Tension – It's a very effective oil at relieving tension built up in your muscles. Try using on your neck, back, temples,  and if you use your hands a lot it's perfect for a hand and wrist massage.
How to Use doTERRA Balance Essential Oil
Balance has been formulated to restore balance to your life and give your body a sense of relaxation. It also helps reduce anxiety and other nervous issues, here are some of the best ways to use this oil. See which you prefer:
Diffusion – Just add a couple of drops to your diffuser with some water and let the oil diffuse into the air in your home or at your workplace. An easy way for you and other to enjoy this oil.
Topical Use – Mix a couple of drops with a carrier oil like fractionated coconut oil before using to minimize skin sensitivity. Massaging gently into your feet or hands promotes calmness or use on the neck can release tension.
Hot Bath – Adding a couple of drop to a hot bath is a great way to breathe in this oil through the steam and let it absorb into your skin in the water. Setting some time aside to relax and have a nice bath is one of the best ways to spend an evening!
doTERRA Balance Grounding Blend Ingredients
There are a few carefully selected essential oils in this blend that all complement each other and come together to deliver the powerful relaxing properties.
Here are the oils used in this blend and the properties they carry:
Spruce Needle/Leaf – Calming and stabilizing.
Ho Wood – Relaxing and warming aroma.
Frankincense Resin – Relaxing and soothes skin.
Blue Tansy Flower – Relieves stress and anxiety.
Blue Chamomile Flower – Promotes better sleep and reduces anxiety.
Fractionated Coconut Oil (used as a base)
Side Effects of Balance Blend Oil
Some people may experience a skin sensitivity. Always use a small test area with a little oil to see how your skin reacts before using in larger amounts. Any adverse reactions please consult your doctor as soon as you can.
Avoid letting the oil come into contact with sensitive areas like the mouth, nose, eyes, and inner ears. If you're pregnant, breastfeeding, or suffering from any health issues always seek medical clearance first too.
Click here to buy this oil on Amazon!
In Summary
I have a fascination with aromatherapy and have been experimenting with different blends and diffusing oils as I sleep to help me relax and sleep better. I can honestly say that doTERRA Balance Essential Oil hit the spot for me the first time I used it.
The 5 different essential oils used in this blend work perfectly together to make an interesting, sweet, fresh, and woody aroma that really works. It's hard to describe in words but you have a calming feeling like no other, you get a warm feeling inside and it's just so easy to drift asleep if you lay back and close your eyes.
I've been reading reviews from other people and see people using it to relieve stress when stuck in traffic, helping calm children with ADHD, soothing PTSD, reducing anxiety, and more. It makes me so happy reading how it's helped people manage their anxiety, helped children get through a school day happier, and more.
I recommend giving this oil a try. It does everything as advertised as all doTERRA products do, it smells great, and it's so easy to use as part of your daily routine you'll wish you started using it sooner.
doTERRA Balance Grounding Blend Video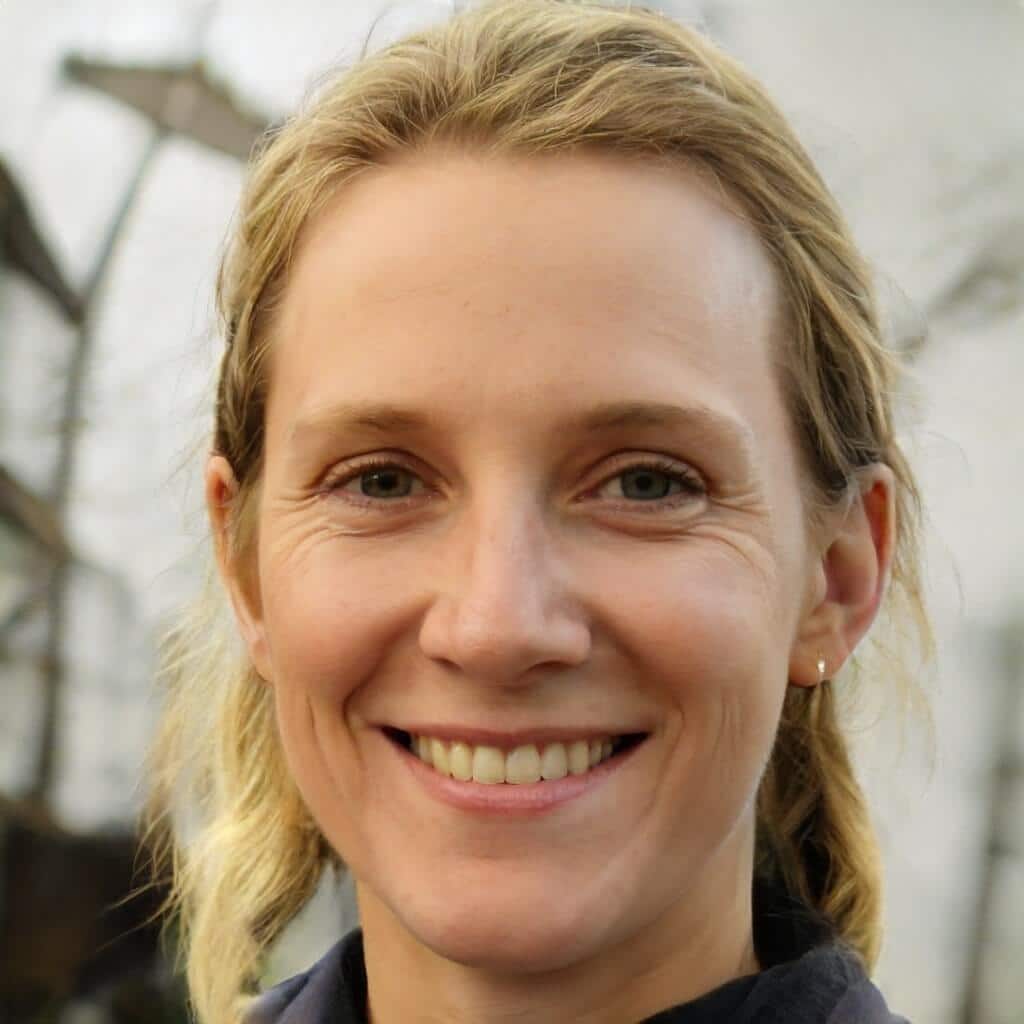 I'm a MA, (CMT) Certified Massage Therapist, Licensed Massage Therapist (LMT), and Reiki Master —  I'm a licensed massage therapist with over 10 years of experience in the industry.