Choosing between diffusers can be quite confusing. Diffusers for essential oils come in all shapes and sizes. There are different types, models, brands, etc.
If you're new to diffusing oils I can understand you being very confused about where to start. I know I was when I first started using diffusers.
But don't worry. In this article I'm going to explained everything you need to know to get started and choose the best diffuser for you and your home, office, or wherever you will be using it.
Let's start by looking at the different types of diffusers on the market;
Different Types of Diffusers
Nebulizer Diffusers

Evaporative Diffusers

Heat Diffusers

Ultrasonic Diffusers

Reed Diffusers

Candle Diffusers
Each of these operate in different ways and are to be used for different purposes. Here is a more detailed look at each type of diffuser with examples. What they are best used for, and which will be best for you.
Diffusers for Essential Oils Review
Nebulizer Diffusers
A nebulizing diffuser works by thinning out the oil into small, fine droplets. It they sprays them into the air to create the lovely aroma.
This gives the maximum therapeutic benefits by aromizing and ionizing the oil. You want to use nebulizer diffusers with thin oils, and not dilute them down.
Raindrop Nebulizing Essential Oil Diffuser
This is one of the best examples of a nebulizing diffuser. There are a lot less expensive options, but I don't like the cheaper plastic models. They can be unreliable, and there is no reason not to pay a few more bucks and get a quality diffuser that will last.
This diffuser is great for therapeutic use. It looks stylish and be at home in any modern home or office. It has a LED mood light, and this light changes color to reflect the mood and enhance the atmosphere.
This Raindrop diffuser is designed to be used with pure essential oils. It diffuses micro-particles smaller than five microns. Making them easy for uptake by your body and giving you maximum benefits.
Click here to check the latest price at Amazon.com
Evaporative Diffusers
An evaporative diffuser works by blowing air through a filter and evaporating the oil through this process.
It will evaporate lighter oils a lot quicker. So you will get more benefit from these type of diffusers by using heavier oils.
They run quietly and can go unnoticed. They do a great job of filling a room with the aroma too.
GreenAir 150 ml Essential Oil Diffuser
This is a simple, affordable, and effective essential oil diffuser from GreenAir. This model is a quiet and high-output device, so you can have it in the office or nursery without disturbing anyone with the noise.
To use this diffuser optimally fill the reservoir to halfway with water. Add a few drops of your essential oil and turn it on. The diffuser will start misting out and the oil will have it's desired effect on the room.
I really like how simple diffusers like this one are to use. The ultrafine mist is a good way to distribute oils. The lights add that mood setting angle, and all round make this a smart choice if you want a misting diffuser.
Click here to check the latest price at Amazon.com
Heat Diffusers
A heat diffuser is not the most ideal for therapeutic use. The heat destroys some of the quality of the oils, so you can waste a good quality oil.
This type of diffuser is best used for the aroma only. Making rooms smell nice with the use of melts or oils.
Ultrasonic Diffusers
An ultrasonic diffuser operates on electronic frequencies to create vibrations. The oil moves around with the vibrations, and evaporates slowly. Diffusing the oil into the room without any heat.
As mentioned with heat diffusers, heat damages the quality of oil. This is not a problem with ultrasonic diffusers.
Using this method to diffuse oils also produces negative ions. Helping calm the body and produce a relaxing environment.
Arespark 100 ml Essential Oil Ultrasonic Diffuser

This aroma diffuser from Arespark comes with seven color changing lamps and has a good modern look and feel. I really like this model, and Arespark are known to produce quality items.
You just simply add a little water and a few drops of your chosen essential oil. The vibrations diffuse the oil into the room and give off the desired effect.
This model comes with the different LED lights for extra added effect. I like diffusers that use mood lighting, they really add a new dimension to the room and atmosphere. They make for great night lights too.
I recommend this diffuser for anyone new to diffusing. It's easy to use, effective, and looks great. It would make for an awesome gift too for someone.
Click here to check the latest price at Amazon.com
Reed Diffusers
A reed diffuser works by using the reed sticks placed in the oil to absorb the oil and release it into the air.
Reeds can carry on producing scent for months. They are very efficient, however the area that the aroma reaches is small and the strength is weak.
They are more commonly used for giving rooms a fragrant smell as opposed to therapeutic use.
Nest Fragrances Reed Diffuser

As mentioned in the notes above, reed diffusers have a long lifespan. This product from Nest Fragrances will last for up to three months.
This one is a birchwood pine fragrance. However, you can find almost any scent and there are a few other fragrances in this range if you follow this link over to Amazon and take a look.
There are no therapeutic benefits here. But the fragrance is long-lasting and will fill you home. Quality products are not too overpowering, and add a lovely aroma to the room.
Click here to check the latest price at Amazon.com
Candle Diffusers
A candle diffuser uses a candle heat to warm the oil and diffuse it into a room. It's one of the earliest methods of aromatherapy through using oils.
Typically the user puts water in and adds a few drops of oil. This way the candle hear does not burn and damage the oil. They are not commonly used any longer as they present a fire risk and require more maintenance than other types.
Celtic Knot Soapstone Candle Diffuser
There are literally endless different designs of candle diffusers. It's part of the charm of them. You can find almost any style and shape to suit your needs.
They are easy to use, you can take them anywhere easily, and they make great gifts. Tealight candles are very affordable. So the running costs are low.
Remember to put some water in the dish first followed with a few drops of essential oil.
Click here to check the latest price at Amazon.com
Photo credits; Amazon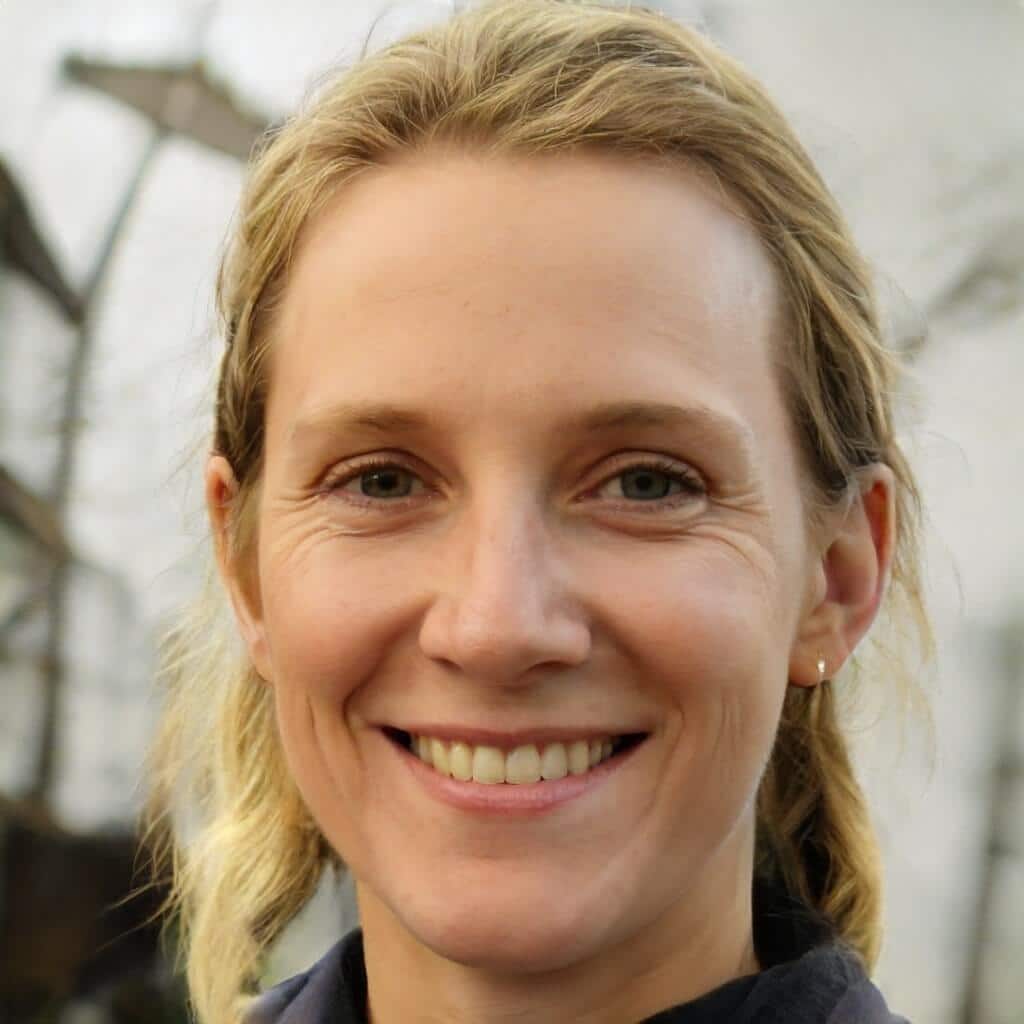 I'm a MA, (CMT) Certified Massage Therapist, Licensed Massage Therapist (LMT), and Reiki Master —  I'm a licensed massage therapist with over 10 years of experience in the industry.