Galangal is a plant that is native to Indonesia and is used to make an essential oil. In this article, I'm going to look at Galangal root essential oil benefits. Why people use this oil, what it blends with, and how you can benefit from using it.
This oil is a stimulating oil. It was widely considered as a powerful aphrodisiac in the Middle Ages. When used as a perfume it was believed to help the person be more courageous and strong-willed.
One of the main uses of this oil is for its ability to help lessen pain. If you have a chronic painful condition and use oils to help you relax then this is one that you should try. It also helps loosen muscles, reduce inflammation in joints, and help with a lot of aches and pains.
A lot of people report this oil being very effective at helping to clear up sore throats, coughs, colds, and other viral infections.

Galangal Root Essential Oil Uses
Because Galangal is so powerful at both helping to reduce aches and pains, and acting as an aphrodisiac and mood-enhancer (much like damiana oil), the two main ways to use it are hot baths, and diffusing.
Add just 2-3 drops to a hot bath and enjoy the aromatherapy benefits from the steam. Having the oil in the water also helps to work into your muscles. It's a very relaxing way to enjoy this oil.
You can also use Galangal in a diffuser. Just follow the instructions and use the oils as you would any other oil. It's best diffused at night, this oil has some strong relaxing properties and it can also help you sleep better.
Blending Galangal Root Essential Oil
Galangal is a spicy oil, and as such blends well with black pepper, cedarwood, ginger, coriander, spikenard, and most other spicy or strong scented oils. It's a really versatile oil and works well with a lot of other oils so it's fun experimenting with.
Precautions
You should never apply galangal directly to your skin. Always dilute with a carrier oil first if you are going to use it topically. Do not use the oil at all if you are pregnant, breastfeeding, or have any serious sores, or open wounds on your skin.
Galangal will also crystallize sometimes when it's been left for a while. If this has happened in the bottle, gently warm the outside of the bottle and it will soon pour just fine.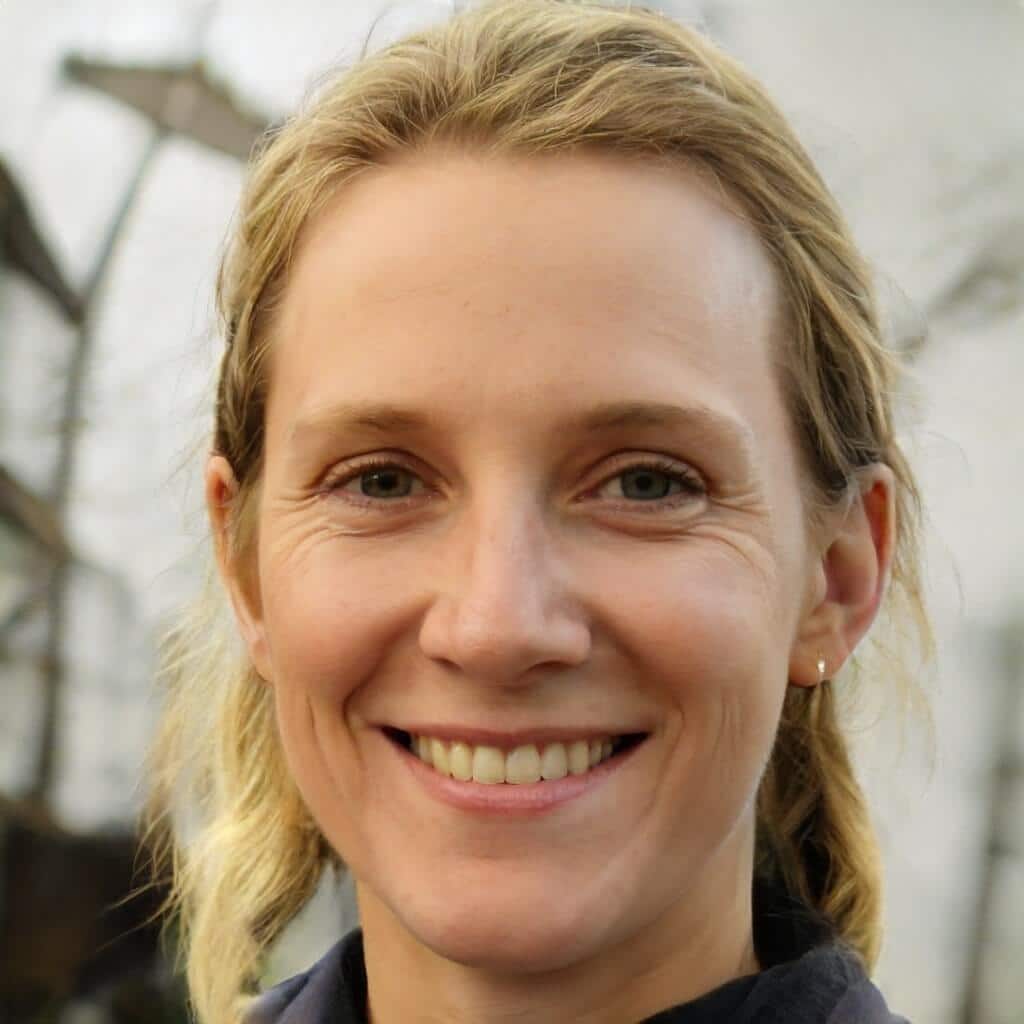 I'm a MA, (CMT) Certified Massage Therapist, Licensed Massage Therapist (LMT), and Reiki Master —  I'm a licensed massage therapist with over 10 years of experience in the industry.