Candles that turn into body oil are fun to use. You're getting two useful products that you can use one after the other. You can burn down a candle and enjoy the lovely scent it gives off as it melts, then use the body oil for moisturizing or giving someone a massage.
I recently came across a brand of candles that melt down to become wonderful massage oils and thought I'd' share some of these products and the details with you. I absolutely recommend trying these if you enjoy giving massages, pampering yourself by moisturizing and caring for your skin, and enjoy mood-setting aromas.
Candles That Turn into Body Oil and Massage Oil
Earthly Body Round Massage Candle and Massage Oil – Skinny Dip
This candle starts out as lovely vanilla cotton candy fragrance, then as it melts it becomes a usable massage oil. It melts at just a few degrees above body temperature and is ready to use shortly after melting.
It's a great moisturizer too. This product is 100% vegan, it's non-toxic, and it is made with 100% natural blend of hemp seed and cosmetic grade oils.
When I first opened the candle I loved the smell. It's a strong smell, but not overpowering, and doesn't smell synthetic like a lot of products. It's a natural and enjoyable smell, I really liked it.
It's important to remember this is not designed to be like a typical massage oil. It's more of a body butter really is how I would describe it. It's perfectly good for using as a massage oil though, and with all the natural properties it will leave you feeling wonderful.
Because it melts at a low temperature you can pretty much just drop it directly onto the skin as its melting. It's not going to burn or be uncomfortable. Not everyone likes the feeling of warm products however, so if you're surprising someone or using it on a client make sure you check this first.
This candle also comes with a small spoon too to help you scoop out the melted oil. I didn't use it though, it's hard to scoop effectively with it and I just poured it out. It's a nice touch to have should you need it however.
Earthly Body Round Massage Candle and Massage Oil – Naked In The Woods
This is another candle that melts down to become a body oil from Earthly Body. This one is entitled 'Naked In The Woods', and has a White Tea and Ginger fragrance. It works exactly the same as the 'Skinny Dip' above.
This is a less feminine scent for sure, so maybe it's one more appropriate for men. Why not gift it to a loved one or friend. These candles make great gifts, they are a something a little different, yet are really practical and are always well received.
Earthly Body Round Massage Candle and Massage Oil – Guavalava
This candle has an interesting scent, it's a Guava blackberry fragrance. Guavas are really popular at the moment in all forms of health and well-being products. Guavas are tropical fruits known for being rich in vitamins and nutrients.
The smell is so enticing. Having this captured in first the aroma from a candle, then in the form of a body oil makes for a very interesting product. It's not 'gritty' or 'bitty' in texture when melted, it melts down to a smooth oil that's really easy to use.
These candles that melt down to make a usable oil for moisturizing or massage are really fun gifts. I recommend picking one up for yourself or gifting one to someone special for sure.
If you enjoy candles and want to make you own check my post how to make candles using essential oils. Experimenting with candles, essential oils, aromatherapy, and massage oils is fun and enjoyable.
This is why I love these candles that turn into body oil. I will be trying more of these in the future and I'll update you with anything interesting I discover or experience.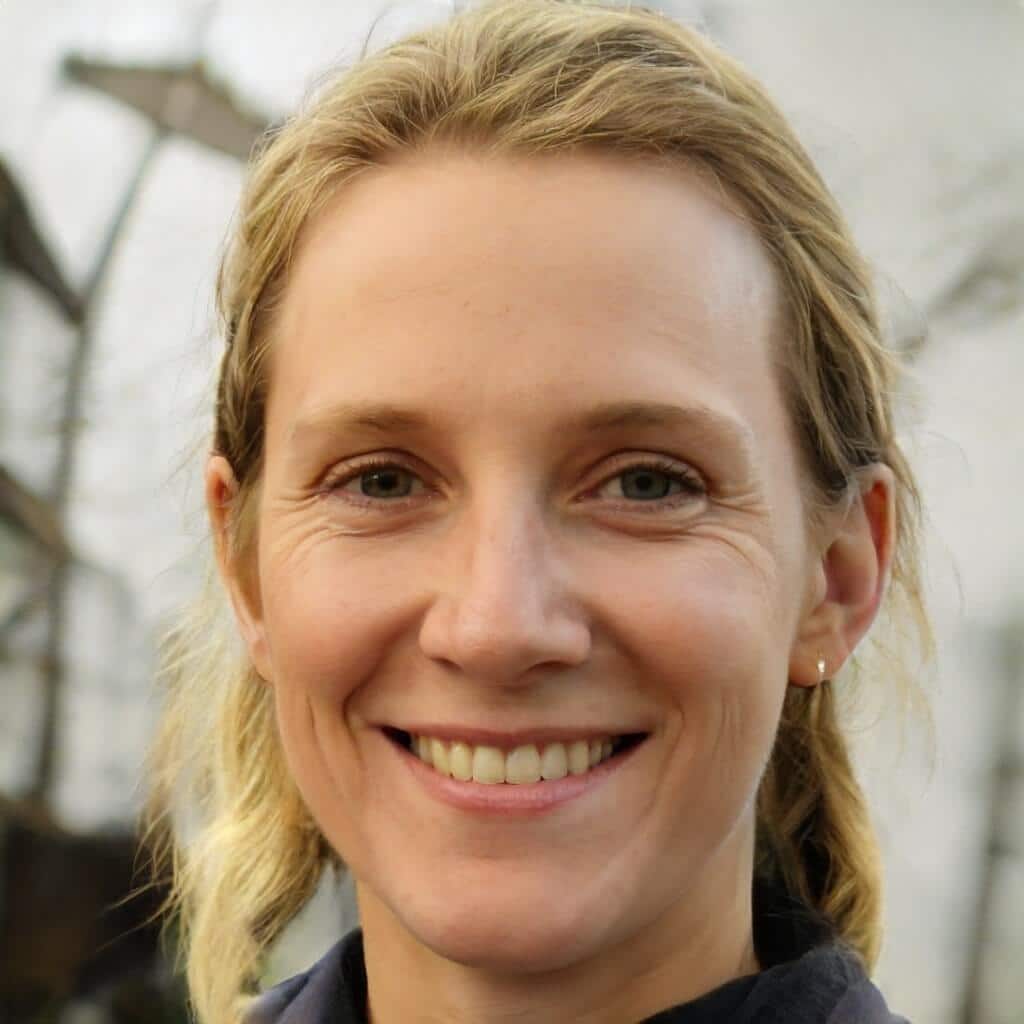 I'm a MA, (CMT) Certified Massage Therapist, Licensed Massage Therapist (LMT), and Reiki Master —  I'm a licensed massage therapist with over 10 years of experience in the industry.