Kahuna massage is, as the name suggests, based on ancient massage techniques used by Hawaiian Kahunas.
Kahuna, in Hawaiian means – Priest, sorcerer, minister, wizard, magician, or expert in any given profession.
It's an incredibly relaxing form of massage and was named 'Kahuna' due to the practitioners being able to achieve a wide range of health benefits for their clients, both physical and spiritual.
It was traditionally practiced on the Hawaiian islands, but today can be experienced all over the world.
It's also called Lomi Lomi Massage, and Hawaiian Temple Massage. Although for some there are some subtle differences between these forms of massage therapy.
What Is a Kahuna Massage and the Techniques Used?
One of the unique aspects of Kahuna Massage is how rhythmical the whole session in. As you will see from the video below, even in-between strokes the practitioner is making rhythmical movements, much like a dance.
This brings a lot to the experience and adds an extra level of relaxation. The practitioner also utilizes their forearms, fingers, wrists, and palms as they flow all over the body.
You can expect a lot of long rhythmical strokes. As well as some work on pressure points, kneading, percussion, and tissue work if you have any injuries or trauma that needs attention.
Much like a Lomi Lomi massage, there is a connection developed between the practitioner and client that goes beyond just the physical touch. There is a spiritual, holistic approach to the therapy.
During the pre-massage consultation, the therapist will ask you questions about your physical and spiritual well-being.
They then use this information to tailor the session to you as an individual to help you get the most out of the session.
Kahuna Massage Video Demonstration
The Seven Principles of Kahuna Massage
There are seven key principles to Kahuna massage based around Hawaiian words, these are:
Ike – "I am aware"
Self-awareness and being aware of what's around us is an important part of the healing process. Kahuna massage promotes better awareness of your physical and emotional wellbeing.
Kala – "I am free"
There are few things as liberating as the feeling of truly being free. This form of massage will help you achieve the feeling of freedom, it's an experience like no other.
Makia – "I am focused"
Massage therapy is great for enhancing mental focus, awareness, and concentration. You'll come out the other side feeling more alert mentally, it's a profound and rewarding feeling.
Manawa – "I am here now"
Being in the now, much like practicing mindfulness, helps us appreciate the connection between our physical and spiritual sides. This helps us better understand ourselves and is beneficial to our development.
Aloha – "I am happy"
Who isn't in search of greater happiness. This ancient massage therapy helps us find that inner happiness. It may bring past memories and events to the surface and help you understand what really makes you happy.
Mana – "I am confident"
You will gain confidence and strength from the practitioner working in-tune with your body. You will feel empowered by the feelings stimulated by Kahuna massage as you better understand your own body.
Pono – "I am positive"
The combination of all these elements helps to promote a more positive outlook. Positivity promotes a healthier and more fulfilling life.
Benefits of Kahuna Massage
There are various physical, mental, emotional, and spiritual benefits to having a Kahuna massage.
You can expect all of the general health benefits that come with massage therapy. Some of the notable benefits include:
Strengthening your immune system

Improving digestive function

Healing soft tissues injuries

Reducing stress and anxiety

Improving confidence

Releasing mental and physical tension
The real benefits far exceed the usual general benefits associated with massages. You will leave the table with a greater sense of spiritual and mental well-being and clarity.
If you're looking for a way to explore your spiritual side and gain a deep, introspective insight into yourself and your life then I recommend a Kahuna massage!
You can find out all the information about contraindications that may stop you having a Kahuna massage here. Or check my Massage Therapy FAQ here.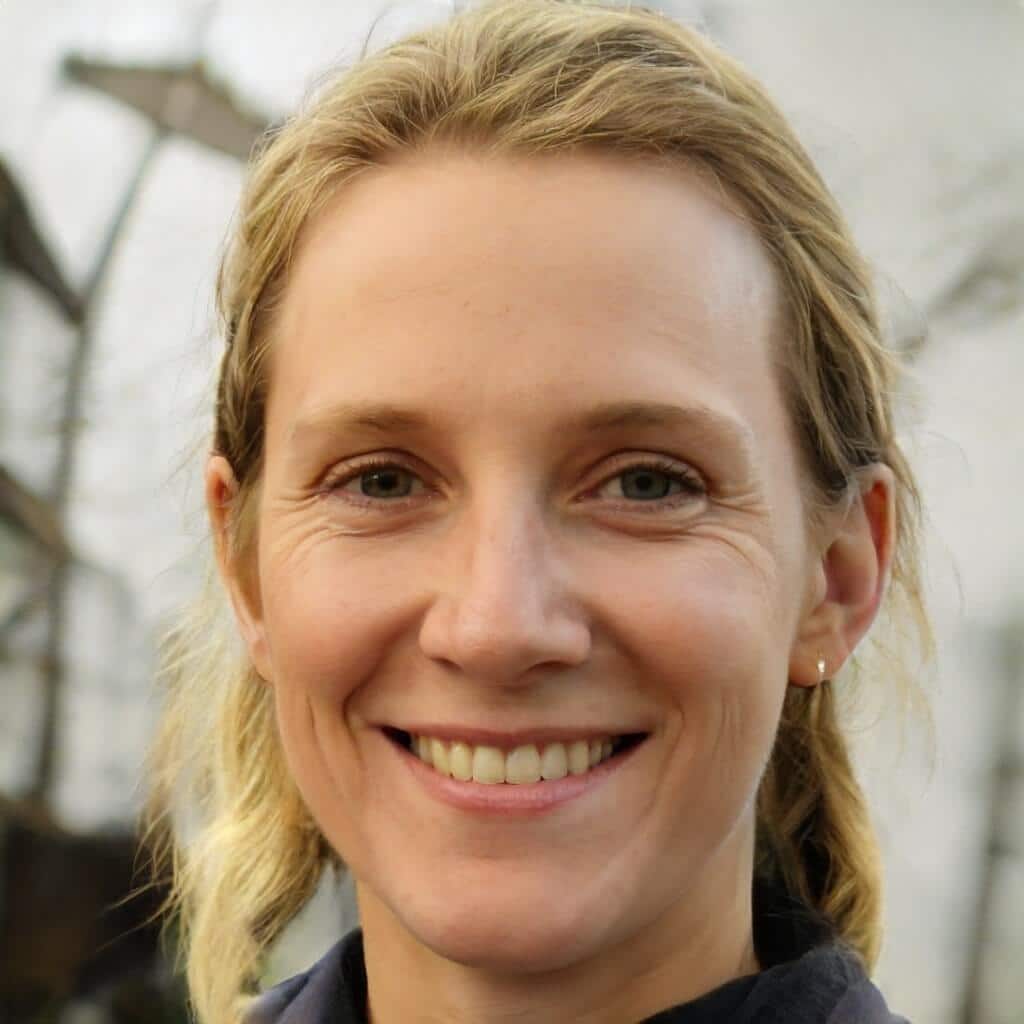 I'm a MA, (CMT) Certified Massage Therapist, Licensed Massage Therapist (LMT), and Reiki Master —  I'm a licensed massage therapist with over 10 years of experience in the industry.