The True Back Orthopedic Back Stretcher is a no-nonsense answer to back pain, muscle spasms, and sciatica pain. If you're popping pain meds or struggling with a bad back it's time you did something about it. If costly and time-consuming visits to the chiropractor are putting you off, this is a home-based solution.
Using this just a few minutes a day can relieve back pain. This means you can go back to getting a good night's sleep, do all the things physically you want to, and start off with a better posture.
How Do Back Stretchers Work?
Back stretchers are very simple and effective tools. They are typically just as you see this True Back Orthopedic Back Stretcher. They are designed to allow you to arch your back at an angle that relieves a lot of the pressure the bones are currently under, which is causing the pain.
You can also relieve the compression on your sciatic nerve, a cause of sciatica which can be incredibly painful. You can also relieve the pain from bulging discs and muscular damage. They are convenient, quick and easy to use, and a more cost effective solution than visiting a chiropractor.
True Back Orthopedic Back Stretcher Review
Specifications and Design Features
True Back is a natural solution to back pain. You only need a few minutes a day to use this orthopedic device and will start noticing a difference almost immediately. This product has been around for a while and there are a wave of satisfied users to back up its effectiveness.
It works much differently to back stretchers. This device works by creating pressure through the 30 suspension points along the device against your back. This has a similar effect to an acupressure mat by stimulating blood flow around the back and helping stimulate your body's natural healing process.
You can use both sides of the device for a different angle and feel. It's designed to help correct bad posture. Relieve pressure on the vertebrae, and relieve you of the pain you're experiencing due to these problems.
It's not as adjustable as the Liteaid Fabulesse Back Stretcher in comparison. Or as versatile as the Spinal Labs PT model. But it offers a different feel, it's much firmer and does more than just stretch the back and muscles.
Dimensions – 24" x 10" x 4", and weighs 4 lbs.
Pros
Affordable solution to back pain and bad posture

Effective and fast results for back pain

Less expensive than medicine and physio visits
Cons
Larger people find it too small
True Back Orthopedic Back Stretcher

Summary
If you haven't taken care of your back for many years you will find this device very uncomfortable at first. Stick with it and follow the instructions carefully, it's worth it. Don't be alarmed if you hear some 'popping', or 'creaking' in your back. This is normal.
If your back pain persists consult a healthcare professional to determine the source of your back pain. When you have it under control my advice is to carry on using this device as a 'top-up' for a few minutes everyday or so. Look after your back, and it will look after you.
FAQ's
How Long Should I Use the True Back Stretcher for Each Use?
If you are new to using back stretchers start out with very brief periods. 1-2 minutes a day is enough. Work upwards to 5 minutes a day where it's comfortable, then maybe up to 10 minutes a day. Don't forget to turn the stretcher over and use both sides too as they offer different angles.
Can You Use a Neck Support Pillow with This Back Stretcher?
Yes, absolutely. I recommend using a pillow for your neck to minimize the discomfort. Some people also complain about headaches and aching necks after using stretchers. Placing a pillow under your neck will reduce the risk of these issues.
Is This a Substitute for a Chiropractor?
Back stretchers are not a complete solution to back problems and they don't do as comprehensive a job as a chiropractor. They can solve some problems though as they allow you to stretch your back a lot further than you could without any help.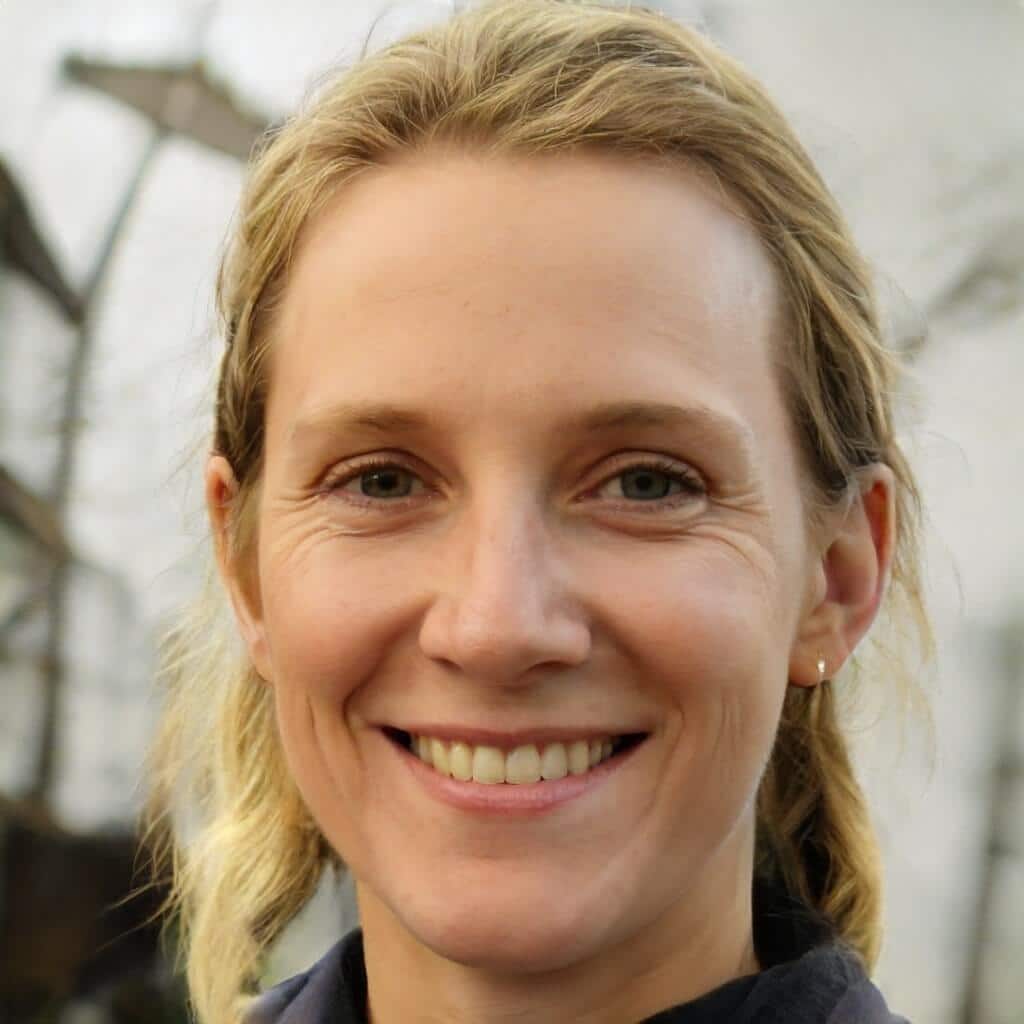 I'm a MA, (CMT) Certified Massage Therapist, Licensed Massage Therapist (LMT), and Reiki Master —  I'm a licensed massage therapist with over 10 years of experience in the industry.