The Liteaid Fabulesse Back Stretcher is a simple, yet effective way to deal with back pain. It also has some small pins on it much like you find on acupressure mats to help stimulate blood flow in your back.
With just 10 minutes a day on this tool you can take pressure off your sciatic nerve and relieve a lot of the pain you are experiencing in your back. Like all good back stretchers it's easy to use, affordable, and works wonders. So let's take a look at what makes this model from Liteaid different from other models and how it stacks up against them.
How Do Back Stretchers Work?
Back stretchers are designed to provide an arch that will allow you to gently stretch your back and extend your posture. A lot of back pain is due to the vertebrae closing in distance and causing pressure and some discomfort.
The Liteaid Fabulesse Back Stretcher is very effective at helping you achieve this. It allows you to lengthen the spine and relieve the compression that's been building up. Creating a little more space in between the bones in the spine and reducing the pain.
Liteaid Fabulesse Back Stretcher Review
Specifications and Design Features
Back stretchers aren't complicated items of equipment, but they do a lot when used correctly. With this model you can relieve muscle tension and work out small knots that are causing you pain and discomfort.
It's adjustable to help you find a comfortable arch that works with your back posture. It's lightweight and easy to take with you if you travel, and it even comes with a belt to strap onto chairs. Some people use this on their car chair while travelling to and from work, a great way to use your time.
Back stretchers are recommended by chiropractors and physicians as they allow you to carry out some healthcare on your back from the comfort of your home. They start working right away too, so if you're suffering today you could find relief tomorrow!
The acupressure dots are a nice addition not found on a lot of other models. This however becomes a problem if you really don't want acupressure dots, as some people will not.
An Alternative to Physiotherapy
Back stretchers are great alternatives to physiotherapy. They can't always offer the same amount of support, and don't offer as complete a treatment. But being able to tend to your back pain at home is a huge advantage.
For me, it's more about time than it is money. Making trips to the physiotherapist takes a lot of time. Having a back stretcher at home means you can stretch for 10 minutes a day in between chores and so forth.
Pros
Great value for money

Adjustable to help you find the best position

Effective at reducing back pain and stretching the vertebrae
Cons
Not everyone will want the acupressure pins
Liteaid Fabulesse Back Stretcher Summary
Taking care of your back is serious business and not to be ignored. If you are experiencing back pain you should consult your physician or doctor to find out the cause. If they recommend using a back stretcher then this one from Liteaid is going to do the job.
Start by using the back stretcher for a minute or so a day until you're more comfortable with it. Work up to 10 minutes a day and this should be more than enough.
FAQ's
How Tall of a Person Does This Stretcher Support Comfortably?
It's hard to give a complete and accurate answer to this as everyone is proportioned differently. It's certainly fine for people who are around 6'3"-6'4" as I have read positive feedback from people this height.
Is This Just for the Middle of Your Back?
No, not at all, you can also use this on your upper back. You can use it on the back of a chair too while you're seated. It's a versatile product, use it how you see fit and what works for you.
What Are the Dimensions of This Product?
It's approximately 15" in length, 9.5" wide and is 1.5" thick when collapsed.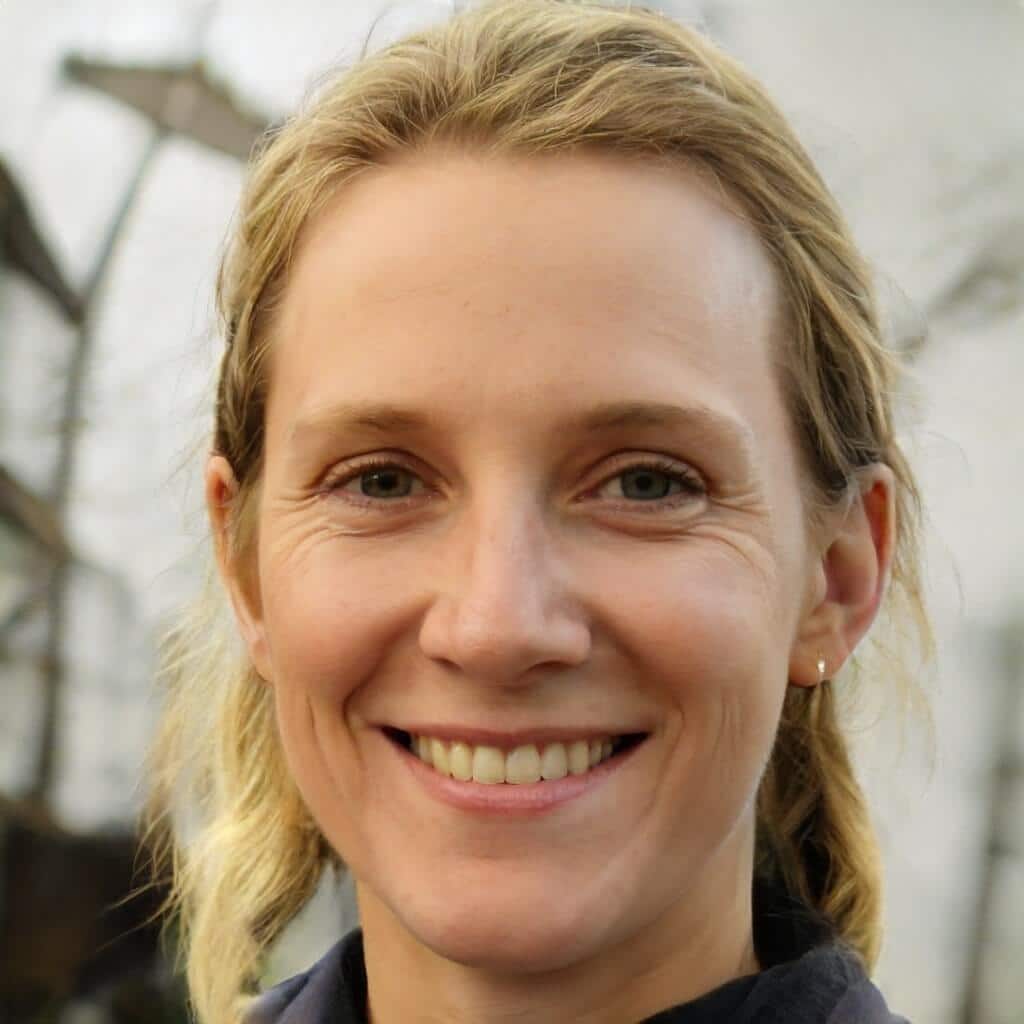 I'm a MA, (CMT) Certified Massage Therapist, Licensed Massage Therapist (LMT), and Reiki Master —  I'm a licensed massage therapist with over 10 years of experience in the industry.