Lower back pain is a major cause of disability and chronic pain. If you suffer with back pain of any form this Spinal Labs PT lumbar back stretcher review will be of interest to you. With just 10 minutes a day you can relieve back pain, treat herniated disc pain, sciatica, and other conditions.
As always with home therapy devices always consult your doctor or physio before using. It's better to be completely safe and aware of the risks and rewards when using different devices to treat your pain.
Spinal Labs PT Lumbar Back Stretcher Review
Specifications and Design Features
Firstly I am going to point out that this Spinal Labs back stretcher comes with a 60-day money back guarantee. This is more than long enough to evaluate if you are getting a benefit from it. If not, you can just return it. So keep that in mind.
This product is designed to help relieve lower back pain, sciatica, pain from damaged or herniated discs, stenosis and other injuries. The arch design has been shaped to work with the contour of your back.
Unlike mats that are flat, or using a self-massage tool with nodes on, this product has an arched design to do more with less effort. I have personally spoken with people who swear by this types of back-stretchers, but it comes down to preference.
Quick and Easy to Use
It doesn't get much quicker and easier to use. You just place the back stretcher on the floor and lay on top of it allowing your back to curve around the tool. The nodes on the product work into your muscle tissue to loosen up those knots and get the circulation flowing.
An Alternative to Massage and Physio Therapy
I'm not suggesting this product is always going to be a better option than physical or massage therapy. It is however a wonderful compliment, or an alternative solution at home.
Sometimes it's a lot more convenient to a persons lifestyle to use self-massage tools at home. I completely understand this, I always try to use tools at home if I can. This back stretcher takes just a few minutes a day, and you will experience pain relief almost immediately.
Caring for Your Back
Looking after your back is a serious business. If you let the aches and pains creep up it's only going to get worse. You don't have to already be in serous pain to use this tool. It's great for those who sit all day and have bad posture.
Pain is a symptom of a problem. This tool is a natural solution. No medicine or invasive procedures, this is a natural and effective way to relief back pain. The arching motion from the PT stretcher is the reverse to the bad posture you experience sitting all day.
Pros
60-day money back guarantee
Quick and easy – see results in just 10 minutes a day
A good alternative to medicine
Good value for money
Cons
Limited in it's use and the shape doesn't suit everyone
Spinal Labs PT Lumbar Back Stretcher Summary
When it comes down to comparing back stretchers this product form Spinal Labs is up there with the best. I like how simple it is. There are not flexing or moving parts, it's not going to break or let you down – ever.
It can take a while to get use to. I recommend be patient and giving the stretcher a few weeks. Don't give up on it in a week or so if you don't think you are noticing a difference. If you are really uncomfortable with the arching angle, maybe you are better suited to a mat.
FAQ's
What Is This Product Constructed From?
The bottom is a hard plastic. The main arch of the back stretcher is density foam and the green part you see on top is a different density foam. It's very well constructed all round and will not break or damage from normal usage.
Do I Need to Assemble the PT Lumbar Back Stretcher?
No. It comes exactly how you see in the pictures above. You just take it out of the box and use it. Couldn't be any simpler.
Is It Safe to Use after Back Surgery?
You should always consult your doctor first of course. But, a lot of people have used it as part of their recovery process after surgery yes.
Here is a short video instructional to compliment this Spinal Labs PT lumbar back stretcher review. It will take you through the paces of how to use the back stretcher. How it helps, and some other useful information.
https://www.youtube.com/watch?v=khMpai3DKbk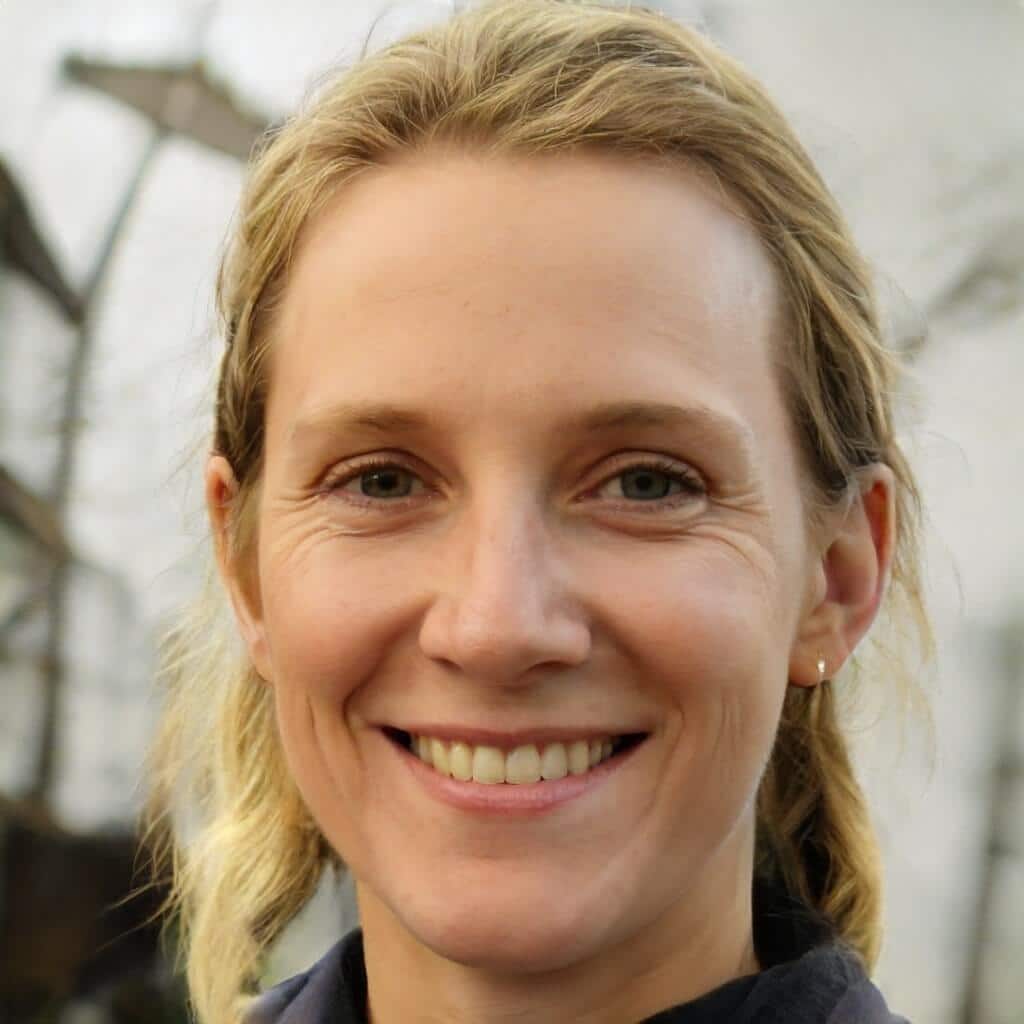 I'm a MA, (CMT) Certified Massage Therapist, Licensed Massage Therapist (LMT), and Reiki Master —  I'm a licensed massage therapist with over 10 years of experience in the industry.