I have used a few different back stretchers before and I love them. I had a bulging disc in my back a couple of years ago and rehabilitating it with a back stretcher made the difference. The ChiSoft Back Stretcher with Lumbar Support is an excellent tool for this as I will discuss in this review.
I will give you the usual disclaimer first. Always act under the advice of a medical professional, especially when you're treating back pain. Doctors and physios do recommend back stretchers, they are safe and effective when used correctly. You just need to be aware of what's causing your pain and the correct form of treatment.
How Do Back Stretchers Work?
Back stretchers relieve chronic back pain and help you manage other painful conditions by allowing you to stretch out your back and release some of that pressure from your vertebrae pressing together.
The ChiSoft Back Stretcher with Lumbar Support, for example, is designed to allow you to lay on it and gently stretch out your back. Allowing the pressure on your vertebrae to lessen and reduce the pain. This is most effective when the muscles in the back are relaxed, which is also allows at the angle it's designed.
ChiSoft Back Stretcher with Lumbar Support Review
Specifications and Design Features
There are four key selling points to this back stretcher from ChiSoft. These are as follows:
Relieves Chronic Back Pain
Using this stretcher just a few minutes a day can relieve light pain all the way up to chronic pain. It's perfect for the lower back lumbar area. The arch can be adjusted to meet your own back angle.
Corrects Your Posture
Caring for your lower back and treating pain as soon as you start feeling it makes a huge difference and prevents further complications. Using this product will help to correct your posture. If you spend a lot of time sitting during the day, a few minutes on this at night will make a big difference.
Increases Flexibility
Keeping the muscles in your back flexible also means the muscles are stronger. This helps to keep back pain at bay. Also helping you be more resistant to muscle knots and those annoying aches and pains.
Acupressure Pins
What separates this back stretcher from a lot of other models on the market are the acupressure pins across the surface. This helps you relax and stimulates blood flow into your back. Helping your body heal quicker and is more effective at reducing back pain.
Pros
Adjustable to help you find a good fit

Light and portable, no excuses not to take with you travelling

Can use in chairs as well as on the floor

Excellent at relieving back pain
Cons
The acupressure points are not for everyone
ChiSoft Back Stretcher with Lumbar Support Summary
You can't put a price on taking care of your back as so much of our activity revolves around having a healthy and pain-free back. If you think a back stretcher will help then you should try one. The lumbar support is so important if you sit at a desk all day if you wait until it's too late – then it's too late.
Start by using this a few minutes a day and see how much better you feel. It's almost guaranteed to reduce pain. Work into a regular schedule of 10 minutes on this tool and you're going to feel a whole world better.
FAQ's
Can You Use This Back Stretcher on a Chair Too?
Yes, you can. You can see in the picture above that you can attach this to a chair for extra lumbar support while in a car or sitting in a chair.
What are the dimensions of the ChiSoft Back Stretcher?
It's 9'6" wide, 22'6" long, and the arch is 3'9". It's portable and easy to store while being large enough to work well for most people of all sizes and shapes.
Is This Product Really Uncomfortable to Use?
Back stretchers are designed to stretch you back, so of course it's not the most comfortable position. I recommend placing a pillow under your neck, this helps a great deal to reduce neck pain and headaches. Also, always place yourself gently on the device and don't spend more than a few minutes on it at first.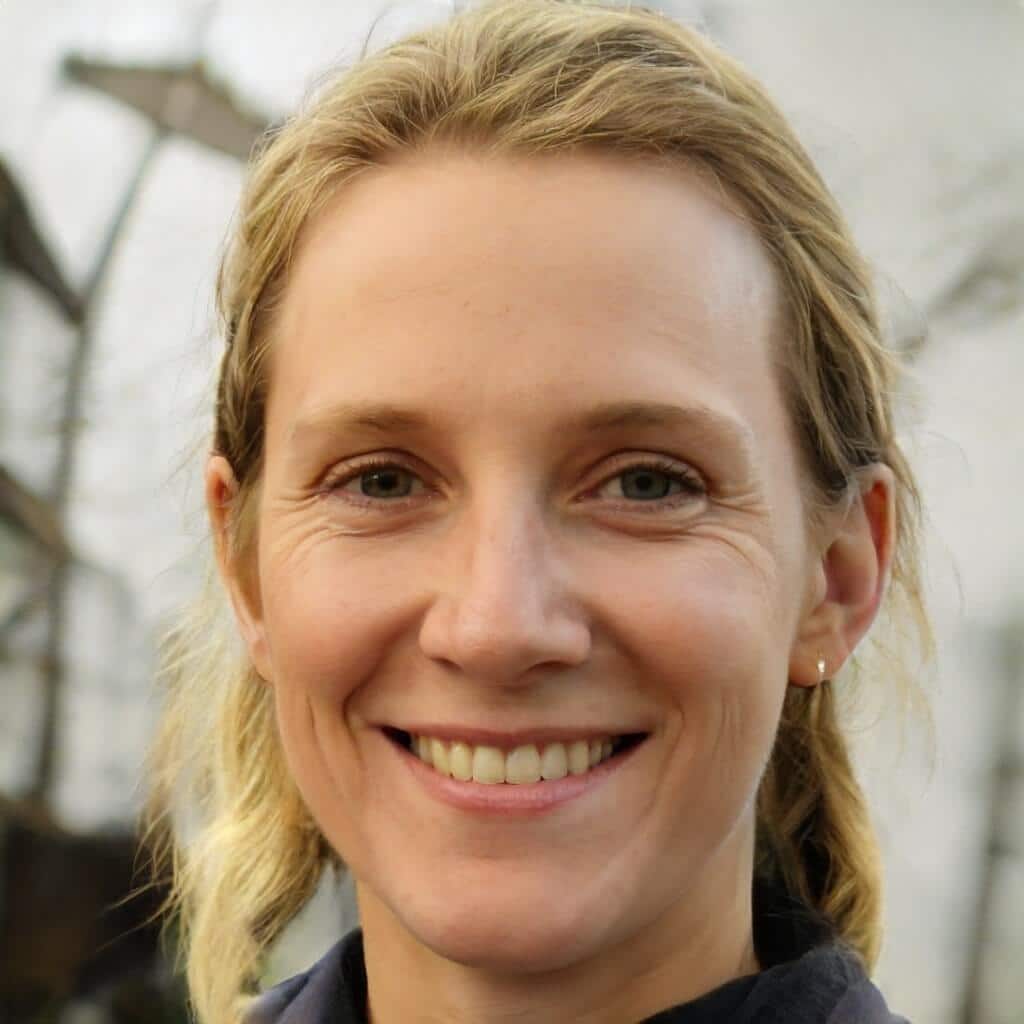 I'm a MA, (CMT) Certified Massage Therapist, Licensed Massage Therapist (LMT), and Reiki Master —  I'm a licensed massage therapist with over 10 years of experience in the industry.