If you want to make your own herbal compress balls to perform a hot compress massage all you need are a few ingredients, a piece of cotton and some string.
I've listed all the Thai herbal compress ingredients below to make a traditional compress. Along with some ideas for other types of compresses.
Traditional Thai Herbal Compress Ingredients
Here are the most common ingredients used in traditional Thai herbal compress balls, along with just a few of their key health benefits:
Camphor – Relieves pain, itching, treats skin infections.
Ginger – Relieves pain, treats digestive issues, great for skin.
Kaffir Lime – Strengthens immune system, great for skin, aids digestion.
Lemongrass – Treats achy joints, pain, good for high blood pressure.
Sea Salt – Cleanses pores, hydrates, absorbs toxins.
Tamarind Leaves – Soothes irritation, reduces inflammation, fights free-radicals.
Turmeric – Anti Inflammatory, reduces the appearance of scars, nourishes.
You don't have to limit yourself to these ingredients, however. You can tailor the ingredients to the needs of the person who is receiving the compress massage, this is common practice.
For example, if the client is suffering from congestion or sinus issues you can add some herbs that are great for clearing up sinus problems.
Such as peppermint, eucalyptus, camphor and so on. Don't stress over one or two of the ingredients if you can't get hold of them, it's fine to experiment.
How to Make a Thai Herbal Compress Ball
Here is a video demonstrating how to make a Thai herbal compress ball:
Where to Buy Thai Herbal Compress Balls:
Amazon sellers have a few different types of compress ball, you can find out more through the link below:
5 X Thai Spa Herbal Hot Compress Massage Balls
[thrive_link color='green' link='http://amzn.to/2HfsNvr' target='_blank' size='medium' align='aligncenter']Click here to buy this Thai compress ball on Amazon[/thrive_link]
There is also a selection of Thai compress balls on eBay:
Thai Herbal Spa Compress Massage Ball Eco Wellness 200g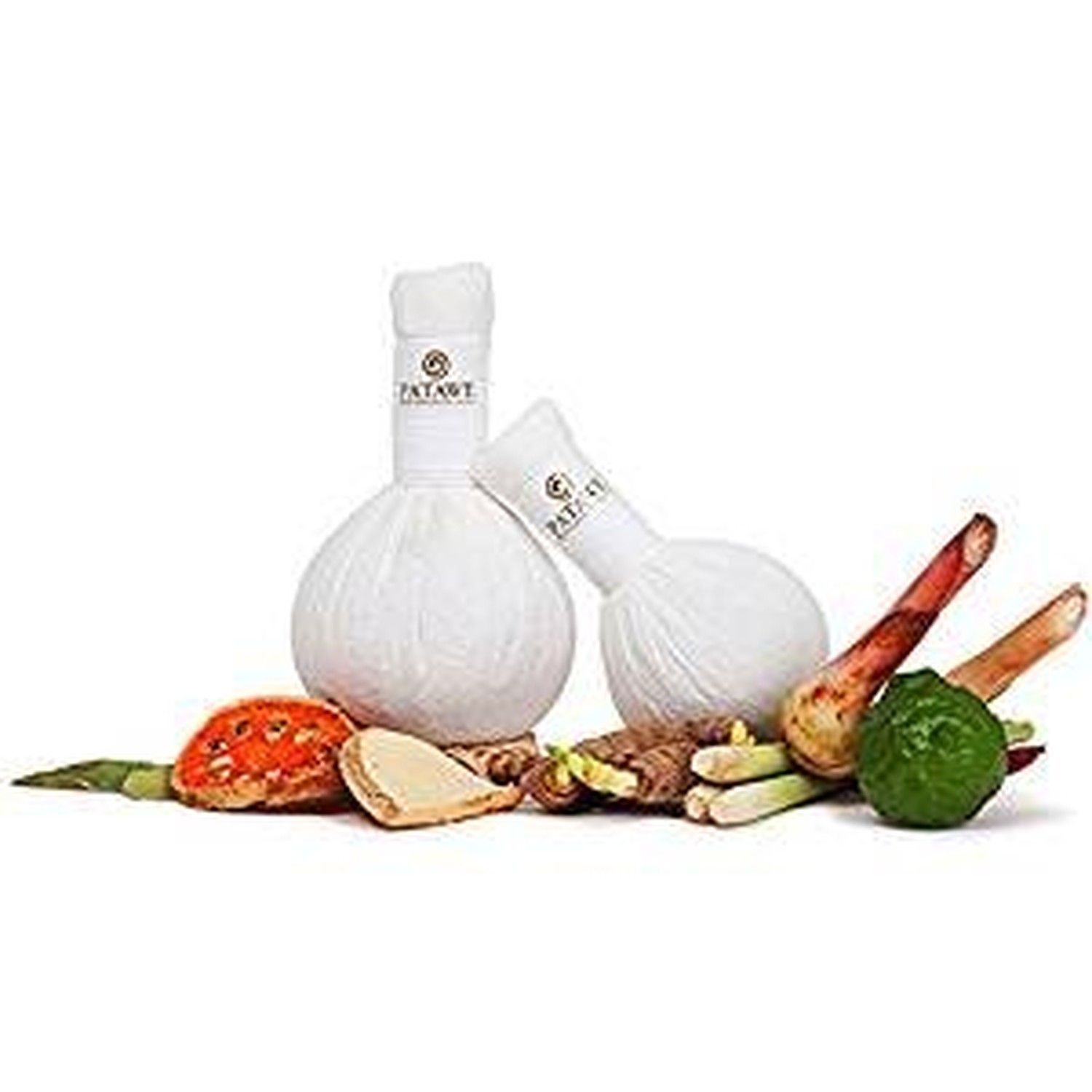 Click here to buy these compress balls on eBay!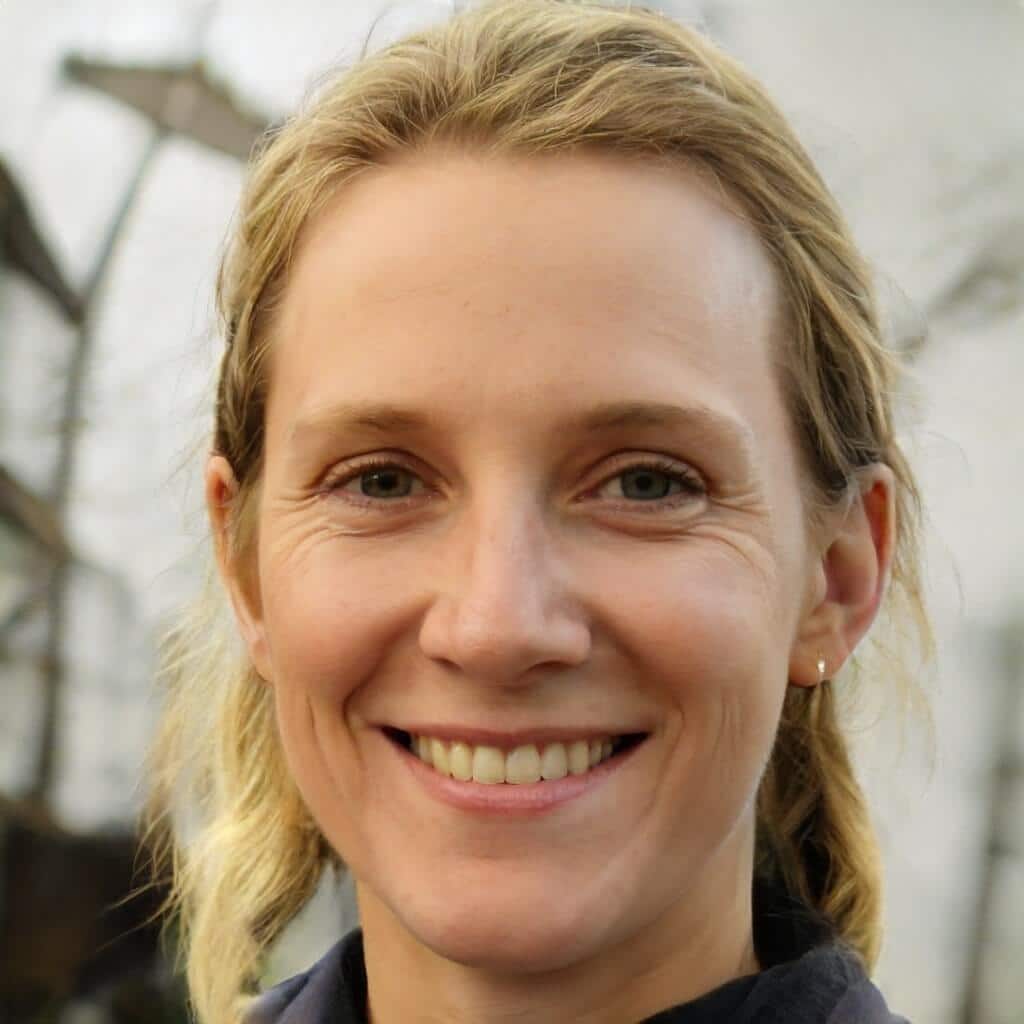 I'm a MA, (CMT) Certified Massage Therapist, Licensed Massage Therapist (LMT), and Reiki Master —  I'm a licensed massage therapist with over 10 years of experience in the industry.