Sweet Grass essential oil, or fragrance oil has powerful deodorizing, cleansing, and purification properties. The oil has a sweet but strong fragrance, it's a fresh scent that's always welcome.
The plant that the oils is sourced from is known as Seneca grass, holy grass, zubrowka, vanilla grass, and bison grass. This oil has deep roots in Native American culture. Being used in ceremonies and seen as a peaceful and healing oil.
Sweet Grass Essential Oil Benefits and Uses
Relaxing and Mood Lifting
The scent of sweet grass is very uplifting and has historically been used to both help a relax, and promote better natural energy levels.
It's also effective at helping to soothe sore throats and coughs. Try diffusing sweet grass around your home if you're fighting off a cold virus. It'll help you breathe better, and the sweet aroma is very pleasant.
You can also mix a couple of drops with a carrier oil like fractionated coconut oil to make a massage oil. Sweet grass is a good moisturizer and can help with dry skin issues. It also has antiseptic properties, so using over minor scrapes and cuts can help clean up the skin and right off infections.
The scent can be used as a powerful deodorizer. Used alone or blended with other oils you can replace bad odors in a room or car with this sweet aroma.
What Does Sweet Grass Essential Oil Blend With?
It's a powerful fragrance, however mixing this oil with some other oils can create some sweet scented blends and add some other therapeutic properties. Try blending with the following:
Ways to Use Sweet Grass Essential Oil
Here are three methods of suggested use:
Topical Use – For topical use mix a couple of drops with a carrier oil to make a massage oil. Check on a small area of skin first for sensitivity issues.
Diffusing – With a strong aroma and the deodorizing properties sweetgrass is an excellent oil to diffuse around the home or workplace. It's a good choice to unwind to at night too.
Aromatic Bath – A couple of drops into a hot bath will give you some added relaxation and make for a more enjoyable soak.

Sweet Grass Essential Oil Side Effects and Precautions
Sweet grass contains coumarin, a compound that can cause liver damage or hemorrhages if used in large doses. If you use the oil as directed on the bottle it will not pose a problem.
You should always test for skin sensitivity before using essential oils topically. Test on a small area of skin and wait a day or so to check if you have any allergic reactions, and always dilute with a carrier oil.
Always keep out the reach of children. Pregnant and breastfeeding women shouldn't use this oil, neither should anyone being treated for a serious health condition without medical clearance.
In Summary
Sweet grass essential oil is one of the lesser known oils but it's a great little find. I've still only used it a couple of times so I'm still learning about it and experimenting.
If you've used sweet grass I'd love to hear your thoughts and feedback, just drop a comment below, thanks!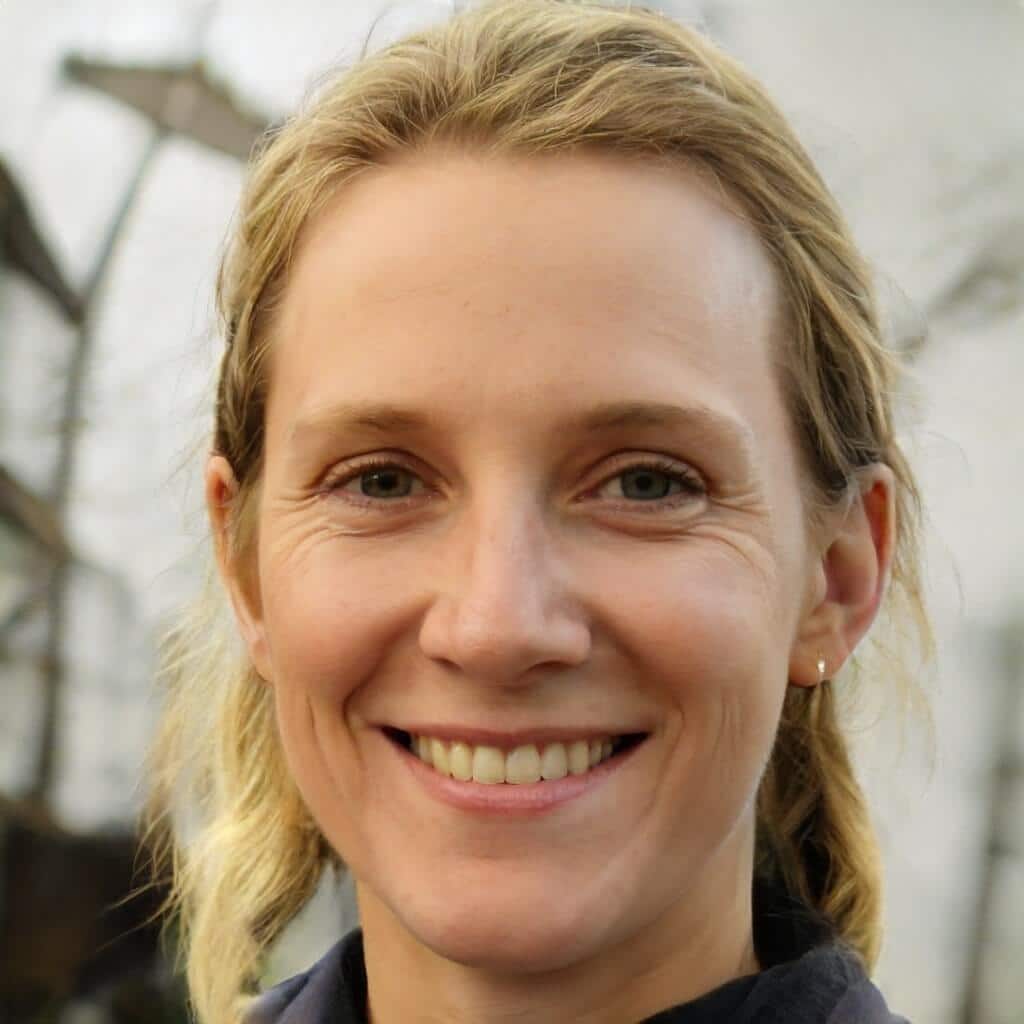 I'm a MA, (CMT) Certified Massage Therapist, Licensed Massage Therapist (LMT), and Reiki Master —  I'm a licensed massage therapist with over 10 years of experience in the industry.