The HoMedics SBM-650H Shiatsu Vibration Massage Cushion is one of the least expensive models from HoMedics. But it's still a very highly rated model because it still carries all the cool features that HoMedics bring with their products, along with their high-quality finish.
The main difference is that it has two massage nodes as opposed to four like on the MCS-750H or the MCS-610H. It's a very affordable way to get started with massaging cushions, or use as a backup if you already have one. It makes for an awesome present for a friend or loved one too.
HoMedics SBM-650H Shiatsu Vibration Massage Cushion Specifications
The main specifications of this model includes:
Kneading Massage
Let the Shiatsu massage mechanisms to all the work and knead into the muscles on your back. They work up and down, or in a way you control so you get a deep, relaxing massage.
3 Massage Zones
You can set the cushion to focus on either your lower back, upper back, or work over your whole back. Then just sit back and relax, the pre-set motions give a good variation of techniques.
Vibrating Massage
The vibrating mode is designed to quickly vibrate and use percussion. You can use this to deal with injuries or muscle pain in certain areas of your back.
Spot Massage
The spot massage function means you can set the nodes to work on one particular area. Then you can cycle through the different modes to find the more relaxing speed and motion.
Heat Massage
There is a built-in heat function to warm up the nodes and help the massage penetrate deeper into your muscles and tissues to work out the more difficult knots and pains or lessen chronic pain.
Why Use a Massage Cushion
There is a long list of reasons why you should invest in a massage cushion for use at home. They give you an easy way to simulate a massage while sitting in your favourite chair or on the couch. You can have a massage while sitting and doing other things, or just set the scene with soft music and dim lighting for a complete experience.
That's the pros to using a massage cushion, you can use it when and how you wish. They are convenient, affordable, and models like this HoMedics one in this article are very good at replicating a real massage from a therapist.
They are by far the best choice if you travel. There aren't any other tools like this that you can take with you easily that offer as many forms of massage. If you live in pain from an injury or a medical condition you are going to find relief with this one. Likewise people looking for a gentle massage to relieve stress and loosen muscle tension will get just as much from them.
Pros of This Massage Cushion
Value for Money and an Affordable Price Point
The SBM-650H is around $90 which makes it one of the more affordable massage cushions on the market. It's packed with features too, so don't think it's cheap and lacking anything. It's just a little less luxurious of some of the more expensive models.
Various Massage Modes
This cushion is not a one-trick unit. There are various modes and types of massage that can be performed with this model. From vibrating, kneading, spot, and various ways to control and move the nodes where you want them via the remote.
Portable
The main selling point of massage cushions is that they are light and convenient to pick up and move around the home or take it with you travelling. Massage chairs offer a more complete and luxurious experience, but they are incredibly heavy and can't be taken anywhere.
SBM-650H Instructions
You need to plug this cushion into a regular power source. One main difference from more expensive models is that the handset is attached via a cable. This isn't a big deal if you think about it, you always use the control while sitting in the chair so having it close to hand it not a problem. It might actually save you from ever misplacing it.
There's nothing to it. Plug the cushion in and start familiarizing yourself with the controls and how it works. Test all the modes and see what you like the feel of, it's always fun at first testing out these massage tools.
In Summary
The HoMedics SBM-650H Shiatsu Vibration Massage Cushion is incredibly popular, largely due to being so affordable and manufactured by a quality brand. It is one of the more affordable cushions on the market, so it's a little less plush that the high-end models obviously.
But it does the job, and it does it well. You won't be disappointed with the quality of the massage, and it has enough customization features to let you find the perfect massage for your needs. The health benefits of massage therapy are well known, there's no excuse not to bring them to the comfort of your own home.
FAQ's
Can You Use This Cushion in a Car?
It's not to be used in a car. It would be possible in theory if you attached the cable all the way into the home, but that's not ideal. You can't power it from the cars power supply, so it's not a viable option.
What Are the Different Settings for Vibration?
You first need to activate the rolling setting. Then you can activate the vibrating mode, you can set the nodes to then stay in a certain area and add the heat if you want to.
Does This Cushion Automatically Switch Off?
If has a timer to switch off after 15 minutes continual use. You can turn it right back on, it's just a safety feature to ensure you are still using in.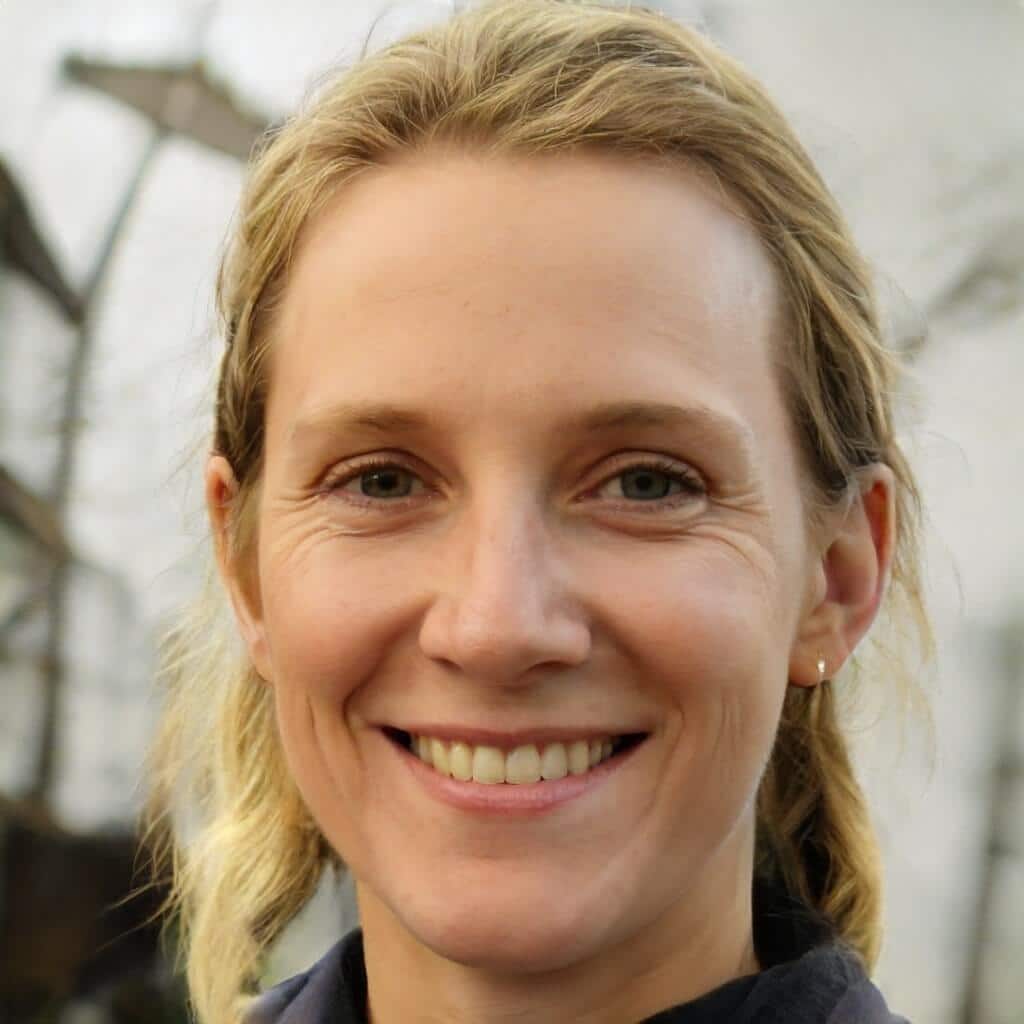 I'm a MA, (CMT) Certified Massage Therapist, Licensed Massage Therapist (LMT), and Reiki Master —  I'm a licensed massage therapist with over 10 years of experience in the industry.