The benefits of massage therapy are no secret. Yet so many of us never make time to have a massage. This article looks at the best massage chair for neck and shoulders massages. Massage chairs are more popular than ever, and there are some incredibly effective and relaxing models on the market.
I completely understand how difficult it is to book some alone time for a visit to a spa or a massage therapist. This is where massage chairs are invaluable. Being able to come home and use a chair to massage you is the most convenient, and beneficial way to get a good massage and not take up much of your time.
Massage chairs offer all the same health benefits as a session with a professional therapist at a spa. You can relieve stress from a long day at work, lower your blood pressure and increase your circulation, and relax and work out painful knots in the muscles and soft-tissues.
All while sitting at home – no need to travel, pack a bag for the spa, or any of the other things that add time to the overall process. Our necks and backs carry a lot of tension in particular. From sitting for long periods, standing with bad posture, or developing an injury.
By relieving the tension in your neck and back you will feel incredibly more relaxed. You will have more energy, be able to move more freely, and feel all-round in better health. Here are five chairs that are very effective at massaging these areas.
Best Massage Chair for Neck and Shoulders: Top 5 Picks
BestMassage Shiatsu Recliner Massage Chair with Heat 06C
BestMassage make a lot of the highest rated chairs. Being one of the large players they are able to offer some reasonably priced chairs that have a wide range of features unmatched by a lot of other companies.
The 06C provides the ultimate Shiatsu experience and gives the user a great balance of compression, rolling, kneading, percussion and tapping. It's like have the hands of several therapists working on you at the same time – heaven!
Like all good massage chairs the 06C works the whole body. But this chair has some great features for the neck and shoulders in particular. The large cushion behind your head works at variable speeds to stimulate the blood flow in these areas and help relax the muscles.
You have full control over various settings and can set the chair to deliver the exact massage you want. User feedback is incredibly positive, with the quality of build and ease of functionality at the top of the list.
Luraco iRobotics i6S Medical Robotic Massage Chair
This chair from Luraco is something special. It's the first robotic chair from the company, and it's incredibly impressive. It boasts a self-diagnostic intelligent CPU, zero gravity, and some advanced features with a range of massage strokes and techniques.
With 104 airbags, fully-adjustable cushions to fit round the neck and shoulders, and the large cradle around the head. It's not far off being the ultimate experience in neck and shoulder relaxation.
A cool feature on this chair is the built in MP3 player and built in speakers. There's bluetooth connectivity so you can connect your iphone or other smart device. It's certainly a chair for the technically minded.
BestMassage Zero Gravity Shiatsu Soft 3D EC01 Massage Chair
This chair has four different core massage settings. Present relax, refresh, recovery, and preset extend. It offers a complete massage experience and the large head rest gives your neck that attention it needs.
It's a fully body massage chair. You can start with the head and neck, and work down to the feet. If you can give yourself some quiet time with this chair to fully immerse yourself you're going to be in heaven.
It has a high power vibration motor and air pressure tools. So you get a slightly different feel to a chair with just mechanical methods of vibration.
Zero gravity means that the chair reclines to the same angle as astronauts get to when they are taking off. It has a relaxing feeling and simulates a weightless feeling as much as a chair can do.
Osaki OS-4000 Executive Zero Gravity Massage Chair
This is a chair that really does it all. It pays special attention to the calves and feet, as well as having a very comfortable head rest. It has a stylish design too, it's synthetic leather is cooling and soft to the touch.
The zero gravity feature is always welcome on a massage chair if you ask me. Being able to recline that far distributes your weight and lets all your stresses float away. If you've never tried this feature in a chair you have to seek out a chair to try.
The intelligent robot CPU actually scans your body while you're sitting in the chair and adjusts how it's working to give you the best possible experience. This includes working on your neck and shoulders.
This deluxe chair almost has too many features to list. WIth its 32 airbags, 11 motors, 4 rollers, lower back heat therapy, various settings and modes.
Inada Sogno Dreamwave Massage Chair
This chair from Inada is probably one of the most stylish and futuristic looking chairs on the market and always catches my eye when I see it. So if you want to give your visitors something to talk about, and try, this is the chair for you.
One of the best features of this chair is the ability to set your own series of massages and save it in the memory. This means several people in the household can all set their own programs and not have to reset the chair each time.
It scans your body and looks for pressure points and patterns in your posture to work on. It's incredibly intelligent and does all the work for you. This is luxury wrapped up into a massage chair.
It's one of the more expensive chairs, but hop on over to Amazon and take a look. Maybe it's time you treated yourself.
How Do Massage Chairs Help Release Tension in the Shoulders and Neck?
Massage chairs are designed to massage and work on all areas of your body. Different chairs are better at working on different areas, and the reviews above go into some detail to the chairs listed.
We all build up stiffness and tension in our muscles throughout the day and taking the time to work on these areas makes all the difference. Chairs make it a lot easier and more convenient than going to a spa.
Massage chairs have come a long way in the last few years too. They really do offer a complete experience now and can leave you feeling rejuvenated and energized. They start off at a very affordable price and work their way depending on how many features and what level of luxury you want.
I recommend looking at these chairs in this post if you're looking for the best massage chair for neck and shoulders massages in particular. Relieving pressure in these areas, along with your back will help you feel a lot better and get blood circulating around your whole body.
In my opinion they are worth every penny. The health benefits you will feel and see can't be match in many other ways. So if you've been on the fence for a while, take the plunge and treat yourself.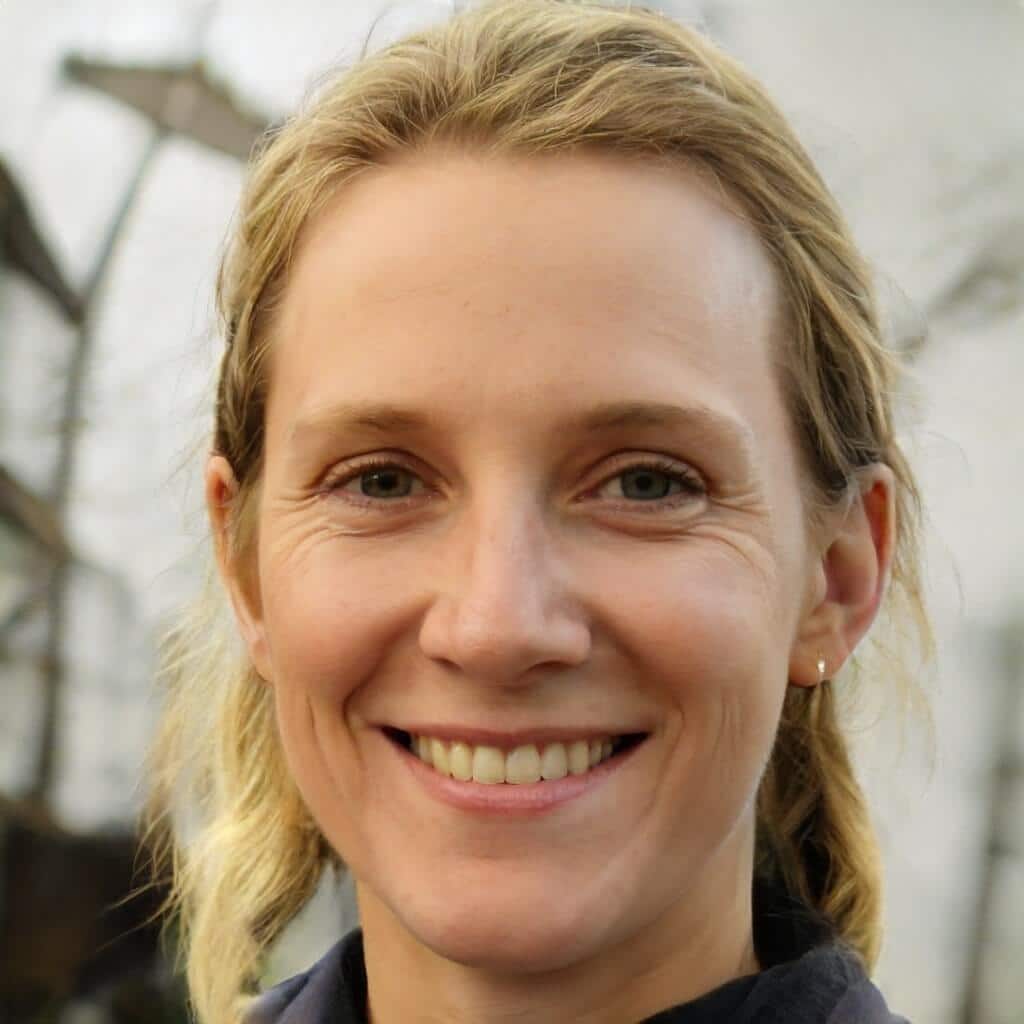 I'm a MA, (CMT) Certified Massage Therapist, Licensed Massage Therapist (LMT), and Reiki Master —  I'm a licensed massage therapist with over 10 years of experience in the industry.