Aromatherapy is a therapeutic and relaxing process involving the use of essential oils to relax both the mind and body. There are lots of different essential oils all offering different health benefits. Amber aromatherapy is one of the more popular choices of oil to use and there are various amber aromatherapy benefits. I will be covering the benefits and uses throughout this article to help you understand if this is a treatment that appeals to you.
Essential oils are created by extracting the 'essence' of a herb or plant. This captures the unique properties of the plant and allows us to use them in many ways. When an oil is inhaled you get both the physical and psychological benefits that particular oil offers.
Amber aromatherapy benefits include helping with the symptoms of heart problems, reducing the effects of stress and anxiety by calming the mind, strengthening the immune system, and more. I cover the benefits of amber essential oil in a separate post along with amber essential oil metaphysical properties.
There are a number of different ways you can use oils in aromatherapy, here are some of the more common ways:
Massage Oil
Aromatherapy massage is probably the best way to receive the benefits of amber oil and get a relaxing massage in the process. Massage therapy is an excellent way to work on specific pains and injuries in muscles, as well as being a mentally and physical relaxing process.
You need to dilute essential oils with a carrier oil before applying to the body. Usually, just a few drops will be enough with around 25ml of carrier oil. Health benefits of massage therapy include relaxation, improved focus, improved circulation, and more.
Using Diffusers
Diffusers make it easy to diffuse, or spray, oil into a room and around the home. Diffusers also purify the air and add a lovely scent to the home in a convenient way. Typically you just need to add some water and a few drops of oil and leave them to work. I reviewed the Radha Beauty Diffuser which is one of the best-selling diffusers on Amazon.
Hot Bath
Almost everyone loves a long soak in a hot bath. Next time, add a couple of drop of amber oil to give your skin a refreshing soak and aid mentally unwinding. Check for sensitivity to the oil beforehand to be safe, then add just a few drops in. Give the water a good swirl to mix in the oil, close the door, light some candles and set the scene for some quality alone time.
On your Pillow
If you're suffering with a cold then a couple of drop of eucalyptus oil on your pillow will work wonders to opening your sinuses and helping you breathe better. Likewise, you can use any oil on your pillow. Amber will help you sleep better and relax after a long day, so try a couple of drops on your pillow. Be very careful not to let the oil come into contact with your eyes or skin.
Neti Pot
Neti pots make it easy to breathe in oils and other treatments and deliver them into your sinuses. Some people prefer using these to a steam bowl as they are easier to handle. You don't have to have one though, you can fill a bowl with hot water and cover your head with a towel to capture the steam.
Foot Spa
Foot spas are also easy and convenient ways to enjoy essential oils. Put a couple of drops of amber into the spa water, sit back and relax. The feet are important to aromatherapy as they contain a lot of reflexology points that connect to the whole body.
Blending and Recipes
Amber essential oil blends well with most oils. It's a versatile oil and has a sweet scent that doesn't overpower other oils. You will get the best results blending it with a spicy oil like a cinnamon or black pepper. Or, with a carrier oil like almond or coconut if you are making a topical blend.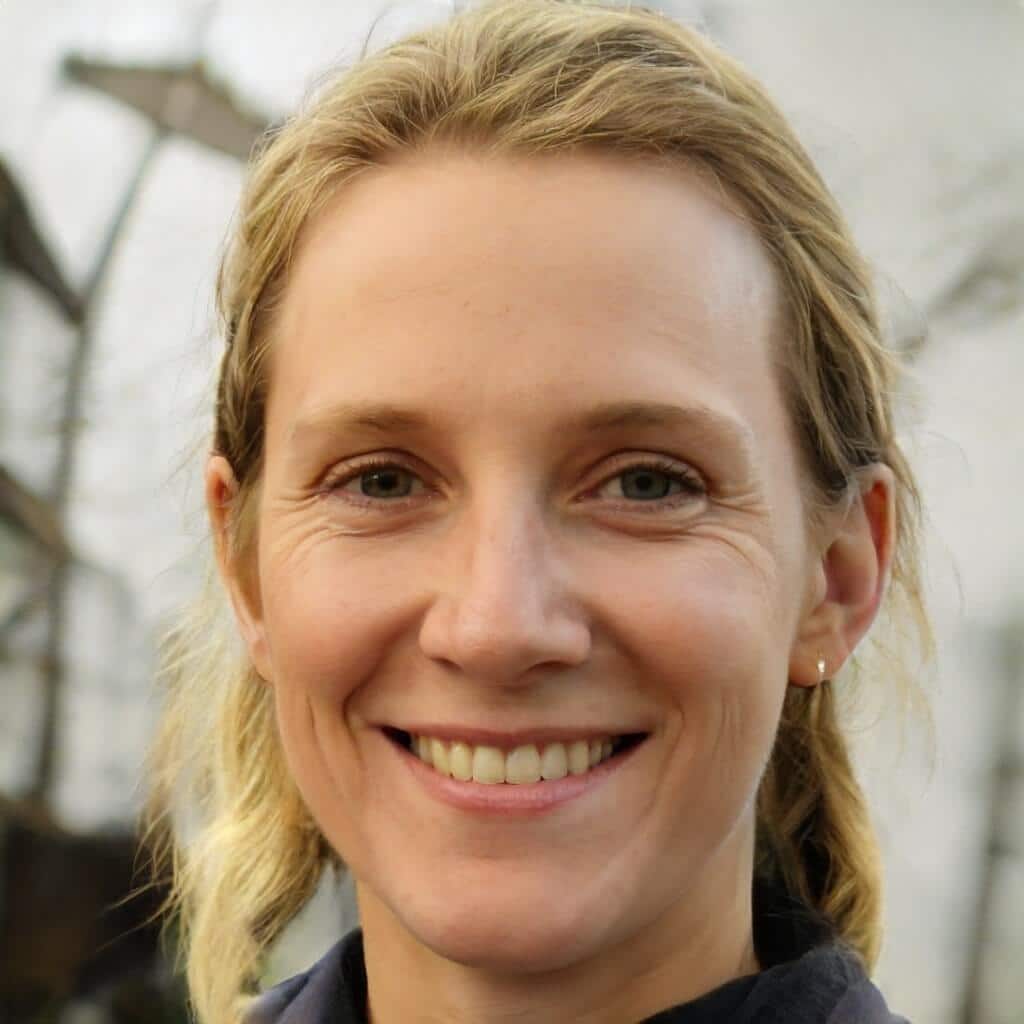 I'm a MA, (CMT) Certified Massage Therapist, Licensed Massage Therapist (LMT), and Reiki Master —  I'm a licensed massage therapist with over 10 years of experience in the industry.