Teatoxing has become a lot more popular over the last couple of years. As we gain more information on teatoxing, more testimonials from people who have participated, and see the positive effects a teatox can have, it's fast becoming the go-to detox plan to not only feel better but lose weight.
Using a teatox to just lose weight isn't the answer however. There is a lot more to this process, and a lot more health benefits to be realised. I've been through a teatox myself. I experienced lots of positive results, in this post I will try and answer some of the questions I often see and share my experience to help you with your decisions.
What Is a Teatox and Why Do People Try It?
Teatox, also referred to as a tea detox, are special teas with properties to help cleanse and detox your body. Most of the teas will come as part of a package with usage guidelines to help you understand how much to drink and when.
Teatox is suitable for everyone and anyone, as long as you're an adult and do not have any health conditions that may be agitated by the ingredients in the teas. It's a good idea to always have a check-up with your doctor and let them know what you will be drinking to see if there are any precautions you should be aware of.
Most people find that while on a teatox their appetite is greatly reduced, and they have a lot more natural energy. As your body flushes out toxins you may feel more lethargic at first. But you will soon start noticing positive effects. You will be more mentally alert, see an improvement in focus, as well as an increase in physical well-being.
You can find out more about what a teatox is in this post.
Does Teatox Cause Diarrhea or Act as a Laxative?
A common complaint is that teatoxing causes upset stomachs, diarrhea, and the teas are natural laxatives. This is the case in some scenarios, or for some particular people. They don't have to have this effect however. The main herb causing these problems is Senna, I always check products and make sure they don't contain this herb.
Senna is also potentially dangerous for women using birth control and there are some other potential issues. So my advice is to just avoid it.
Will a Teatox Help Me to Burn Fat and Lose Weight?
A lot of people will lose weight when on a teatox. The herbs and properties in the teas give your metabolism a kick-start and start flushing toxins from your body. You absolutely have to combine this with a healthy lifestyle plan however, you can't just rely on it to lose weight.
How Safe Is a Teatox?
Firstly, I always recommend trying a teatox that has positive feedback and you have looked into and are happy with the company. A good brand of teatox is completely safe, as mentioned above the main thing to look out for are the ingredients that can act as a laxative.
There are some contraindications to be aware of. Pregnant women, children, and anyone suffering from any long-term conditions are advised to avoid teatoxing. Personally, I always advise people to check in with their doctor before starting a teatox plan. It's better to be safe than sorry and if you have any kind of ill-effect you can return to your doctor well-informed.
Who Will Benefit Most from a Teatox Plan?
Teatoxing, as with detoxing, is great for anyone who is feeling subpar and not living a clean and healthy lifestyle. The teas will help flush out toxins and stimulate your body's natural healing ability.
You will notice a lift in natural energy, your mental focus and concentration will improve, and you will lose some weight. Combined with serious lifestyle changes you will notice a huge improvement in your well-being.
Want to Try a Teatox?
This is the V Tea 14 Day Detox Tea that will take you through a teatox as discussed in this article.
There are two teas, a morning blend, and a nighttime blend. It's designed to aid weight loss, detox your body, and help curve your cravings for sugary and other bad foods.
It's shorter than most teatox products, 14 days isn't a long time to go through and evaluate the results. It may seem like a long time during the detox if you're not enjoying it of course, but it's a great introduction to the process.
Click here to buy this product on Amazon!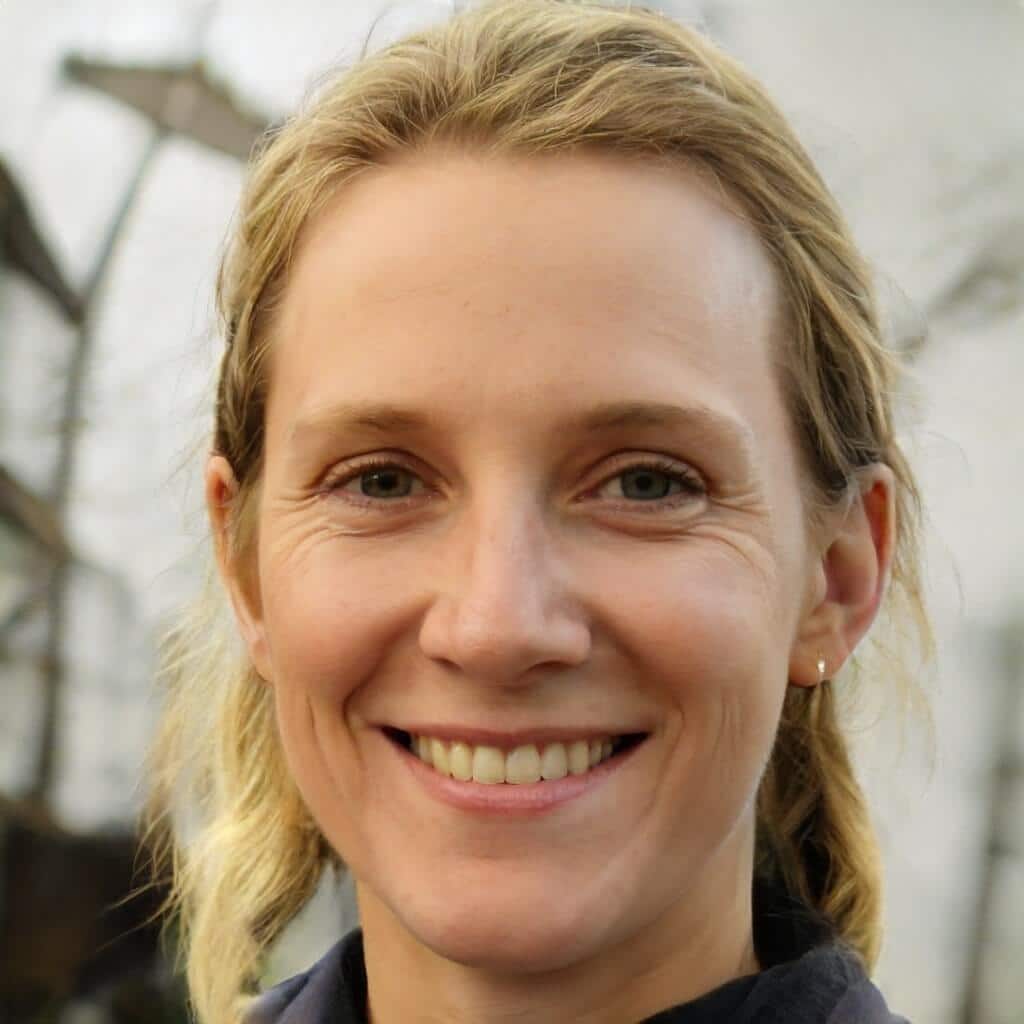 I'm a MA, (CMT) Certified Massage Therapist, Licensed Massage Therapist (LMT), and Reiki Master —  I'm a licensed massage therapist with over 10 years of experience in the industry.