doTERRA's lemon essential oil is great for supporting a healthy respiratory function, cleansing the body, aiding digestion, and even promoting a more positive mood.
You may have diffused it around the home or taken it with water, but another awesome use for lemon essential oil is cooking. If you want a quick, simple, and tasty recipe these doTERRA Lemon Bliss Balls are just the thing.
I love experimenting and changing ingredients around per taste when I cook. You can use different flavors oils too, as long you check they are certified safe to use internally.
Below is the ingredients I used last time I made some bliss balls, give it a go and let me know what you think.
If you want to have a go check out the ingredients and directions as follows:
doTERRA Lemon Bliss Balls Recipe
Ingredients:
1 Cup desiccated coconut

1 Cup almond butter

2 Tablespoons of honey

2 Tablespoons of coconut oil

½ Teaspoon of salt

3 Drops of doTERRA Lemon Essential Oil
Directions:
Keep half a cup of coconut for to the side, add all of the ingredients into a bowl or machine mixer.

Give all the ingredients a good mix, it's a lot easier with a mechanical mixer!

Roll the mixture into balls of the size you want. Tip – wet your hands a little so the mixture doesn't stick.

Roll the balls in the remainder of the coconut to coat them.

Place in the fridge to firm up before eating.
That's all you need to do to make some Lemon Bliss Balls with doTERRA essential oils. You can experiment with different oils too, other citrus oils like lime and orange work well.
I have a recipe for Wild Orange Bliss Balls if you're interested.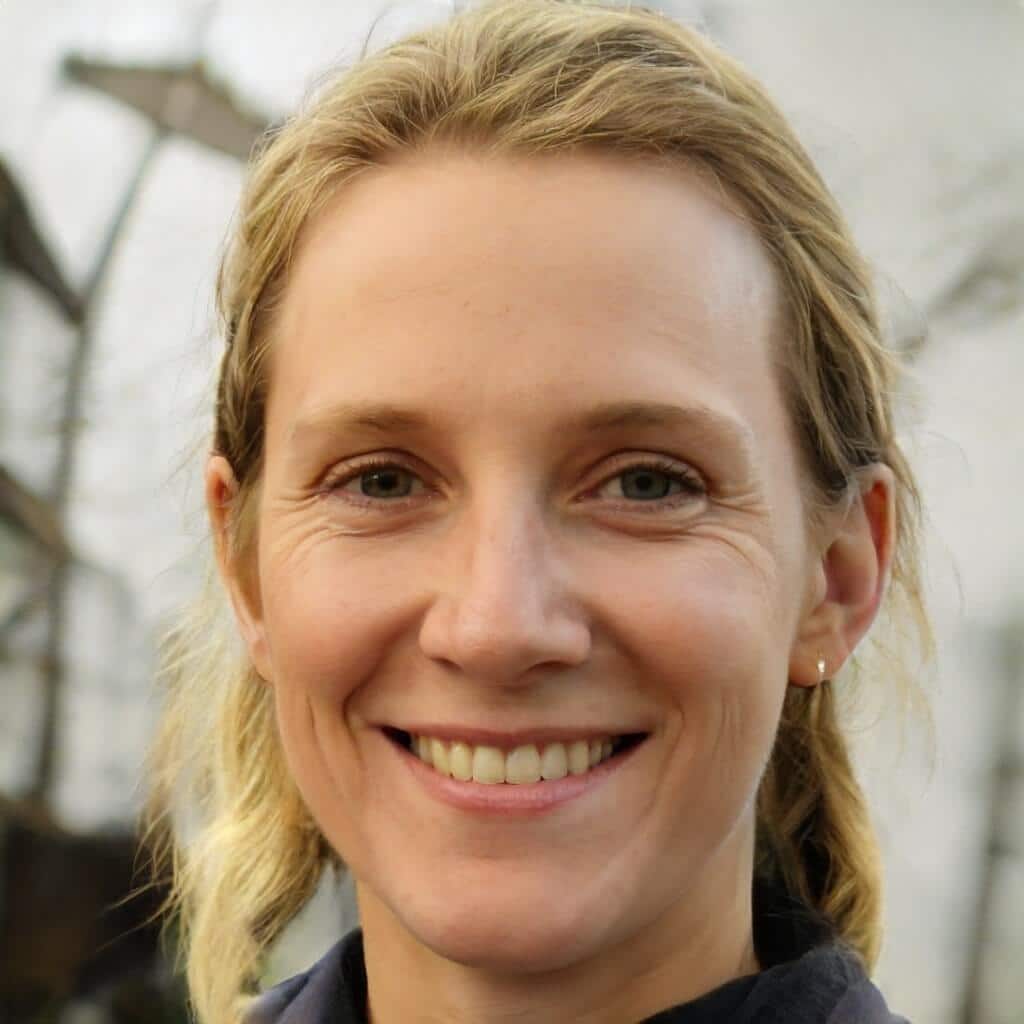 I'm a MA, (CMT) Certified Massage Therapist, Licensed Massage Therapist (LMT), and Reiki Master —  I'm a licensed massage therapist with over 10 years of experience in the industry.