Do you use essential oils for emotional healing and well-being? This doTERRA Console Essential Oil Comforting Blend Review will be of interest to you if you've not seen or used this blend before.
Console is a powerful blend created by the aromatherapists at doTERRA to deliver a sweet, floral aroma that promotes feelings of comfort. It's more potent than single oils and provides a unique and interesting experience.
If you're interested in knowing more about Console read on, it's more versatile that most of their other blends and deserves a place in your collection for sure.
doTERRA Console Essential Oil Comforting Blend Review
doTERRA Console Comforting Blend Health Benefits and Uses
Promotes Feelings of Comfort – If you're dealing with some painful issues, some feelings of comfort really make a huge difference. The sweet, floral aroma is enjoyable to inhale, has powerful pick-me-up properties in the oils included in this blend.
Counteracts Sad and Hopelessness Emotions – You have to take steps in the right direction to get out of the cycle of feeling down. Diffusing or inhaling this blend is a step in the right direction and can make a huge difference the balance of your mood and emotions.
How to Use doTERRA Console Essential Oil
Here are three methods of suggested use:
Diffusion – Add a couple of drops to your diffuser and let the diffuser do the work dispersing a fine mist into the air. There are lots of benefits to diffusing and it's one of the easiest ways to enjoy Console .
Topical Use – Always mix a couple of drops with a good carrier oil (like doTERRA's fractionated coconut oil) before applying topically. A great way to take advantage of this oils restful properties.
Aromatic Bath – Being a blend with a relaxing and calming aroma there are few experiences more relaxing than taking a long hot soak and adding a few drops of Console to the water. You can enjoy the aroma from the steam and allow the oil to absorb into your skin.
doTERRA Console Comforting Blend Ingredients
There are a few carefully selected essential oils in this blend that all complement each other and come together to deliver the powerful comforting properties.
Here are the oils used in this blend and the properties they carry:
Frankincense Resin

Patchouli Leaf

Ylang Ylang Flower

Labdanum Leaf/Stalk

Amyris Bark

Sandalwood Wood

Rose Flower

Osmanthus Flower

Side Effects of doTERRA Console Blend Oil
There may be skin sensitivity issues for some people. Always test this blend on a small area of skin first to test for any reactions before using fully. If you notice any reactions consult a doctor before using again.
Always avoid letting the oil come into contact with sensitive areas like the inner ear, nose, mouth, and eyes. Pregnant or breastfeeding women shouldn't use this blend. Neither should anyone suffering from chronic health conditions without getting clearance from their doctor.
In Summary
Try diffusing console while you talk through your problems with friends and family members. While you're meditating, praying, or doing some soul searching. It's a very therapeutic oil and very effective at combating negative thoughts and feelings.
Personally, I turned to essential oils myself to help me get through some personal issues a few years ago. Having my own positive experiences is why I speak so highly about essential oils and am constantly searching for new oils.
The Console blend is definitely an oil to try if you're dealing with any of the issues covered in this article. If you've used Console Essential Oil I'd love to hear what you thought, just leave me a note below. Thanks.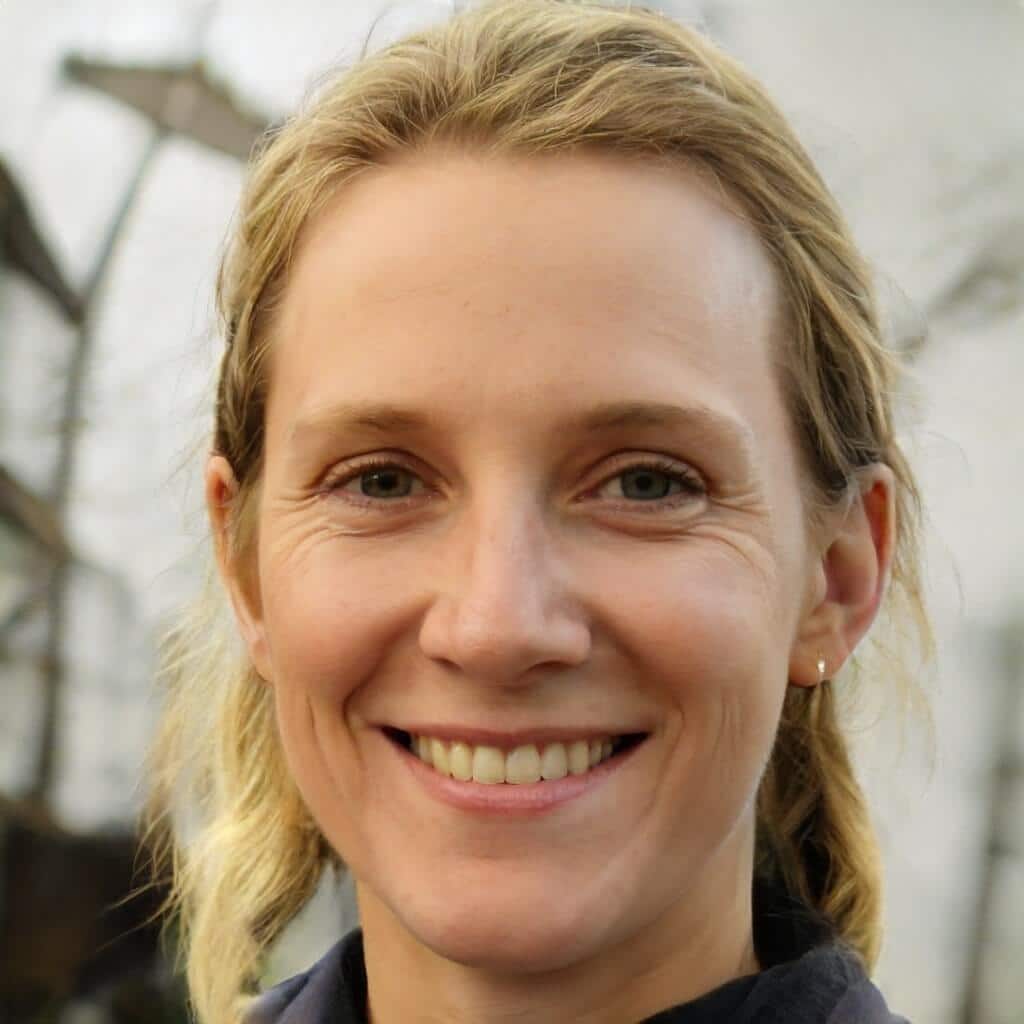 I'm a MA, (CMT) Certified Massage Therapist, Licensed Massage Therapist (LMT), and Reiki Master —  I'm a licensed massage therapist with over 10 years of experience in the industry.