Working as a massage therapist is one of the most rewarding and satisfying careers you can have.
You get to make a real difference in people's lives. Not just with day-to-day wellness issues or giving them that overdue pampering session, but you'll make some real life changing changes for some people.
As with all careers, however, there are some pros and cons. I covered some of the main benefits of being a massage therapist here, and in this article, I will highlight some of the main disadvantages of being a massage therapist.
The good news – there aren't that many disadvantages, and they honestly do not outweigh all the pros, so this shouldn't be talking anyone out of choosing massage therapy as a career choice!
Disadvantages of Being a Massage Therapist
You're on Your Feet All Day
While standing for most the day is an advantage overall for most people as it reduces the risk of wide range of health issues, it also has its drawbacks.
If you start getting back pain, aches and pains, and don't have the time to take care of yourself like you are your clients you're going to burn out and need time off.
The ideal solution is to find a balance that works for you and your body. Most importantly listen to your body, it's something you've learned to do with your clients yet so many therapists neglect this for themselves.
You're Dealing with the Public
The header makes it sound like dealing with the public is a bad thing. It's not. I love working with people, but let's be honest – like most things there are a few that can ruin it.
I have come across some incredibly difficult people before. As the therapist, you have to take the stance that you're there to do everything you can for the client.
But there just is no way to live up to some people's expectations. Learning to deal with this and move on early on can be make-or-break for some.
It's Hard to Earn Well Unless You're Self-Employed
There are self-employed massage therapists and employed. If you choose to work as an employee there are some decent benefits that come with being part of a company, but the pay isn't the best.
The Bureau of Labor Statistics lists the median pay for massage therapists in the US as $39,860 per/yr for 2016.
There is a positive outlook and huge growth expected, so there is good job security. But the pay does put some people off.
Being a Self-Employed Massage Therapist Has Its Challenges
Taking into the reasons in the last point, most massage therapists are self-employed. There are some great reasons for being so too, such as:
Choose your own hours

More flexibility in pay and potential to earn more

You can work from home

Easier to build up long-term client relationships
It does come with some challenges however, and the self-employed route is not for everyone.
Some of the drawbacks are:
You need a budget to market yourself

There are start-up costs, you need a table, blankets, oils, etc

There is the potential to not have enough clients to pay the bills

Lacks the security and employee benefits of employment
For me, the best thing you can do is start off working in employment to gain experience. Then start finding some work on the side through apps like Soothe or through your own marketing.
In Summary
As you can see there are some disadvantages to working as a massage therapist, there is with any career, right?
But with the right mindset, determination, and continuing to develop your skills and be the best therapist you can, there is no reason why you can't be incredibly successful.
There is loads of scope and opportunities for entering the world of massage therapy. There is high demand for skilled therapists, low barriers to entry, and it's an incredibly satisfying and enjoyable career choice.
My advice is – don't let anything put you off if this is the career path you want to take. There are always obstacles, it's overcoming them that separates the success stories from the failures.
Good luck!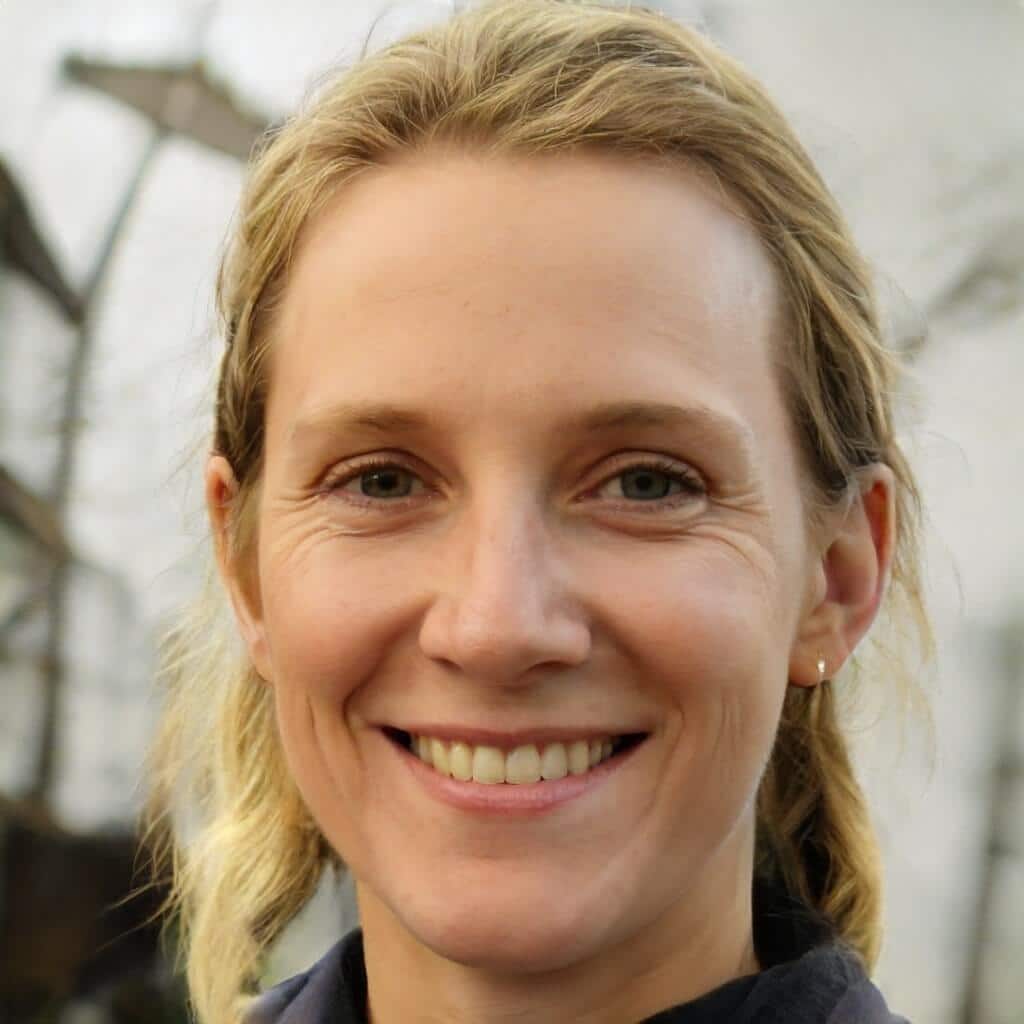 I'm a MA, (CMT) Certified Massage Therapist, Licensed Massage Therapist (LMT), and Reiki Master —  I'm a licensed massage therapist with over 10 years of experience in the industry.