If you're going for a couples massage with a close friend or loved one, you're going to have an awesome experience together.
If it's your first massage, I know you're probably a bit nervous about what to expect, but you shouldn't be.
Here are the basics of couples massage etiquette you should know – plus I bet your therapist will be super kind and answer any questions you have!
Couples Massage Etiquette
Always Be on Time
This one is pretty straightforward – arrive on time for your couples massage appointment!
If you're running late, give the spa a call to let them know and see if they can accommodate you.
You should have had some documentation or a pre-massage consultation, either will detail exactly how early you need to arrive to give the therapists time to prepare.
Related – Here is what to wear to a couples massage and how much to tip!
Turn Off Your Cell Phones
This is one of the most important things on the list of couples' massage etiquette!
When you're getting a massage, the last thing you want to hear is your or your partner's phone going off.
Make sure both phones are turned off – or better yet, leave them in the car!
You're there to relax and unwind, any alarms or text noises are going to distract the therapist and harm the flow of the massage.
Be Prepared to Undress Together
You'll be asked to disrobe and given a robe or towel to cover up with.
At this point, you can either undress in front of your partner or in separate bathrooms.
It's really up to you and what makes you feel more comfortable.
If it's your first time getting a massage or you having a massage with a friend, you might not feel comfortable undressing in front of them.
If you're having a couples massage with your significant other, then you might feel more comfortable disrobing in front of them.
Whatever you decide, just be sure to communicate with your partner beforehand.
Ask Any Questions Beforehand
If you have any questions about the massage, be sure to ask them before the massage starts.
This is your time to ask about anything that's on your mind – whether it's about the process, the pressure, or anything else.
Your therapist will be more than happy to answer any questions you have!
You don't want to try and discuss things during a massage unless it's absolutely necessary.
Try Not to Talk Too Much
During the massage, you might find yourself wanting to chat with your partner.
While it's totally fine to talk a little if you need to, try not to have a full-blown conversation or get too distracted.
This is a time for you both to relax and unwind, so take advantage of the quiet time!
If you do need to say something, just keep it brief. You'll have plenty of time to discuss the massage afterward.
Take A Quick Shower Beforehand 
If you have the time, take a quick shower before your massage. You don't need to wash your hair – just a quick rinse-off will do!
This will help you feel refreshed and more relaxed for your massage.
Keep in mind that most spas have showers available if you need one. It's really just about basic hygiene and ensuring you're clean for the therapist to work on.
It's Customary to Tip 15%-20%
If you enjoyed your couples massage, it's customary to tip the therapist 15%-20%.
You can either do this in cash or add it to the bill.
Tipping is always appreciated, but not required. It's very similar to the service industry, tipping is customary and a way of showing how satisfied you were with the massage.
Don't Try to 'Help' The Therapist(s)
During the massage, you might find yourself wanting to 'help' the therapist by moving your limbs or giving your partner directions.
Resist the urge!
Therapists are trained in how to move and position your partner during the massage.
They don't need your help – and it might actually make things more difficult for them.
Just relax and let the therapist do their job!
Don't Wear Strong Fragrances
When you're getting a massage, the last thing you want is for the therapist to be overwhelmed by a strong fragrance.
It's best to avoid wearing any strong perfumes or colognes altogether.
If you do need to wear something, just go for a light scent.
This is also important to point out to your partner if you can smell their perfume – the therapist might have allergies or sensitivities to certain fragrances.
Plus, they just don't want to come away smelling of a client's fragrance.
Related – More on Thai massage etiquette and Bali massage etiquette in these posts!
Don't Turn up Either of You Are Sick
If you or your partner is feeling sick, it's best to reschedule the massage.
Not only is it going to make it more difficult for you, but you also don't want to risk getting the therapist sick.
There's nothing worse than being stuck in a small room with someone who's sneezing and coughing!
Plus, massage stimulates blood flow and the release of toxins, it often makes people who feel a little sick feel much worse.
Couples massages are a great way to relax and unwind with your partner or a friend.
Just be sure to keep these etiquette tips in mind and you'll be sure to have a great experience!
Do you have any other tips for couples getting massages? Share them in the comments below!
---
Header Photo by Angelina and Antonis Antoniou on Unsplash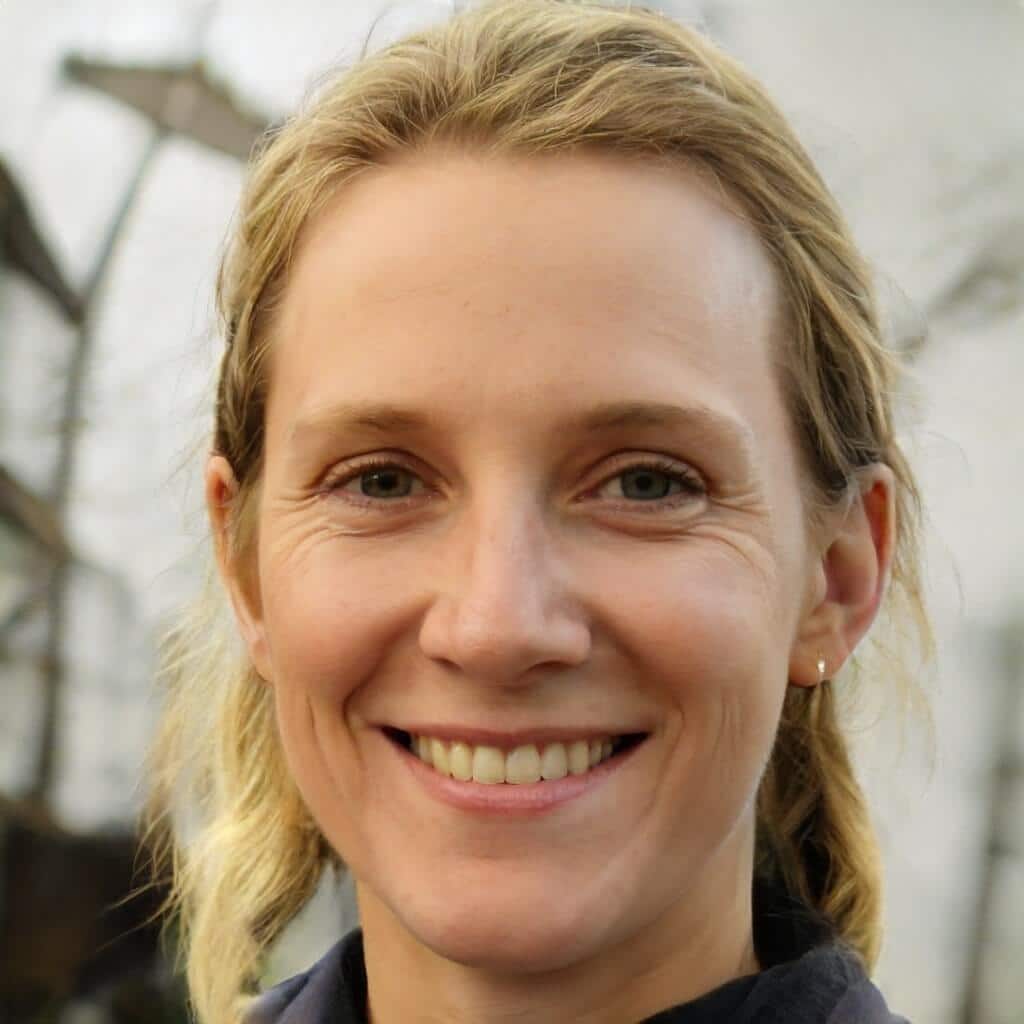 I'm a MA, (CMT) Certified Massage Therapist, Licensed Massage Therapist (LMT), and Reiki Master —  I'm a licensed massage therapist with over 10 years of experience in the industry.