Tipping is something that can be awkward – but it need not be.
Massage therapists rely on tips just as any hospitality worker does, so the general rules are the same.
Whether you're getting a couples massage with a partner or friend or a solo massage, it's the same.
Here is how tipping works in the massage industry, and how much to tip for couples massage:
How Much to Tip for Couples Massage
The standard tip for a massage is 15-20%.
Whether that's a couples massage, solo massage, a sports or Thai massage, generally speaking, nothing makes a difference. 
For example, if the cost of your couples massage is $200, then a 15% tip would be $30.
A 20% tip would be $40.
Of course, you can always tip more or less depending on how happy you were with the service.
If you had an amazing couples massage and the therapist(s) really made an effort to make it a memorable experience, I'd recommend tipping more.
It's really very similar to going out for a meal or something else in the hospitality space.
The main difference between getting a massage and dining out, however, is that massage therapists typically have a higher base salary and do not 'rely' on tips to top up their wage to the minimum for the state.
But it's a very personalized experience, as well as being physically demanding for the therapist.
Massage therapists are not able to give massages all day every day, and the profession has a short lifespan due to the physical and mental demands.
Therefore, tips go a long way while they're working in the industry as massage therapists.
Related – Here is how much you should tip for a 90-minute massage.
What Is the Average Tip for A 30-Minute Massage?
The cost of a 30-minute massage is typically in the $30-$50 range, so a 15%-20% tip will be around $5 on the lower end to $10 for 20% on a $50 massage.
This amount can usually be either given directly to the therapist or added to the bill.
Should You Always Tip Your Massage Therapist?
There are a few circumstances where it's okay not to tip your therapist.
If you feel that the service was subpar or if there were any other issues, then you don't have to leave a tip.
Another reason is if the company makes it clear that they're adding the tip onto the bill.
Do Massage Therapists Rely on Tips?
As mentioned, most massage therapists do rely on tips as part of their income.
Although, while they may have a higher base salary than some other hospitality workers, tips can still make up a significant portion of their earnings.
So, if you're happy with the service you received, please do leave a tip!
It makes anyone's day to receive a tip, there is no higher validation for doing a good job than receiving a tip.
How Much Do Massage Therapists Get Paid?
This really varies from place to place.
According to BLS (the U.S. Bureau of Labor Statistics), the national average annual wage of a massage therapist is $47,180.
The highest paying state is Alaska, where massage therapists earn an average of $77,080!
So, if you wanted to pick somewhere to relocate where you'll make the most money, it's certainly worth considering picking a state with a higher average.
Of course, this also depends on whether you're working in a spa, hotel, or self-employed.
Independent massage therapists usually make more per hour than those who work in a spa or hotel because they don't have to share their earnings with the business.
The average hourly rate for an independent massage therapist is $60-80, whereas working in a spa or hotel will usually be closer to $40-50 per hour.
Related – Tips for relaxing during a massage and why it's cool to date a massage therapist!
Why Get a Couples Massage
If you're asking about how much to tip for a couples massage because you're thinking of getting one with a friend, partner, or someone else close – you're in for a treat!
Couples massages are a great way to relax and unwind with someone else.
It's also a great way to show your affection for one another without having to say anything.
A couples massage can be a really romantic experience, or it can simply be a fun and relaxing way to spend some time together.
Whichever way you choose to look at it, getting a couples massage is a great way to show a partner or friend that you care if you're booking it for them.
Plus, if you've never had a massage before and you're a little nervous – as most first-timers are – it's a good way to avoid those nerves by having someone to chat to and share the experience with.
As for how much to tip for a couples massage, the same rules apply as for a regular massage.
A good rule of thumb is to leave a 15%-20% tip, which should come to around $20 on a $100 massage.
Of course, I'll leave it up to you to decide how much you tip based on the experience the two of you have!
---
Header Image by spabielenda from Pixabay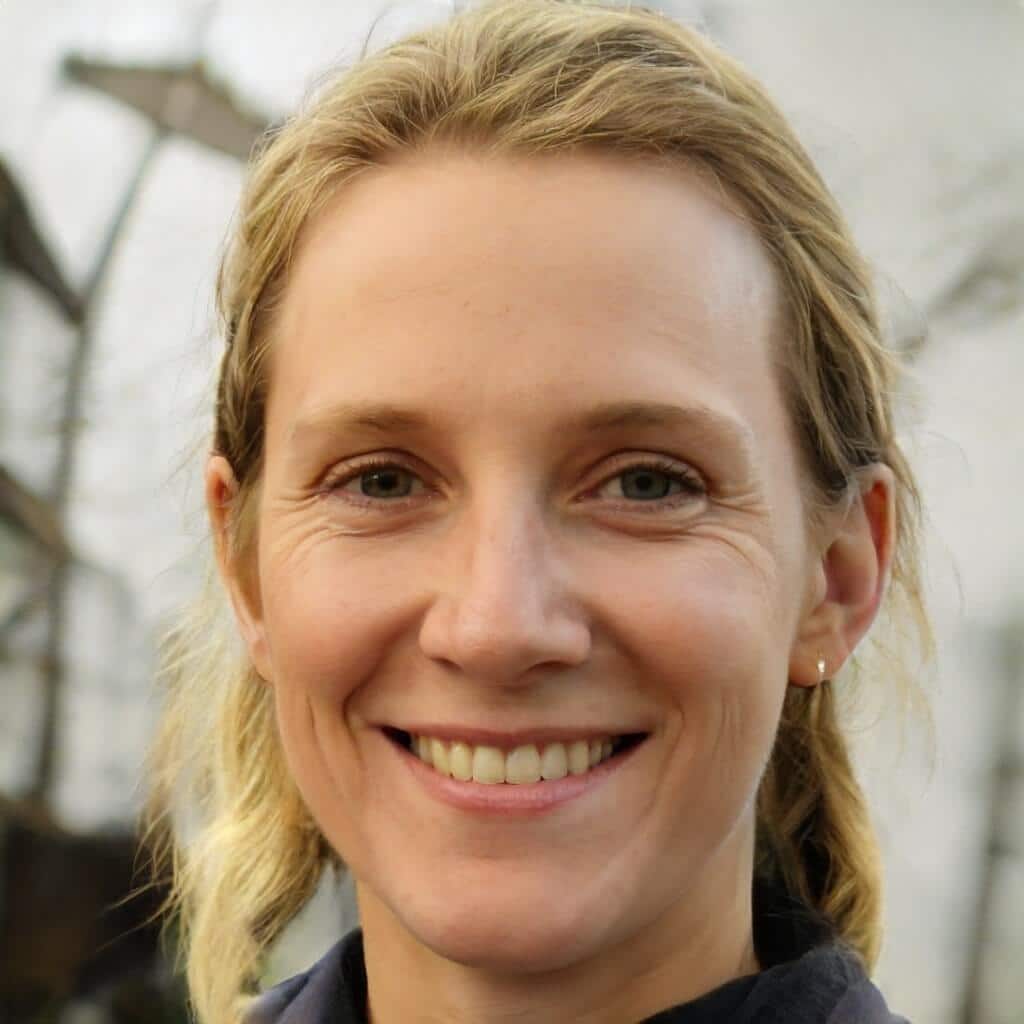 I'm a MA, (CMT) Certified Massage Therapist, Licensed Massage Therapist (LMT), and Reiki Master —  I'm a licensed massage therapist with over 10 years of experience in the industry.