A Bali or Balinese massage is perfect for anyone looking for a rejuvenating head-to-toe massage that'll help connect body and mind.
If you're fortunate enough to have booked yourself a Bali massage, you're in for a real treat!
To give you a headstart, here are the best Bali massage etiquette practices to be aware of:
Bali Massage Etiquette
Always Be on Time
This is basic etiquette for any kind of massage, but it's especially important for a Bali massage.
Bali massages are often done in open-air pavilions, and the therapist will likely have other appointments scheduled after yours.
Arriving late will not only make the therapist rushed, but it'll also cut into your massage time.
If you're going to be late, you could call ahead. It might be best to simply reschedule though so you can have the best possible experience.
Related – A look at Bali massage vs Swedish and Balinese massage benefits!
Turn Off Your Cell Phone
This should go without saying, but please make sure your cell phone is turned off before your massage.
Not only will it be disruptive for you and your therapist if it goes off during the massage, but it can also be a major distraction to other people.
You're here to relax and rejuvenate, so do yourself (and everyone else) a favor and leave your phone in your car as well as turning it off.
Be Prepared to Take Off Your Clothes
A Bali massage is typically done with the client completely naked, but you can choose to keep your underwear on if you're more comfortable.
If you do choose to remove your clothing, the therapist will usually give you a sarong or cloth to cover yourself with.
The therapist will also only uncover the part of your body they're working on, so you don't have to worry about feeling exposed.
Be sure to discuss anything you're not sure about or uncomfortable about with your therapist so you're not anxious about anything.
Ask Any Questions Beforehand
If you have any questions about the massage, be sure to ask before it starts.
This is your chance to get clarification on anything you're unsure about.
For example, you can ask how long the massage will be, what parts of your body will be worked on, or what type of pressure the therapist will use.
Don't hesitate to ask any questions you have, no matter how minor they may seem.
Never Proposition the Therapist or Make Lewd Comments
A Bali massage is a professional service and should be treated as such.
This means no propositioning the therapist or making any lewd comments.
Not only is it inappropriate, but it's also illegal in most places.
If you do anything that makes the therapist feel uncomfortable, they have the right to end the massage and ask you to leave.
Plus, it's just going to make them feel awkward and may even traumatize them – don't do it!
Don't Wear Strong Fragrances
This one is mainly for the benefit of the therapist.
It's best to avoid wearing any strong fragrances, such as perfume or cologne, before your massage.
The therapist will be close to your body during the massage, and strong fragrances can be overwhelming and may leave an unwanted scent on the therapist.
Plus, it might make it difficult for the therapist to relax if it's distracting.
If you must wear a fragrance, go for something light and natural with a faint fragrance.
Don't Turn up If You're Sick
This is for your own benefit as well as the therapist's.
If you're feeling sick, it's best to reschedule your massage.
Not only will you likely not feel up for it, but you also don't want to risk getting the therapist sick.
A Bali massage is meant to be relaxing and rejuvenating, and it also stimulates blood flow and the release of toxins. It might make you feel worse if you're already sick.
Shower Beforehand
It's always best to shower before your massage.
Not only will you feel more relaxed if you're clean, but it'll also be more comfortable for the therapist to work on you.
Basic hygiene is good manners and etiquette, a quick shower only takes a few minutes and it'll be appreciated by the therapist!
Don't Forget To Tip (15%-20%)
Tipping is always appreciated by service workers, and it's no different for massage therapists.
A standard tip is 15-20%, but you can give more or less depending on how happy you were with the service.
If you had a particularly good experience, don't hesitate to give a larger tip – you can be sure they'll appreciate it.
Related – More on cruise ship massage etiquette and locker room etiquette in these posts!
Don't Try to 'Help' The Therapist
The therapist is the expert, so let them do their job.
Don't try to 'help' by moving around or adjusting your position.
It'll only make it more difficult for the therapist and may even compromise how effective the massage is.
Just relax and let the therapist work their magic!
Now that you know the basics of Bali massage etiquette, you can go into your next massage feeling confident and prepared.
Just remember to be respectful of the therapist, take a shower beforehand, and tip 15-20%!
And if you have any questions, don't hesitate to ask – that's what they're there for.
---
Header Photo by Tienko Dima on Unsplash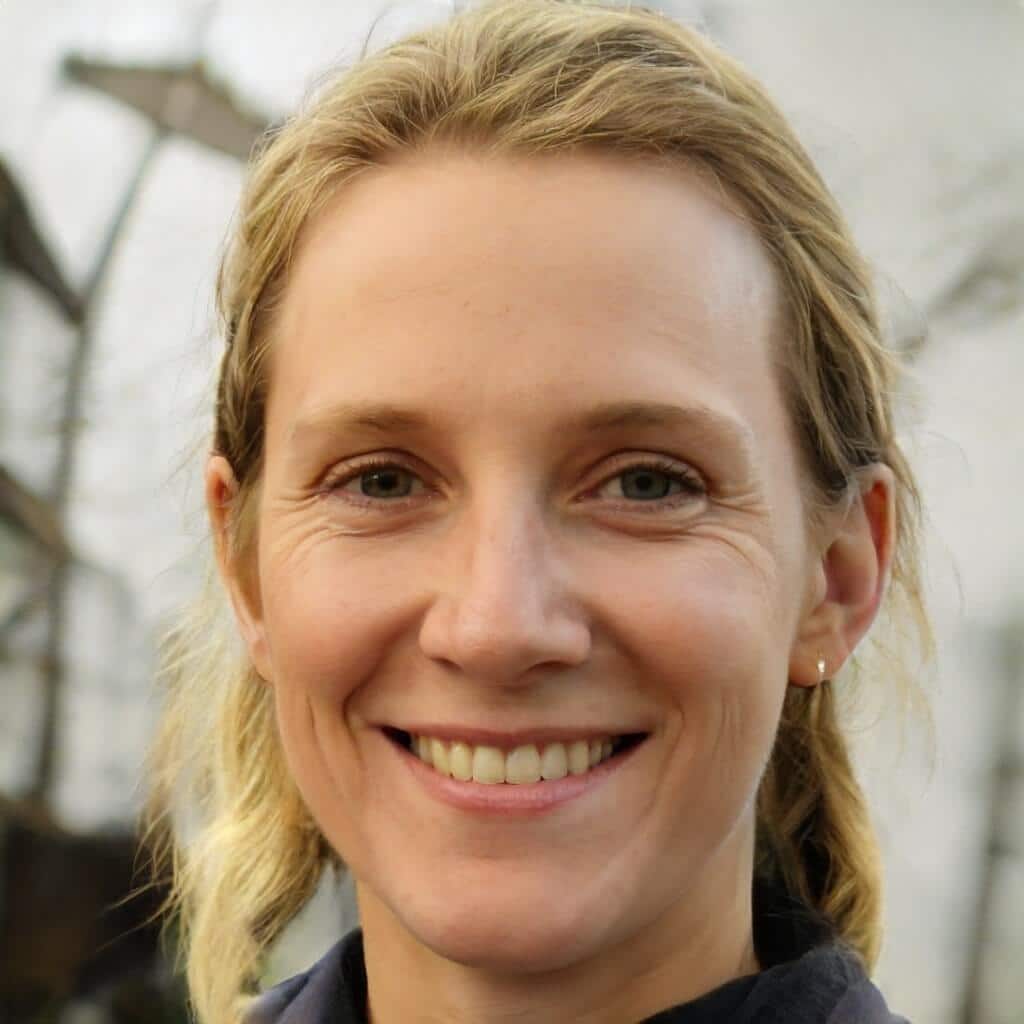 I'm a MA, (CMT) Certified Massage Therapist, Licensed Massage Therapist (LMT), and Reiki Master —  I'm a licensed massage therapist with over 10 years of experience in the industry.