This ZAQ Noor Essential Oil Diffuser stopped me in my tracks when I first saw it. It has a sleek and modern design. Coupled with some awesome features and an affordable price tag I ordered one for a friend on the spot.
Anyone who reads this blog will know how much I love diffusers. Diffusing essential oils into the air is one of the best, and most relaxing ways to benefits from oils. There's no harm in doing so in style either, check out the pictures and tell me you're not impressed.
ZAQ Noor Essential Oil Diffuser Review
This cone shaped diffuser has a push button on the front to turn it on and of. You can toggle through 3 settings. Multi light, one light, and no lights on.  You can choose from different base colors too, green, pink, and white.
Features of the ZAQ Aromatherapy Diffuser
I'm one for more features and settings on products. The more features the better is how I see it, and this ZAQ has some pretty cool features.
Sleek, modern cone design that fits in with any modern decor

Choice of 3 colors, green, pink and white

Easy push button operation

80ml capacity and a compact 5" x 5.9"

Safety cut off feature to ensure it doesn't burn out
Safety Features of the ZAQ Diffuser
There is no excuse for a diffuser not to have a safety cut-off in my opinion. Seeing as diffusers are often switched on and left, it's not always easy to keep checking it and remembering to turn it off.
So I always expect them to have safety cut-off, and the ZAQ Noor does. As soon as the water level is low the unit will switch off. It's also very quiet, and doesn't get warm. So you can place it anywhere you want without being disturbed.
What Area Does the Noor Cover?
You can diffuse into a room that's up to 300 sq ft in size and realize the benefit. The bin is 80ml in size, and with a full bin of water it will run for up to 4 hours.
Just top it up and add a few drops of essential oil in and leave it to work and forget about it.
How to Maintain and Clean It
If you keep up good maintenance of your diffuser it will last for years. Its very easy to keep them clean too, so there are no excuses.
The top lifts off giving you access to the inside of the unit. You can just wipe it out with a cleaning cloth, most people report that this does the job.
It's not recommended you use citrus oils as it can damage the plastic. But some people do put a couple of drop in for a short time to give the unit a good clean and leave it smelling fresh.
ZAQ Noor Aromatherapy Oil Diffuser Summary
This diffuser has been ergonomically designed to be used in small spaces and fit in with most decors. It's great and not been seen while in plain sight. You could look at the 4 hour usage as a drawback, but that's more than enough for most people.
The ZAQ Noor Essential Oil Diffuser has been on the market for a while. There are a few different models in the range, and this is by far the most interesting in my opinion.
If you are looking for a stylish, functional, affordable diffuser, then look no further. This model ticks all the boxes, and will spread a wonderful mist of oil to get you in the right mindset for whatever mood you're in.
FAQ's
Can the Noor Operate without Any Lights On?
Yes. If the light is bothering you there are three different settings you can choose from. One light on, multi-lights, or no lights.
Is the Unit Battery Operated or Mains?
You can only run this unit by plugging it into the mains supply. There are no batteries or an option to use batteries.
Is the ZAQ Noor Easy to Clean?
Yes it's easy to clean. You should give it a wipe out wherever you are changing oils. If you want to get the unit a good clean my advice is to put a drop of lemon oil and water in and give it a rinse.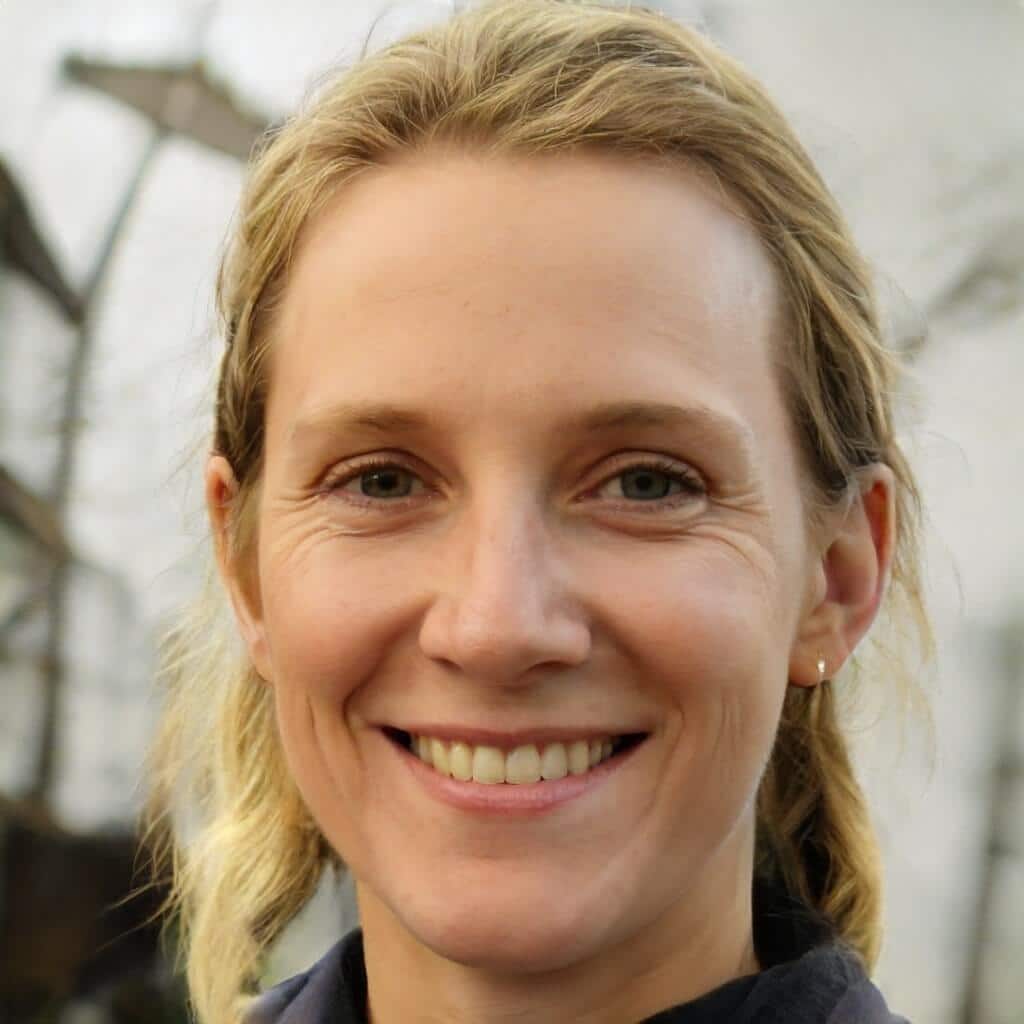 I'm a MA, (CMT) Certified Massage Therapist, Licensed Massage Therapist (LMT), and Reiki Master —  I'm a licensed massage therapist with over 10 years of experience in the industry.